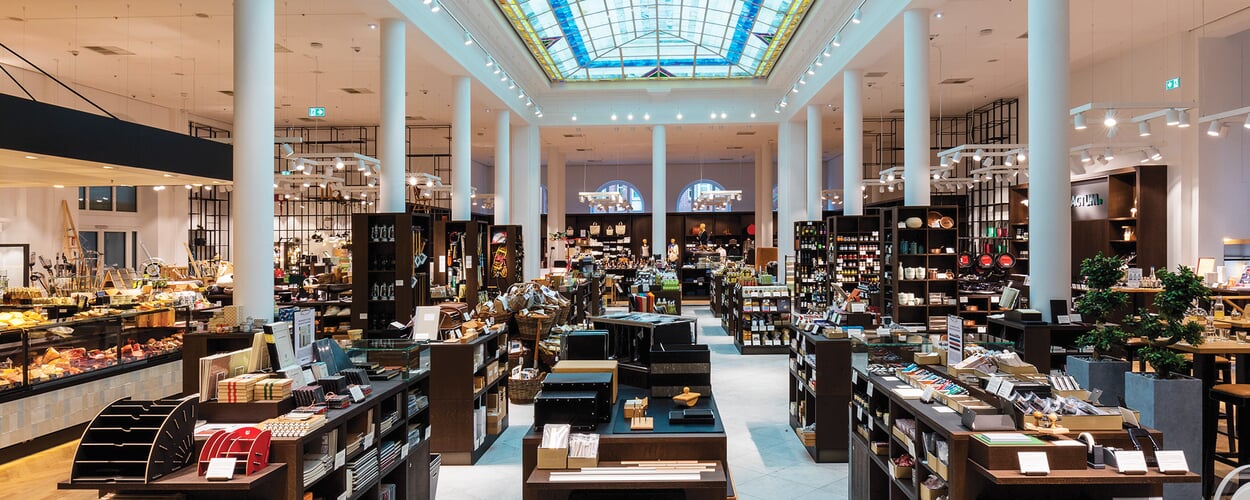 "There is hardly anything in the world that some man cannot make a little worse and sell a little cheaper". Over a century later and John Ruskin's observation is still valid; what's more, we believe it says a lot about the products on offer today. There was a time when the only problem facing quality goods was competition from goods of an even higher quality, now it seems that inferior goods are the main problem.
Certainly, as far as household goods are concerned, there are very few high quality products which are not diminished by the proliferation of paler imitations, produced by unimaginative competitors at the lowest possible price.
Products have increasingly shorter life cycles, they come and go, are launched and disappear again. Everyday items have been turned from commodities into consumer goods, not built to last, but to be thrown away as soon as possible in order to make way for the latest fad or 'special offer'.
Not only is this harmful to the environment, it also means that we no longer have a 'special relationship' with the things we use every day and which help us to do something well.
How many of the products on offer today will ever become prized possessions?
This is why we have selected items of quality in the widest sense of the word:
they are manufactured with great skill according to traditional methods and are thus reliable and practical;
the materials are carefully chosen to suit the purpose, and are, therefore, attractive;
they are made from traditional materials, i.e. metal, glass, wood etc., can be repaired and are environmentally friendly.
The result of all our homework is this onlineshop. Somewhere in the region of 7,000 quality items have been selected for inclusion, some of which are true classics which have stood the test of time. They are made from materials of the highest quality, they function well and will outlive any trend or fashion.
We sincerely hope you enjoy our products, you might even like to place an order - or just send us your ideas and comments.