Our gastronomy
Manufactum Brot & Butter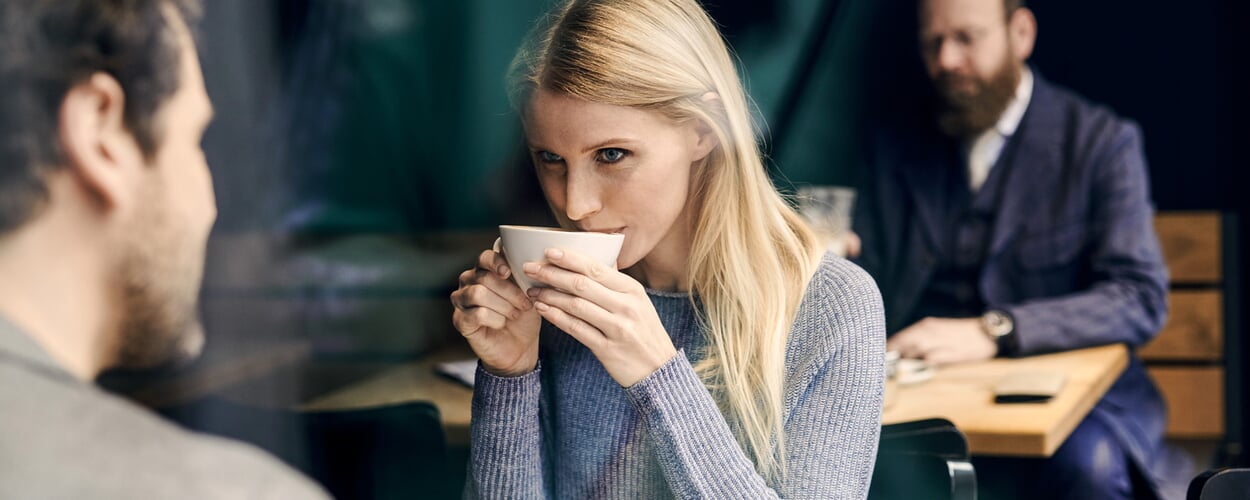 Every Manufactum department store has its own character. And just as individual and distinctive is Manufactum Brot & Butter, our gastronomy. There you will find - indoors and, depending on the location, also outdoors - an opportunity to take a break from everyday life, enjoy some time out and come to rest. But it also offers just as much space for communicative togetherness: an inspiring exchange with friends, a meeting with work colleagues, or simply time spent together.
Against thirst. For the pleasure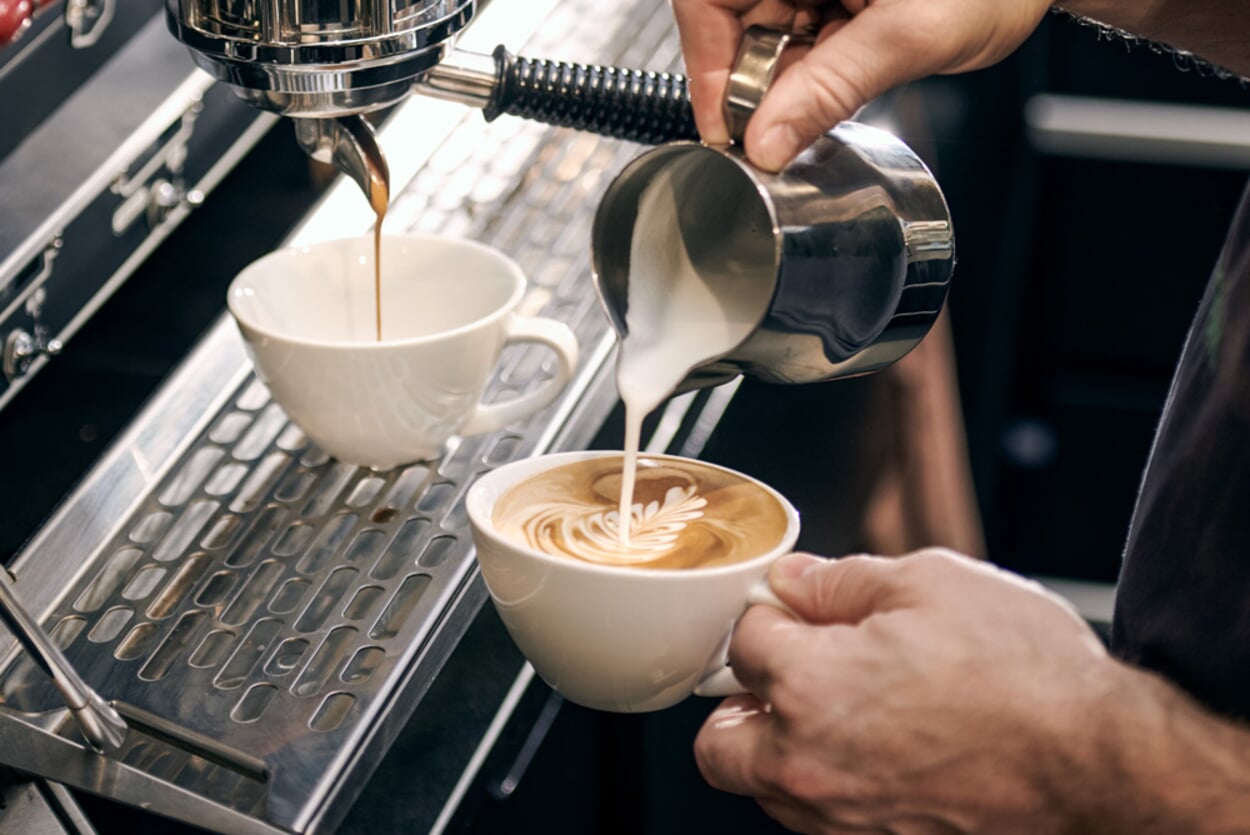 We are convinced: in order to offer you good beverages, the quality and origin of the ingredients are crucial, in addition to the preparation. For example, our baristas prepare the cappuccino with espresso from Trinci, whose beans are gently roasted to perfection in a wood-fired oven with experience and fine senses. The milk is, wherever possible, creamy-sweet preferential milk with a deliciously full flavor. Where this is not available, it is replaced by regional farm milk. In addition to cappuccino and other coffee specialties, you will of course also find selected teas and a well-balanced selection of cold drinks.
For every hunger. From sweet to savory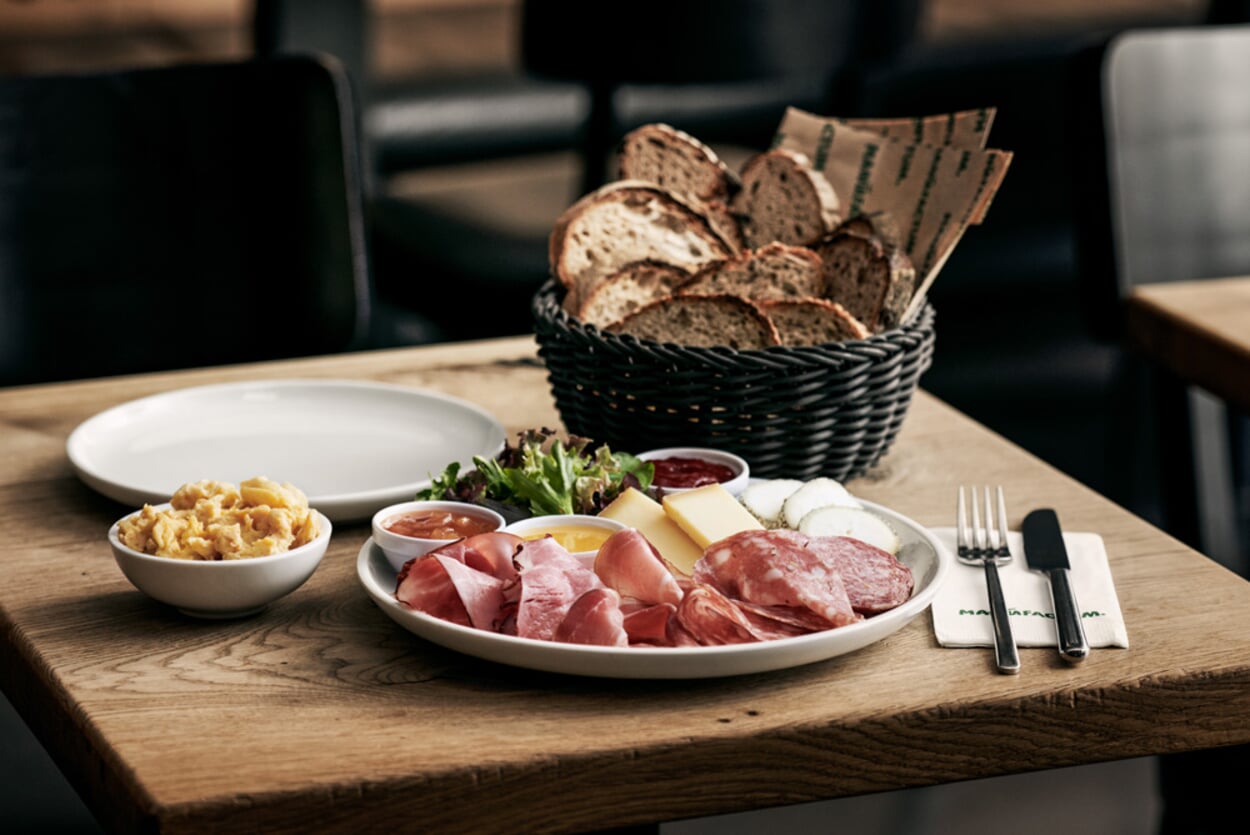 At Manufactum Brot & Butter, you can enjoy Manufactum's characterful foods on the spot. Because when it comes to our homemade dishes, we generally only buy in ingredients that are not available in Manufactum's product range.
We know our food down to the last detail, and our sandwiches and snacks are just a few examples - from freshly baked bread and butter to cheese, sausage and ham, honey and fruit spreads.
Whether sweet or savory, hot or cold, for the small or large appetite, with us you will certainly find something that you like.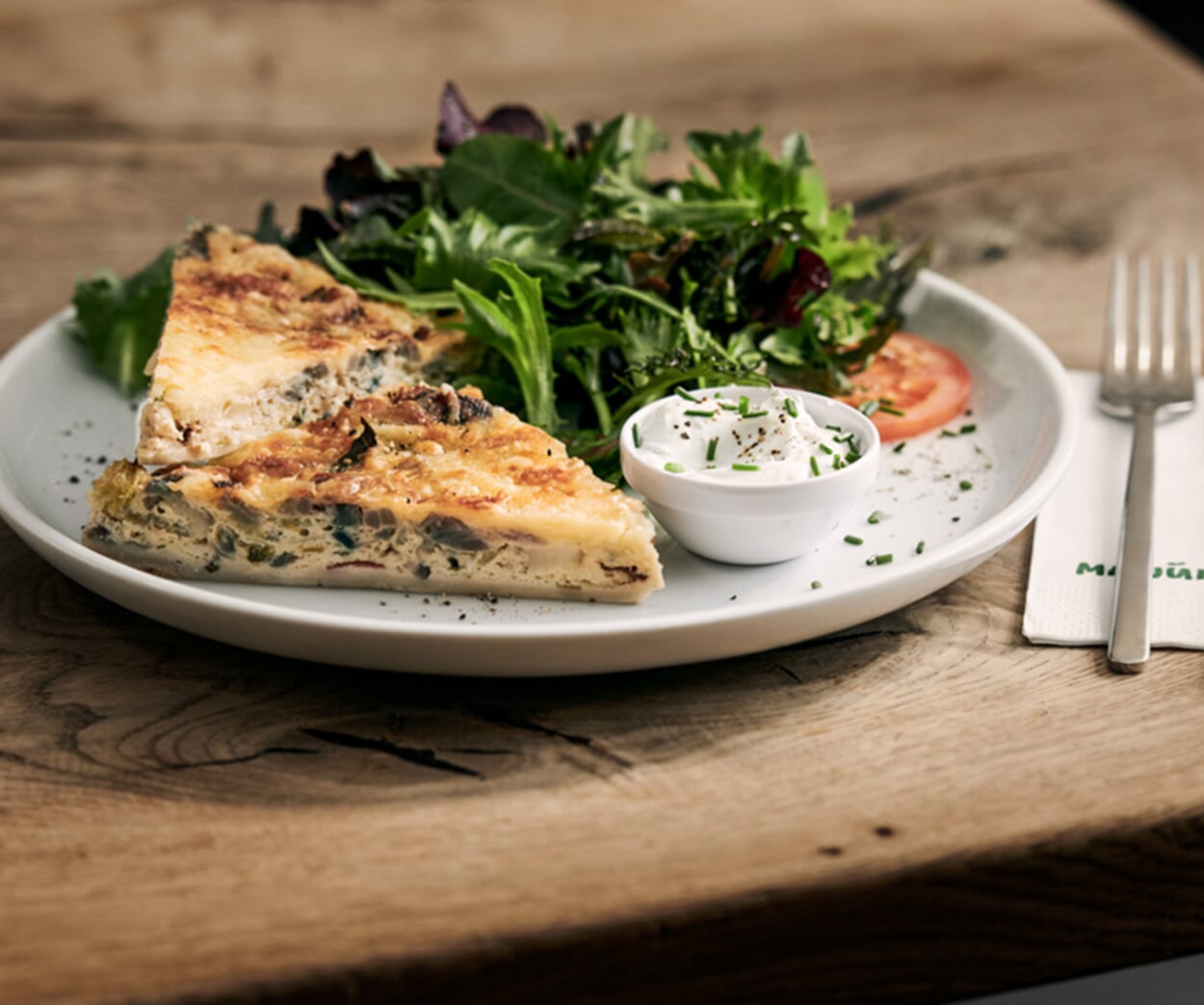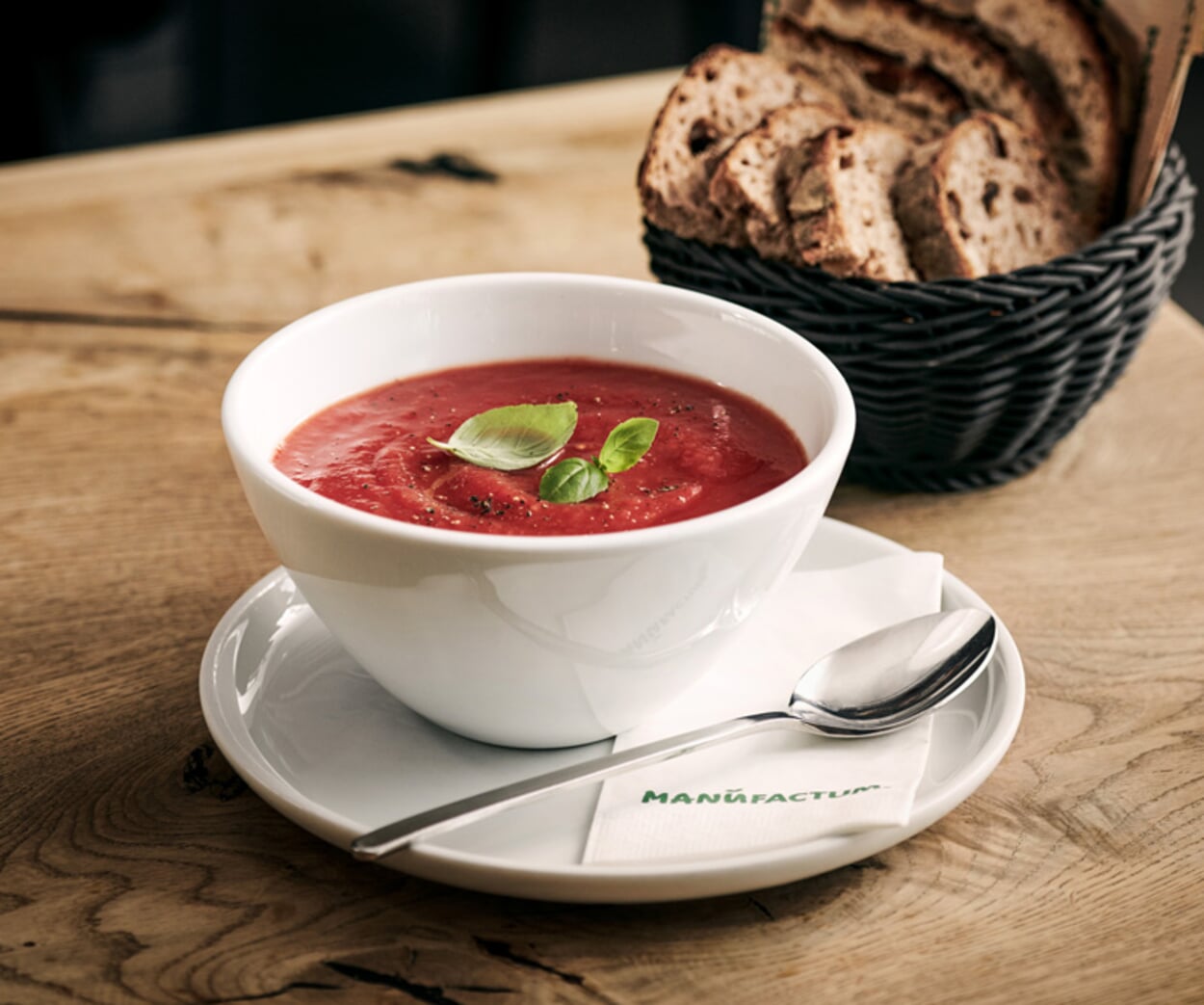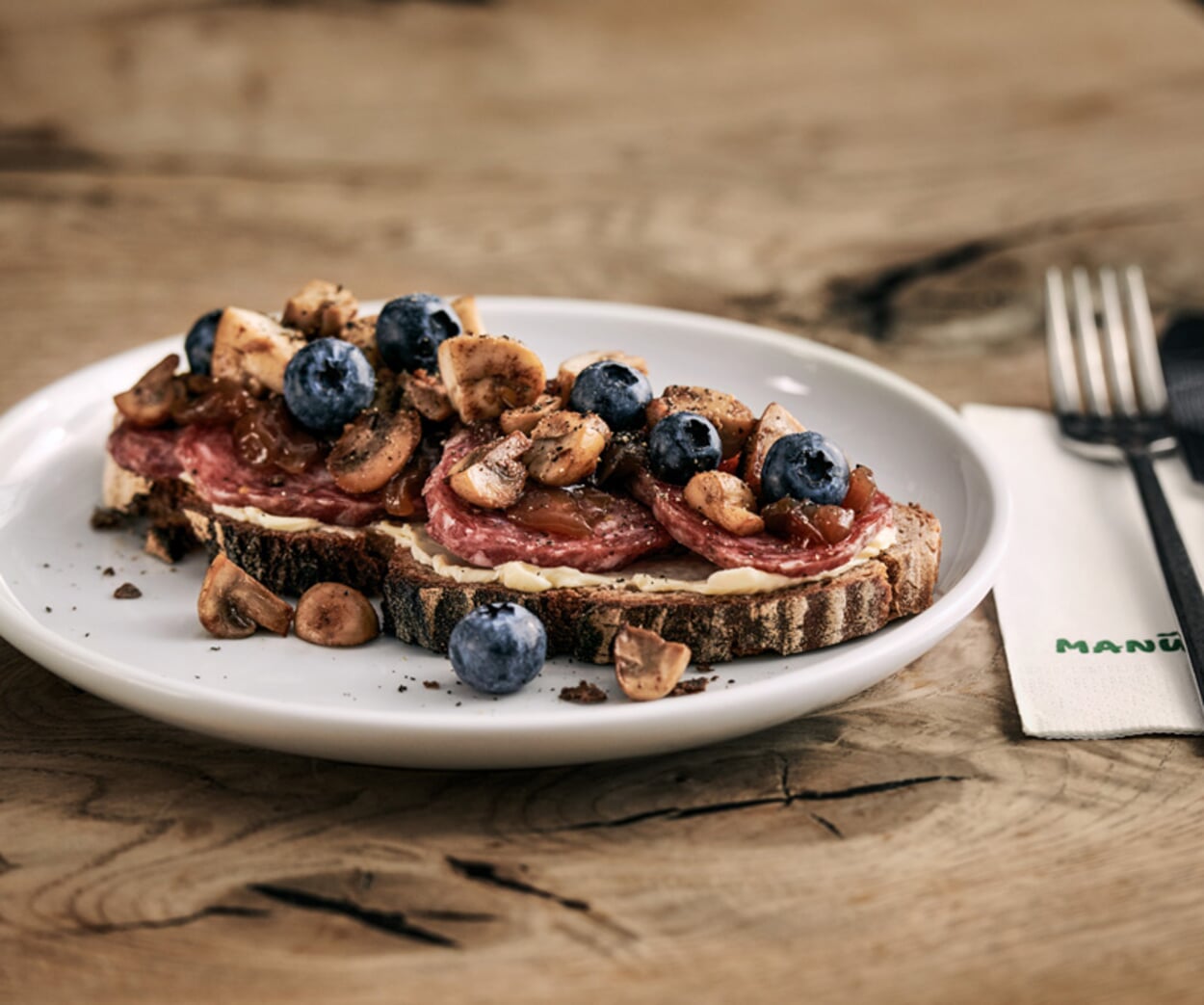 Indulgence on site. The Manufactum tasting kitchen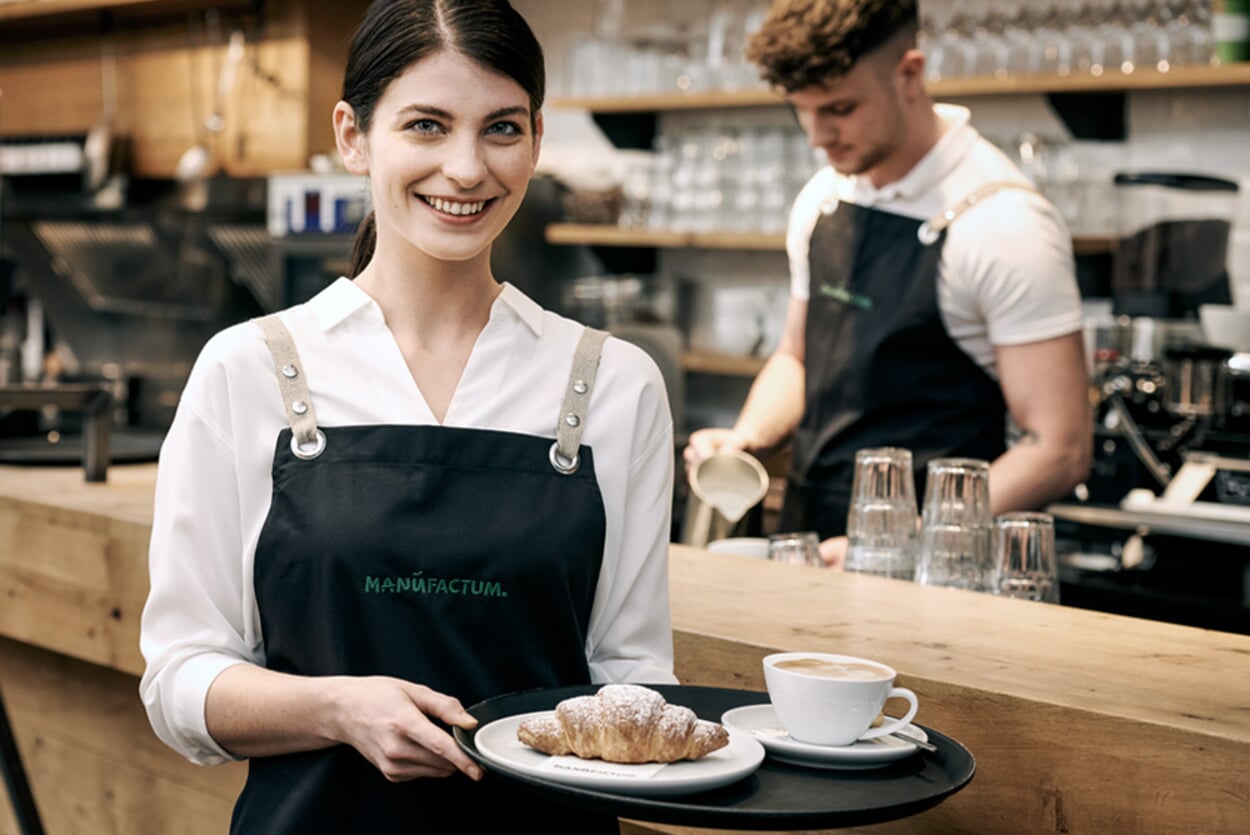 Manufactum Brot & Butter is Manufactum's tasting kitchen. This phrase defines in a few words the concept behind our menu: we cook with Manufactum products so that you can enjoy on the spot what you can buy in the Manufactum department store, with a seasonal twist - and some of the cold and hot dishes have a regional flavor. This is how we understand food: as a means to life, prepared with the best ingredients by people who have mastered their craft.