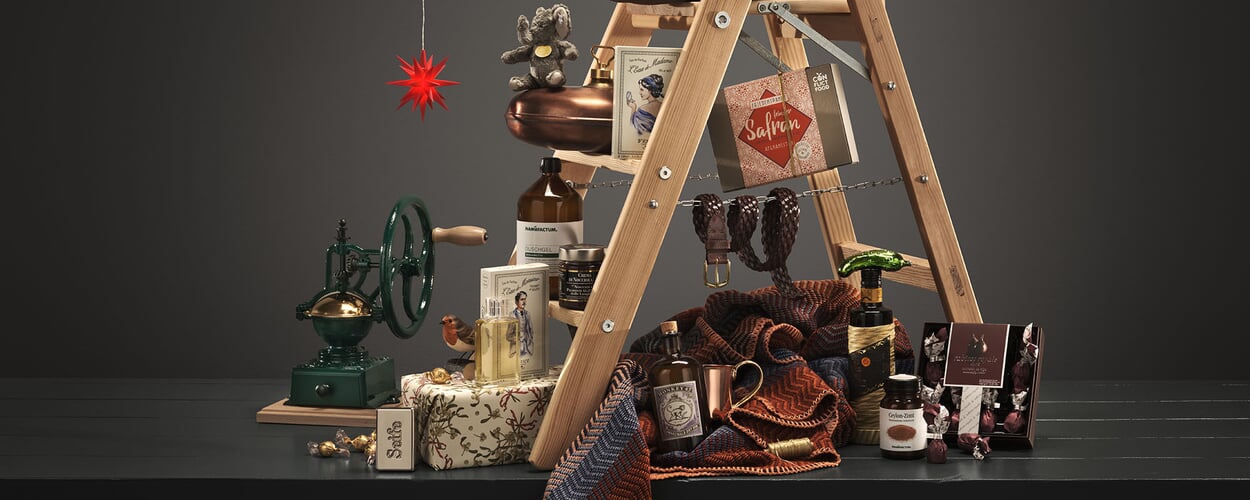 Gift-giving can be a very complicated affair - at least if you honestly pursue the goal of giving joy to the receiver (and who doesn't?). Because, unlike buying something for yourself, it is much more difficult to correctly judge the interests and needs of the person you have in mind. Nonetheless, there are a few factors that could well be considered markers of a gratifying gift: amongst these are the purpose and benefit of the gift; for example, the value and suitability of an object as a problem solver or organiser. Here we would like to present to you a number of candidates for precisely such a gift, so that you won't have to search high and low for something unusual, enjoyable, and beautiful but can easily find it with us.
Gift Ideas from Our Range
PDF Gift Certificate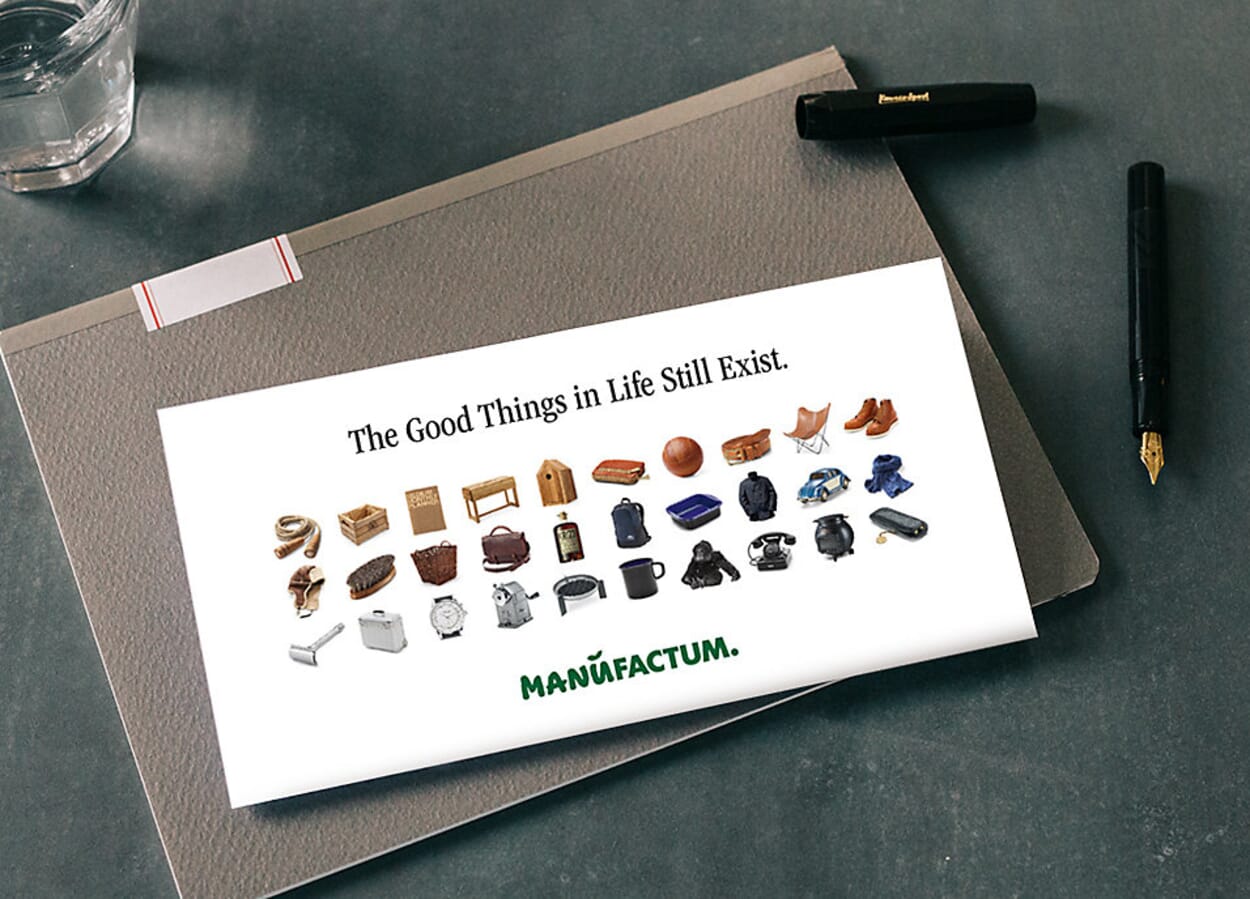 Our PDF gift certificates are the perfect gift for any occasion. The credit amount of the gift certificate is customizable – you decide on the amount you would like to give. Just state the value for the gift certificate when placing your order. Additionally, our gift certificates come in multiple designs for you to choose from. Once you have placed you order for a gift certificate, it is delivered within minutes directly to your email inbox. Afterwards you can either send it off to friends and family as an electronic gift via email or print it out and deliver it in person.