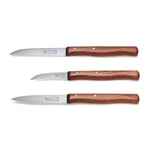 Customers who viewed this item also liked
General Information
Knife handles made of steamed, finely polished wood are rare. Knife handles made of steamed, finely polished apple tree wood are even rarer because apple tree wood, since it dries slowly, is not one of the typical commercial woods. However, it is very easy to work with due to its hardness, weight and durability. Herder in Solingen manufactures these knife handles with rarity value exclusively for Manufactum: even oiled for better surface protection.
Windmills paring knife. Blaugepließtet.
With thinly ground, blue-plated blade of carbon steel and extended handle of steamed apple tree wood, which - so one treats at Herder in Solingen all knife handles made of wood - is finely polished and finally still oiled: three paring knives with different blade shapes.
Solingen Thin Grind: nail-flush and scrape clean.
Windmühlen knives from Robert Herder in Solingen are remarkable not only for the knife steel (at least 0.75% carbon content and a hardness of at least 56 HRC for the carbon steels), but above all for the craftsman's finishing, which spares none of the traditional grinding efforts: Windmühlen knives are ground extremely thin. This results in their amazing cutting ability, which is an experience in use. The most elaborate type of grinding is the whale grind, a special type of thin grinding in which the blade is ground tapered towards the back of the knife.
Pließten is the name given in Solingen to the smoothing of the grinding grooves remaining on the blade, i.e. the fine grinding. The most complex stage of this technique is blue finishing. In this process, the steel is ground finer step by step. That a blade is blugepließtet, you can tell by the fact that it reflects in the light slightly bluish.
Longer sharp thanks to higher hardness.
The elastic blades of the blue-plated knives from Herder are ground in the Solingen thin grinding as well as in the whale grinding. Thanks to the very high hardness of 60 Rockwell (HRC) they keep their sharpness much longer.
Because of the high hardness - and because they are ground so exceedingly thin - the blades should not be turned or even canted, as this may lead to chipping on the material when cutting.
Not stainless, but really sharp.
The traditional material for knife blades is carbon steel. This is not stainless, but with a fine-grained structure it can be hardened to a particularly high degree and made extremely sharp. The higher the carbon content, the higher the hardening capacity. These knives owe their high cutting ability to the material in addition to the finishing, and their high cutting edge retention to a material-related self-sharpening effect. Each time a cut is made through fruit or vegetables, a minimal amount of material is removed and the blade wears evenly. The knifemaker refers to this as micro-corrosion. In fact, this means that the blade becomes steadily narrower over the years - but always retains its sharp grinding angle. Blades made of carbon steel put on a dark patina over time, but this in no way negatively affects their quality, but on the contrary gives them better protection against corrosion.
Carbon steel knives do not belong in the dishwasher. Wipe the knives dry after rinsing and occasionally apply some blade oil. Discoloration may occur on the blade material. However, this is not a sign of inferior quality, but only indicates the rather high carbon content in the material. In case of flash rust, the use of the rust eraser is recommended. A resharpening can be done with the sharpening steel.
Product Information
Article Number 97727
Three windmill pairing knives as a set:

Herder standard knife, blaugepließtet (bluish finish grinding):
Blade length 8 cm, total length 18.5 cm. Weight 20 g.

Herder peeling knife with convex edge blaugepließtet:(bluish finish grinding):
Blade length 5 cm, total length 15.5 cm. Weight 15 g.

Herder kitchen knife, blaugepließtet (bluish finish grinding):
Blade length 8 cm, total length 18.5 cm. Weight 20 g.

Windmill pairing knife. "Blaugepließtet" (bluish finish grinding).
Carbon steel blade ground down thin and bluish finish ground with elongated handle made of steamed apple tree wood which has been fine polished and finally oiled, as all knife handles are treated at Herder in Solingen, Germany.

"Blaugepließtet" (bluish finish grinding).
"Pließten", as it is called in Solingen, Germany, is the process of smoothening the grinding marks, also refered to as finish grinding. The most complex level of the method of "Pließten" is the "Blaupließten" (bluish finish grinding). Here the steel is ground in various rounds, using a finer granulation (from 180 up to 320) in each round. So the blade becomes even finer and less susceptible to corrosion. You can see that a blade is "blaugepließtelt" when it looks slightly bluish held against the light.

Not rustproof – but really sharp. Carbon steel knife.
Carbon steel is the traditional material for knife blades. It is not rustproof, but if it has a finely granulated microstructure it can be hardened to a very high degree and made extremely sharp. In this context: The higher the carbon level, the higher the degree to which the knife can be hardened. Thanks to the underly (the material) and the high holding of cutting edges due to the material-specific self-sharpening effect, the knives have a very high cutting efficiency. The blade wears evenly during the course of time so that the acute cutting angle remains the same. As time progresses, carbon steel blades acquire a dark patina. This doesn't in any way negatively influence the quality, but rather gives them improved protection against corrosion.

Note:
Contact with cheese can cause stains on the blade. This is due to lactic acid mainly in soft cheese reacting with the carbon steel and is completely harmless.
More articles of the manufacturer:
Have a question?
If you have a question concerning this product you are welcome to contact us. For this your E-Mail program will open.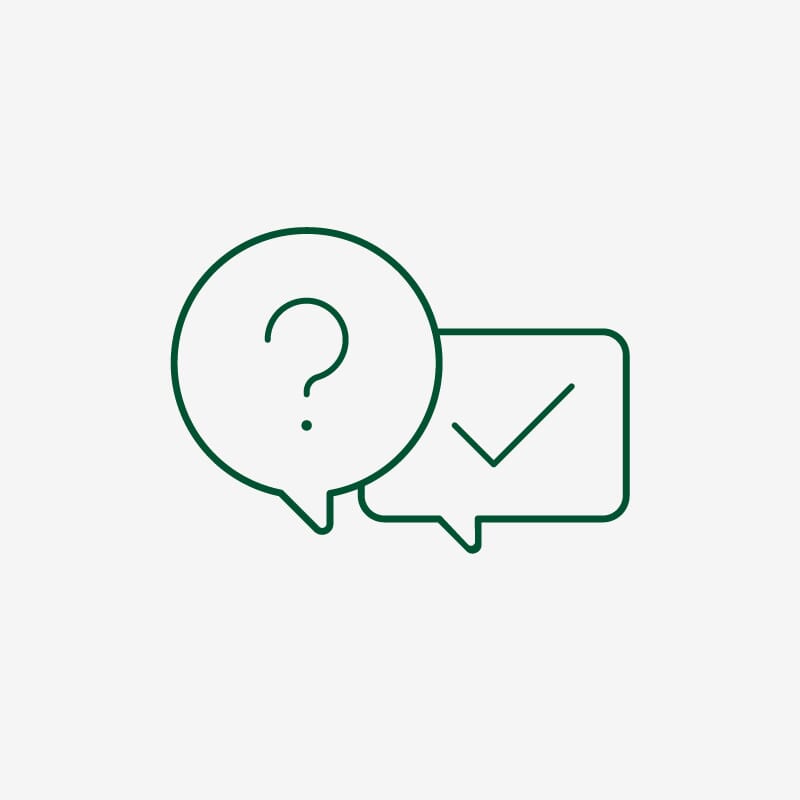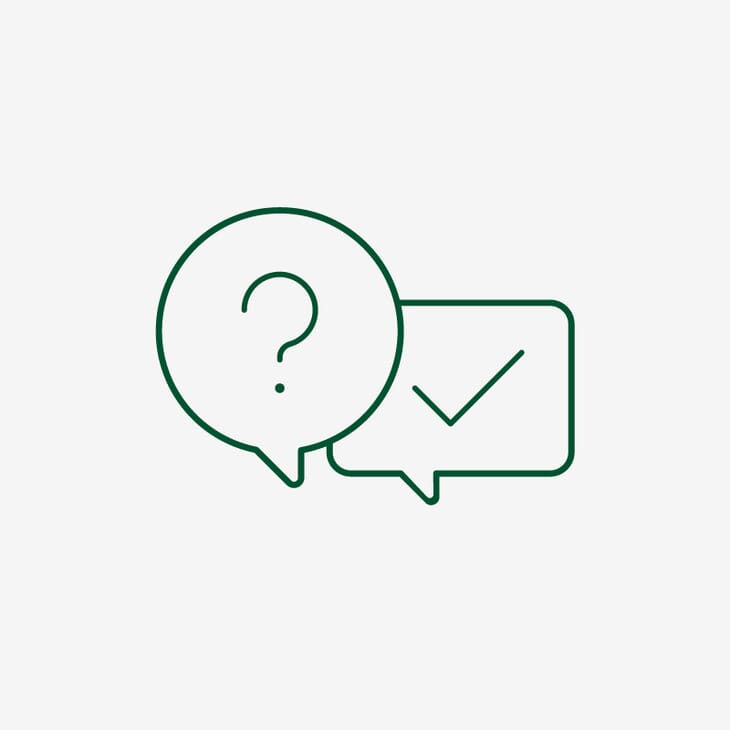 Contact Us
For advice, spare parts or special requests - our customer centre will take care of your questions and concerns, personally and competently.
You can reach us from Monday to Friday at +49 2309 939095 or anytime at info@manufactum.com
Exclusive at Manufactum
Several particularly noteworthy products from selected manufacturers are available from us in a distinct form. In any case, these special editions offer you a maximum of quality in material and functionality.
Find exclusive products