Home textiles
Woven carpets from virgin wool. Traditional craftsmanship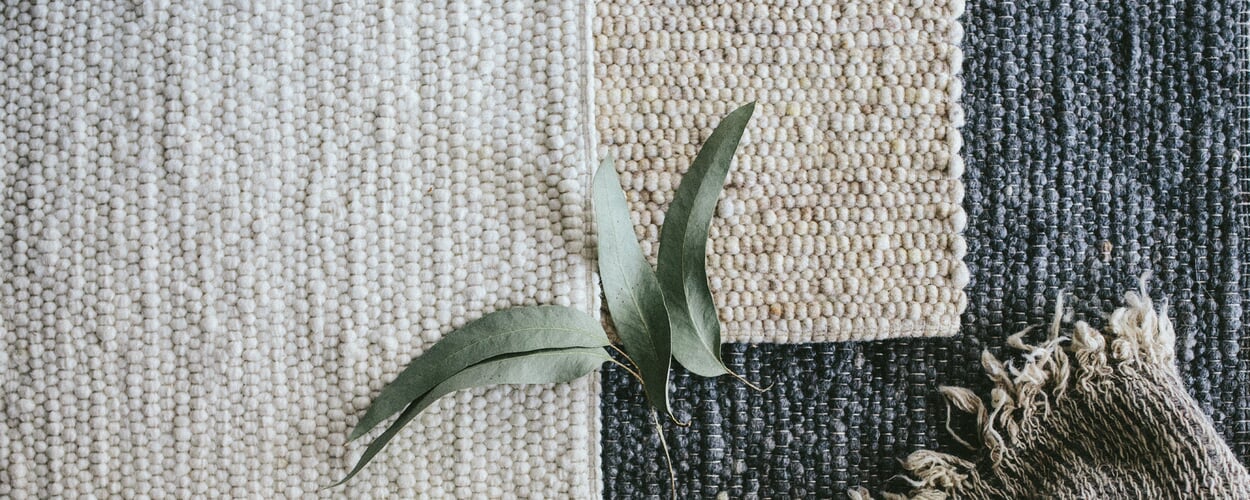 We have our wool carpets made in a hand weaving mill in Hesse. The washed raw wool - each from different breeds of sheep - is combed and spun without further finishing and processed into a finger-thick "fuse" by twisting 15 twisted threads of yarn size Nm 5/2 onto a "core" of pure linen. The slubbing is mechanically rolled, felted and then woven into an extremely durable carpet with a considerable material weight of 2.6 kg/sq.m. We have the wool processed in each case in undyed natural shades. The woven carpets made of the pure new wool are extremely serviceable: abrasion-resistant, lint-free due to the fulling and felting of the fuse, as well as water and dirt repellent. So the carpets are also very easy to clean and can be used on both sides - it is even recommended to turn them occasionally.
The carpets as a pattern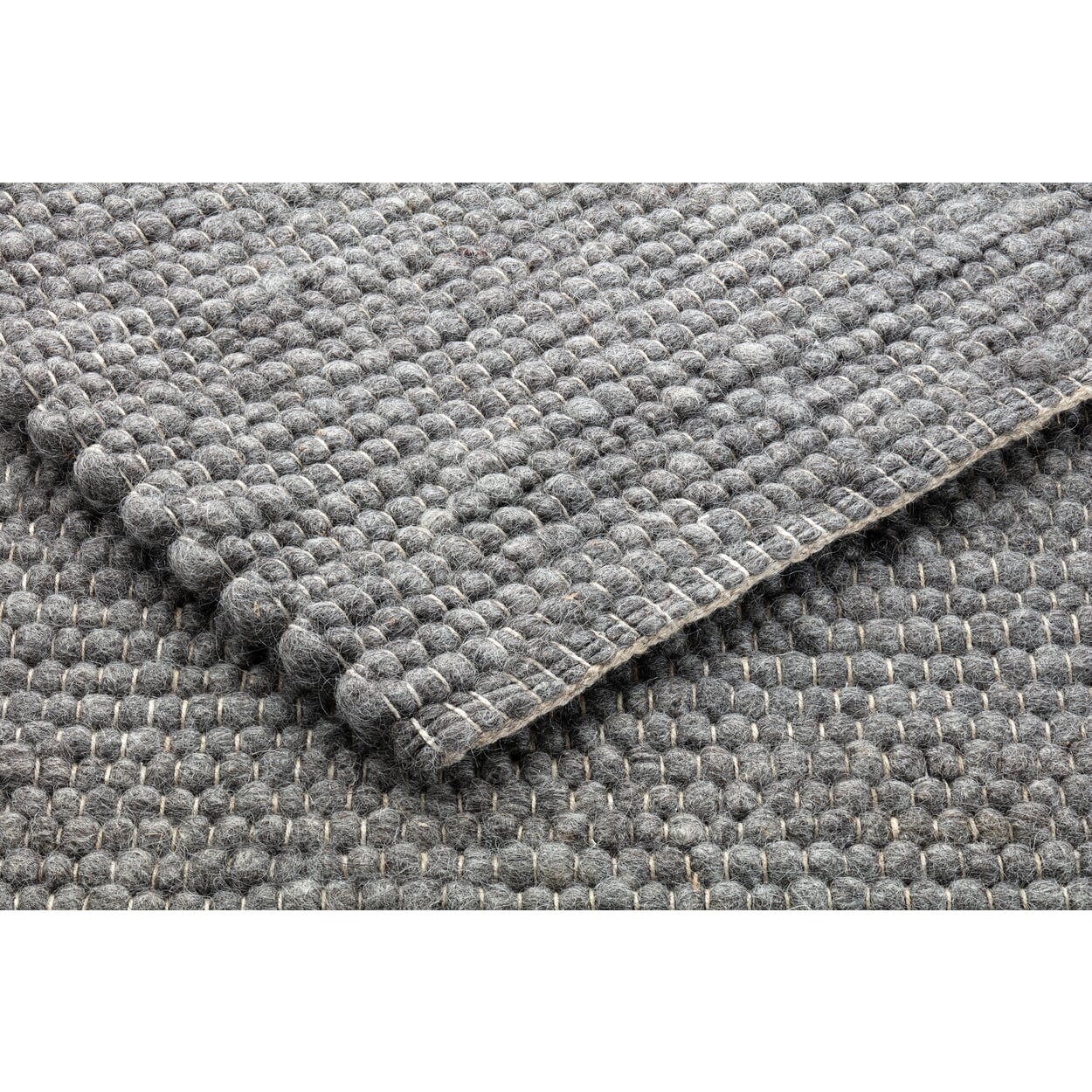 For a nominal fee you can request samples of all wool carpets, the item number is listed with each carpet. The fee will be credited to you when the sample is returned, but it can also be used excellently as a door mat or seat cushion. Variant 3: A sample of the fox sheep rug, approx. 40 × 40 cm. Variant 2: A sample of the moorland sheep rug, approx. 40 × 40 cm. Variant 1: A sample of the Gotland sheep rug, approx. 40 × 40 cm.
Standard sizes : 70 x 140 cm, 130 x 200 cm, 160 x 230 cm, 200 x 300 cm, 250 x 350 cm, 300 x 400 cm For widths between 30 cm and 3 m and lengths of 30 cm or more, custom-made products are available. Please contact our customer service for this. Please note that custom-made products are excluded from exchange. The delivery time is about 10 weeks in each case.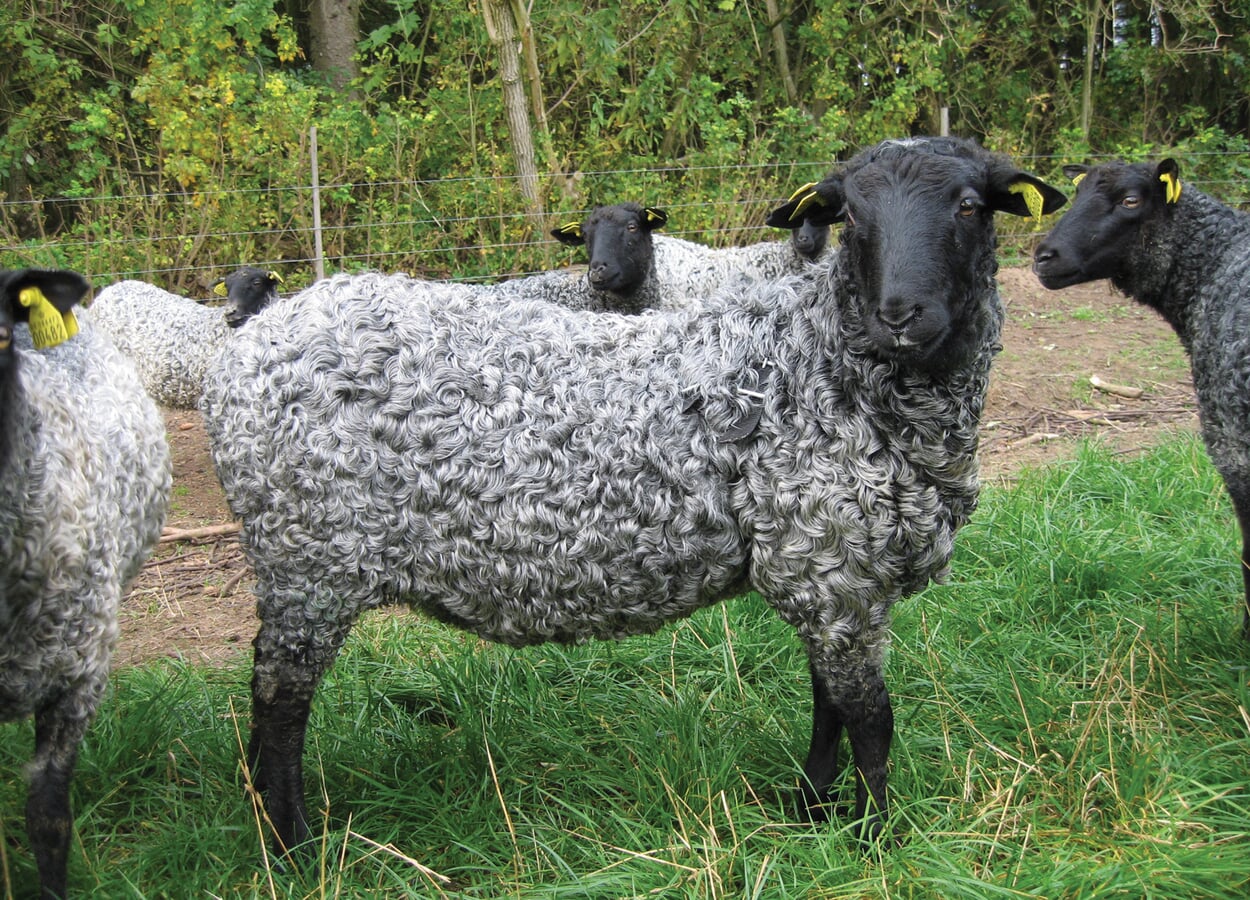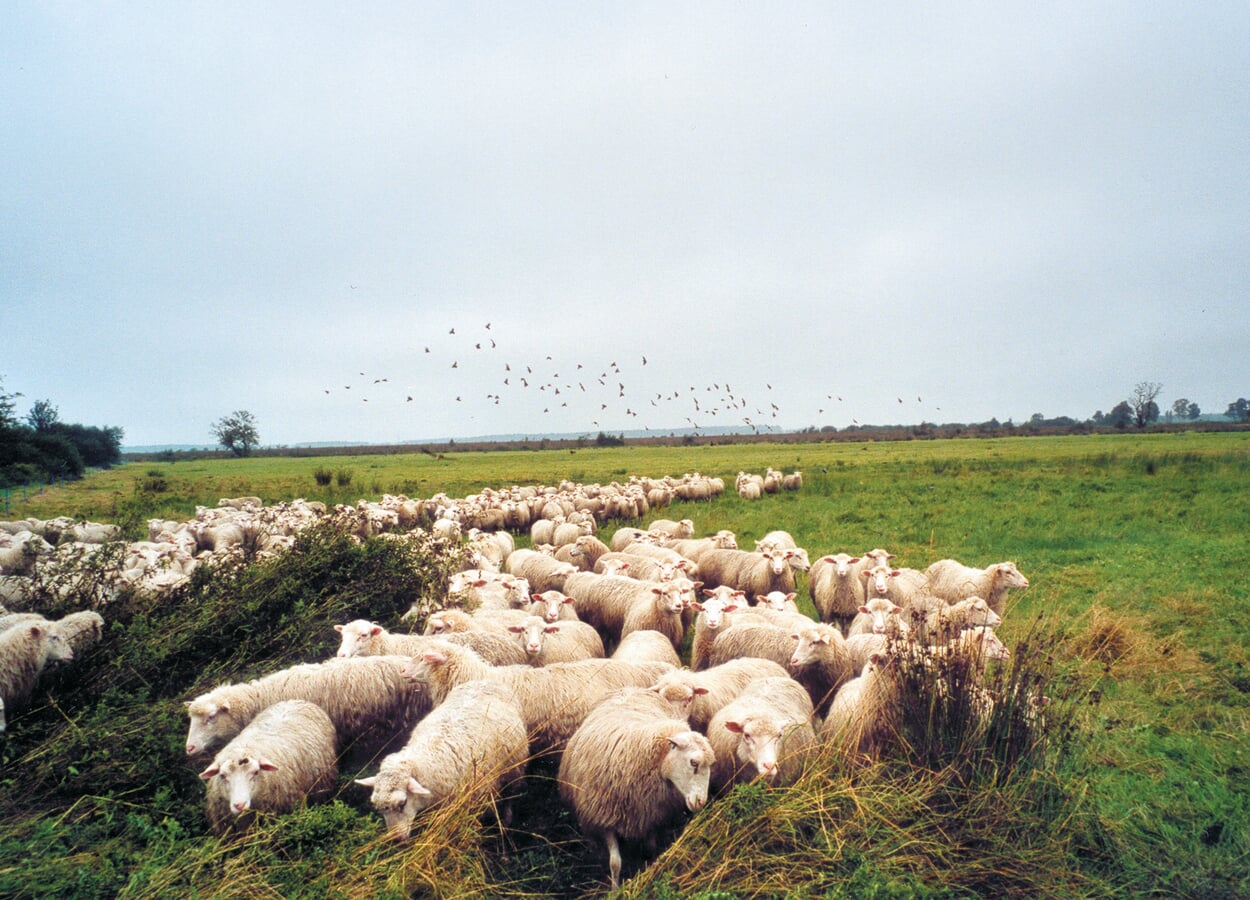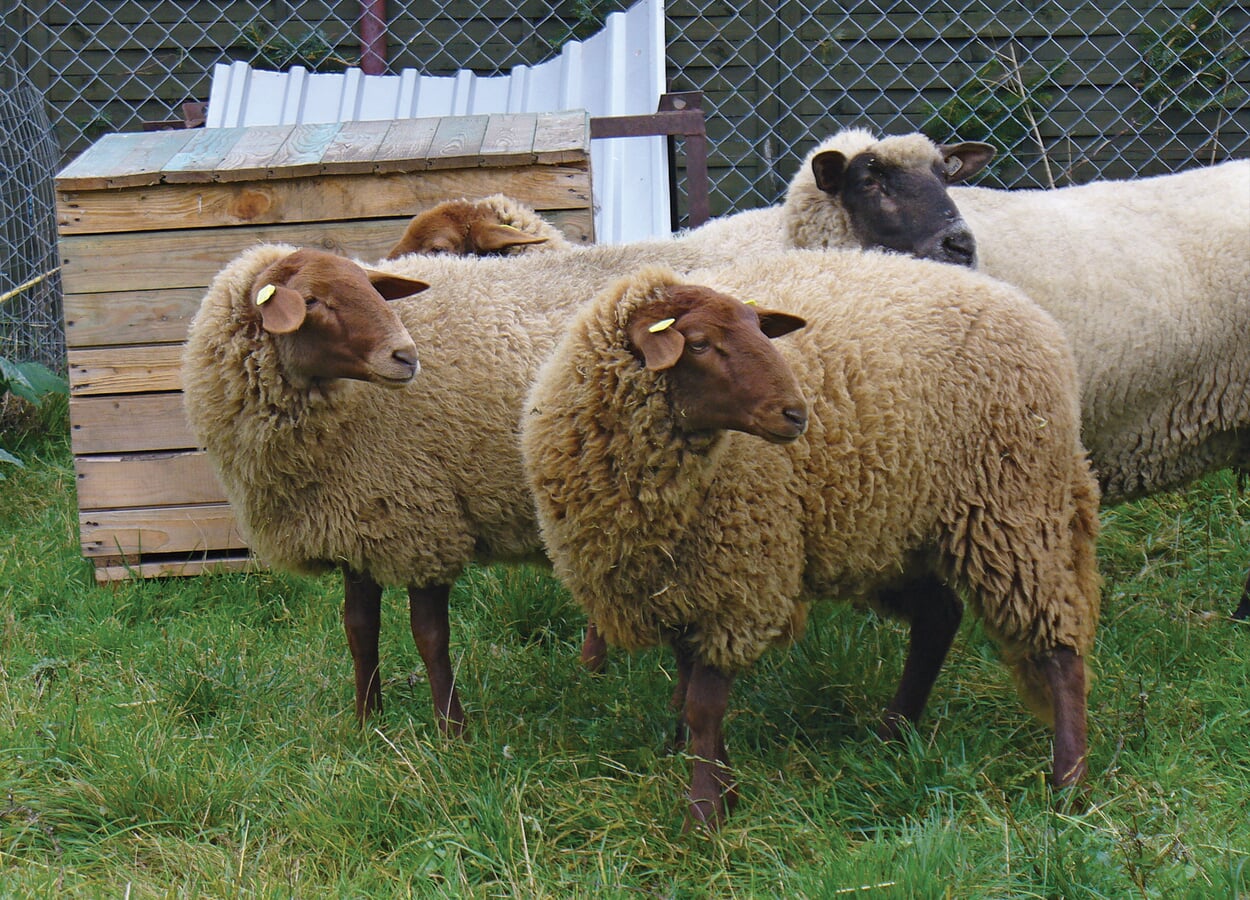 More carpets from natural fibers