Functional fireplace set. Against ash rain and flying sparks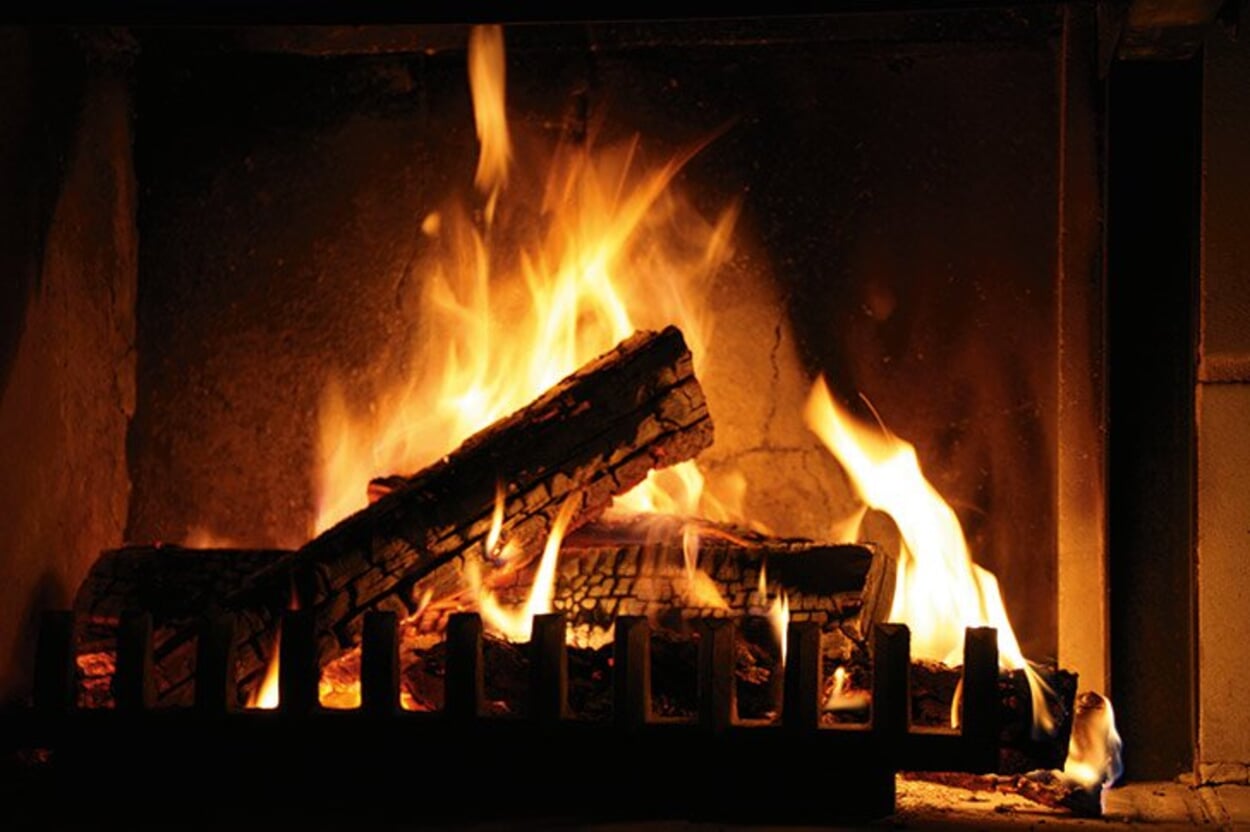 Of course, the fireplace set should not be simply decorative, but above all must provide safe functionality. Otherwise, you will quickly burn your fingers - or more - when "playing with fire". Manufactum introduces you to wrought-iron fireplace cutlery that you can really work with, even in the long run. For example, a fireplace set is forged in the Königsmünster Abbey - solid tools that actually serve their purpose. There's the poker, with which you can do more than poke around in the well: it's sturdy and long enough to actually reach into the embers and stoke them - without scorching your own hand. It's the same with the log tongs, which can be used to move more than just kindling. Every single part in this fireplace set is a full-fledged tool: solidly forged and equipped with comfortable handles. And every bellows looks decidedly awkward next to the flame blower poker: The fire flares up quickly, without ash swirling around, and can be reliably kept going. Where the kindling in the open fireplace succeeded perhaps even a little too well, there a spark guard ensures that the sparks do not fly unhindered into the room.
Handy accessories. For active handling
Fireplace, stove and wood stove need - unlike the energy "from the tap" - the self-activity and handling of firewood. At Manufactum, you will find handy utensils for active handling of the raw material wood. Some of these utensils have been tried and tested in Scandinavia, for example, where wood has asserted its place as a sustainable fuel to a far greater extent than here. Incidentally, proper handling does not begin with the fireplace tools - it starts with the selection, storage and processing of the wood. In our assortment we also have accessories for storing your wooden fireplace supplies - some of these storage options can just as well be used as shelves for books and other things, as sturdy, purist standing furniture or even as a bench. And we also have a wide range of tools ready for processing the hoarded wood: from the Logmatic splitting tool to Gränsfors hand axe to wood chipper and fidibus.
If the stove is still missing. Active heating for natural heat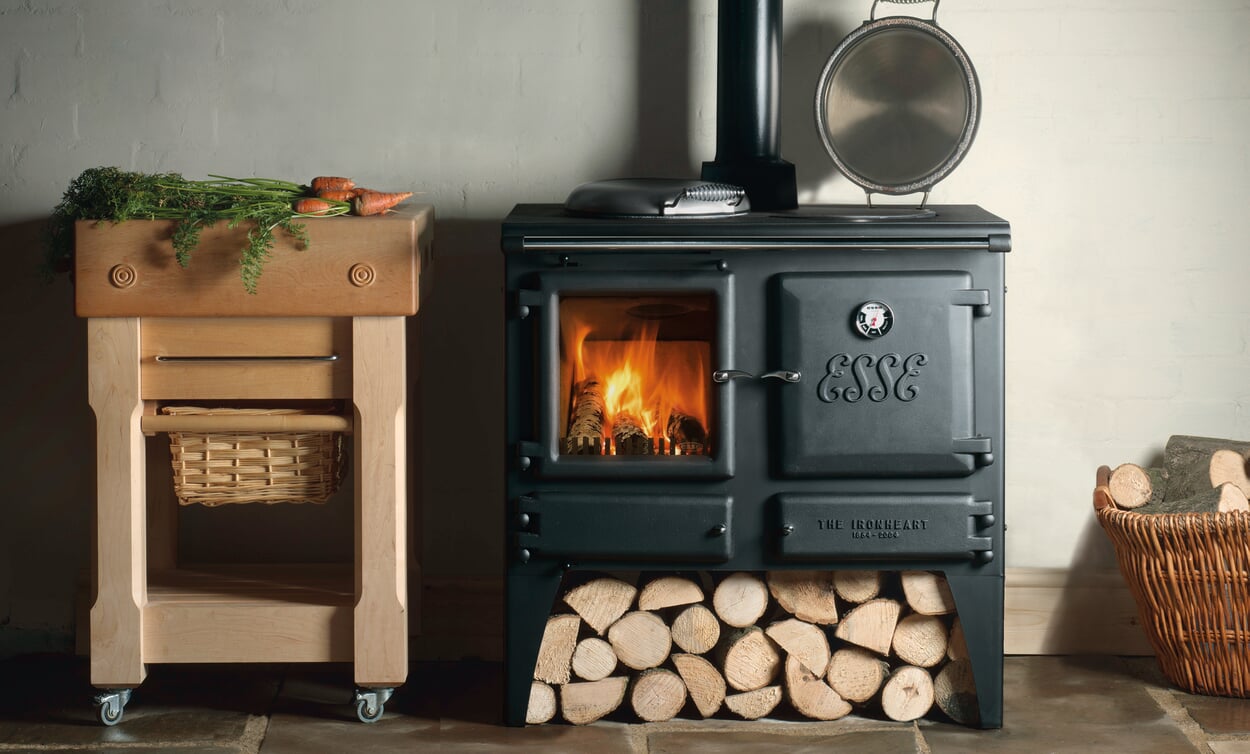 In both new and old homes, the number of stoves, tiled stoves, wood-fired central heating systems and fireplaces is increasing. There are good reasons for this: The sight of the flickering logs not only creates a cozy atmosphere, the natural warmth also gives a comforting feeling. A wood-burning fireplace or stove allows active heating - and please don't think now of active poking with the fireplace tools (although mere poking is not advisable anyway. Rather, active heating means that the fireplace is only fired when there is an acute need for heat, so the fireplaces and stoves do not run continuously like a central heating system. Heating with wood is thus not a dying "art", but one with a promising future - not least thanks to an increasing awareness of energy efficiency and sustainability. Manufactum carries a well-considered range of stoves and ovens that, with their respective designs, make the most of materials and technology.
These products may also interest you