Let mud ignore. Natural rubber rubber boots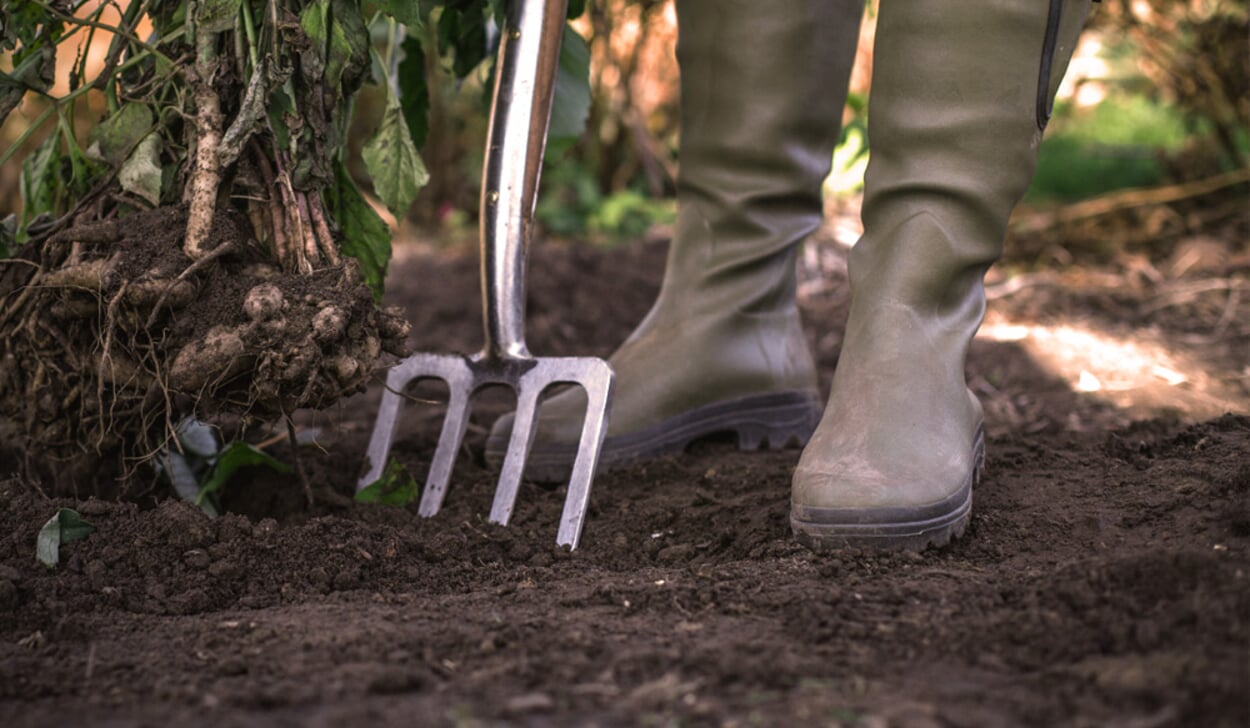 Farmers, gardeners and hunters - in short, members of such professions who cannot take into account the capriciousness of the weather when carrying out their day's work - have always resorted to rubber boots, which protect the leg almost up to the knee against even the worst mud and dripping wetness. Rubber boots made of natural rubber have proved to be particularly effective, as they remain flexible even in winter cold and have warming properties. We offer such, shoemaker formed over a last and therefore of best fit - supplemented by a lace-up boot, which stands between rubber and hiking boots.
nat-2™. Synthesis of past, present and future.
From Munich comes the young label nat-2™ (pronounced næt-tu), whose founder Sebastian Thies comes from one of the oldest shoemaking dynasties in Europe. Now in his sixth generation in this industry, Thies is, however, blazing his own trail - with the aim of challenging the big names in the industry by staying one step ahead of them. Recycling is a keyword here, as is the combination of raw materials to create unusual composite materials. nat-2's innovative designs are often rooted in the street and boardsports culture of the 1990s. However, they are completely anchored in today and manufactured with an eye to the future. The production of the fashionable yet grounded shoes takes place in proven quality factories.
Grand Step Shoes Rubber ankle boot. Pulled over the last.
A premium alternative to a rubber boot, these comfortable rubber ankle boots with elastic side inserts are quick on and off and versatile. Their appearance, with hints of a classic chelsea boot, is so civil that you can wear them not only for gardening, walking (with or without a dog), but also for shopping in small and big city environments. They are still formed by hand over a last in Slovakia before being joined to the sole and "cast" by machine; fit and comfort are accordingly excellent. Soft and flexible due to the material blend, good foot climate due to cotton lining.
Recommended Topics

Gloves to protect against the cold have been known to man throughout the ages, and even the pharaohs of ancient Egypt wore leather gloves as a symbol of power and their exalted position. In the Middle Ages, a glove presented by a higher authority, such as the emperor or an ecclesiastical dignitary, could be a sign of special favor - if it wasn't the proverbial gauntlet thrown down to someone to challenge them to a duel.
View more