The Wishbone Chair by Hans J. Wegner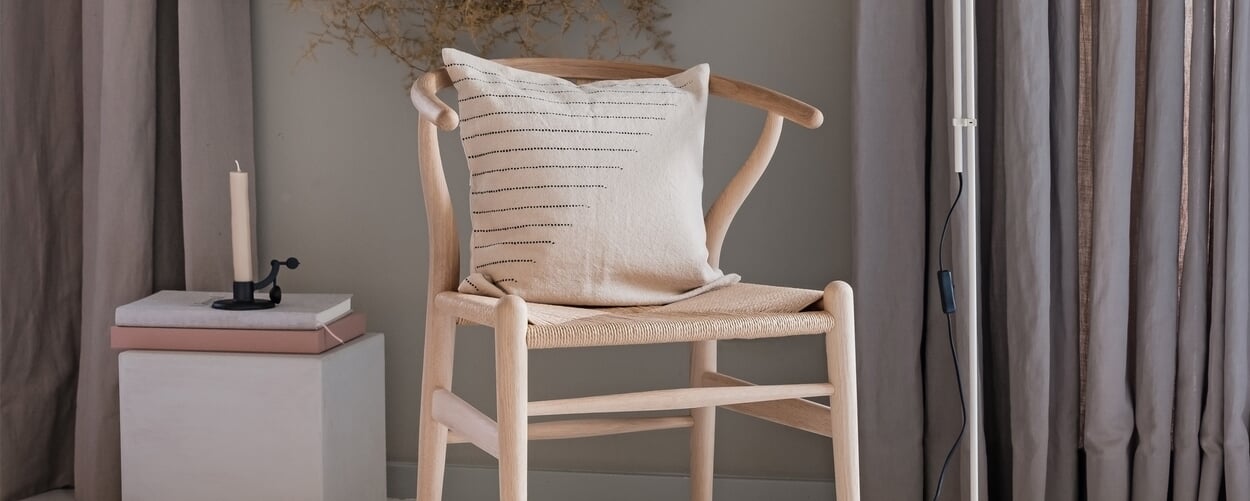 For more than 70 years, the CH24 has been regarded as an outstanding example of the skilful combination of simplicity, comfort and stability and is probably the best-known work of the designer Hans J. Wegner, who also became famous as the "Master of Chairs". Along with design greats such as Arne Jacobsen and Verner Panton, the co-founder of Danish Modernism is probably one of the best-known and most outstanding furniture designers in the world. His "Wishbone Chair" CH24, designed in 1949 on behalf of the Danish furniture manufacturer Carl Hansen & Søn, was the last model in a whole series of seats that Hans J. Wegner had modeled on the antique Chinese emperor's thrones of the Ming Dynasty - a minimalist antithesis cast in form to the traditionally bulky and heavy dining table chairs of the time.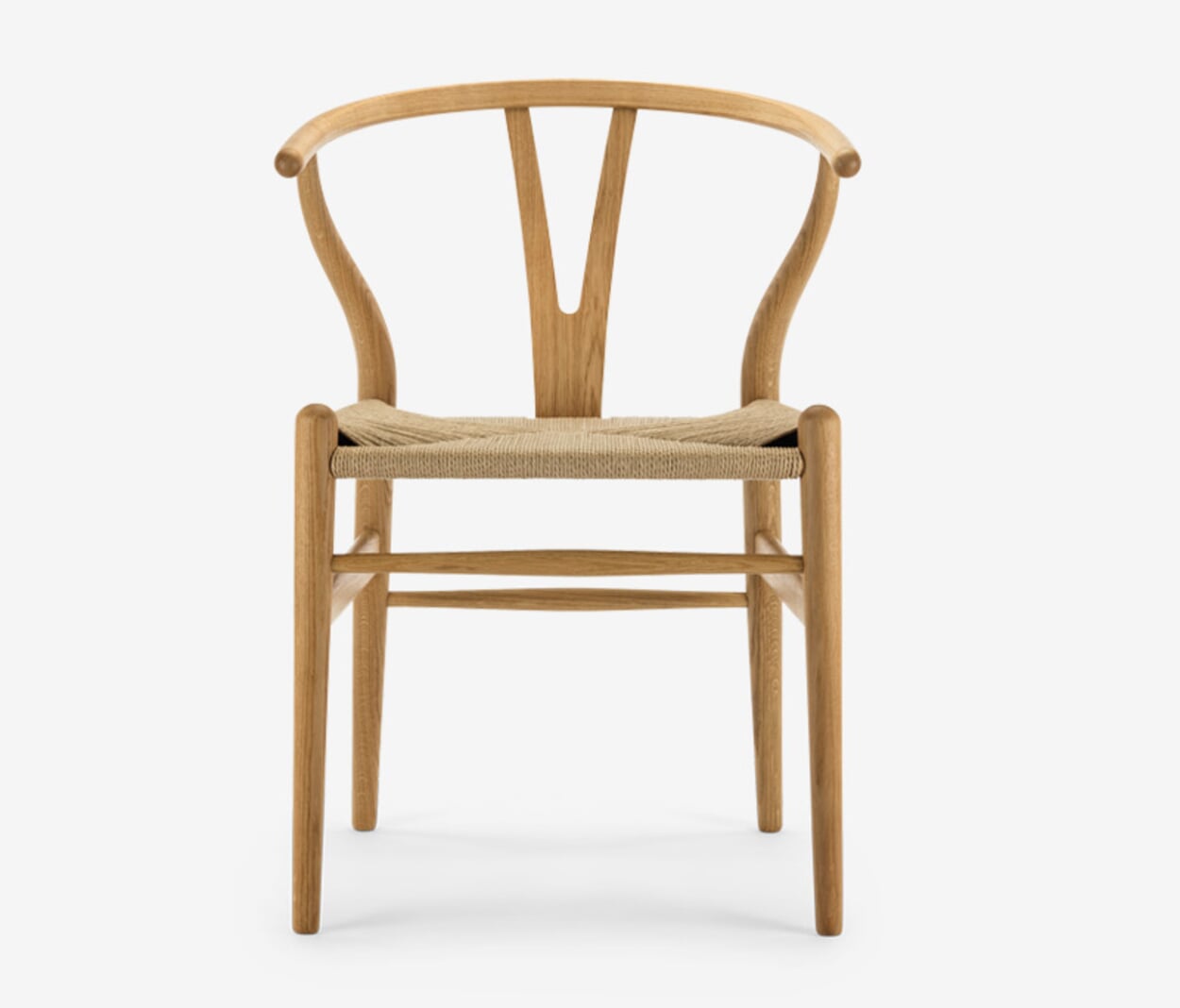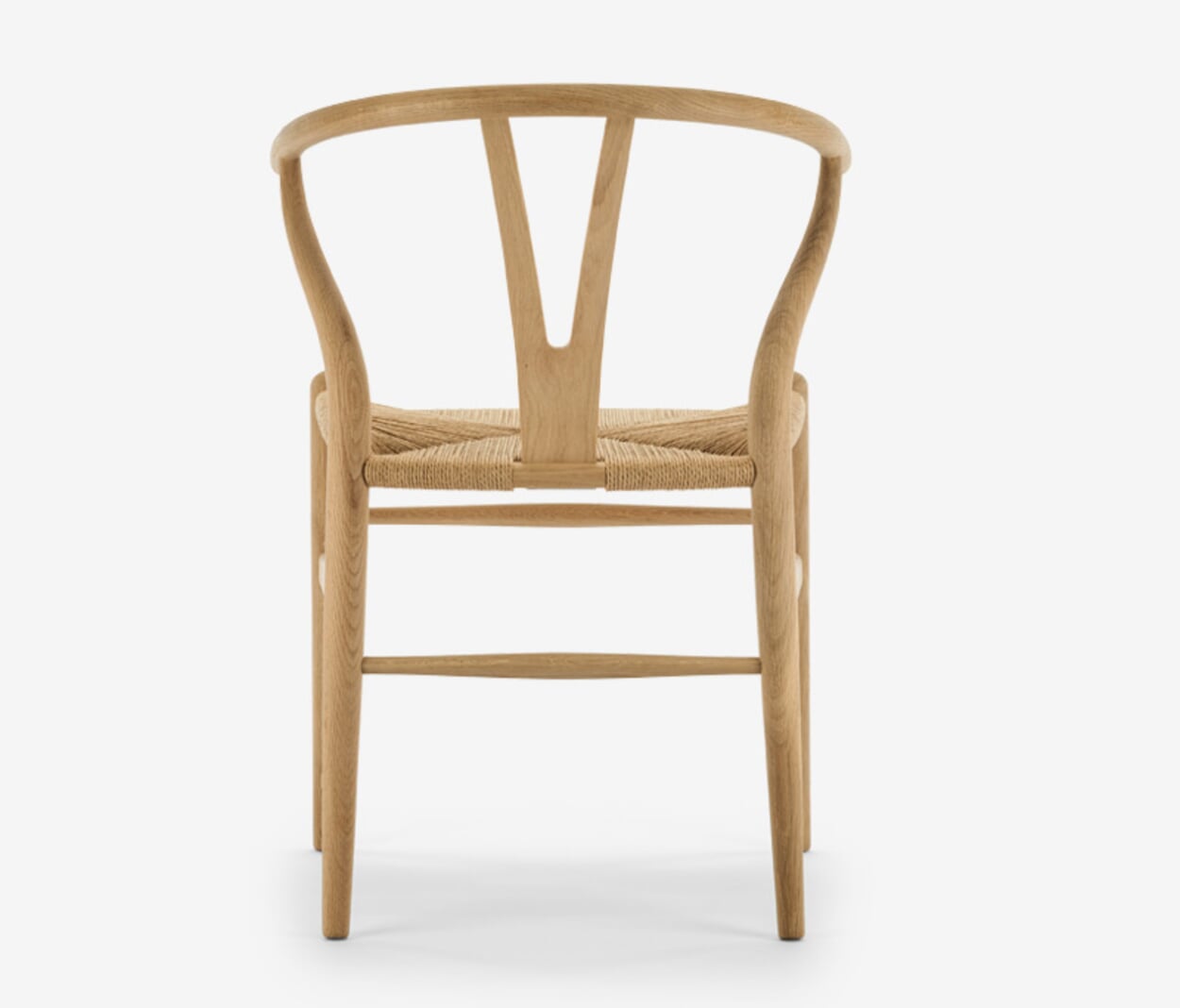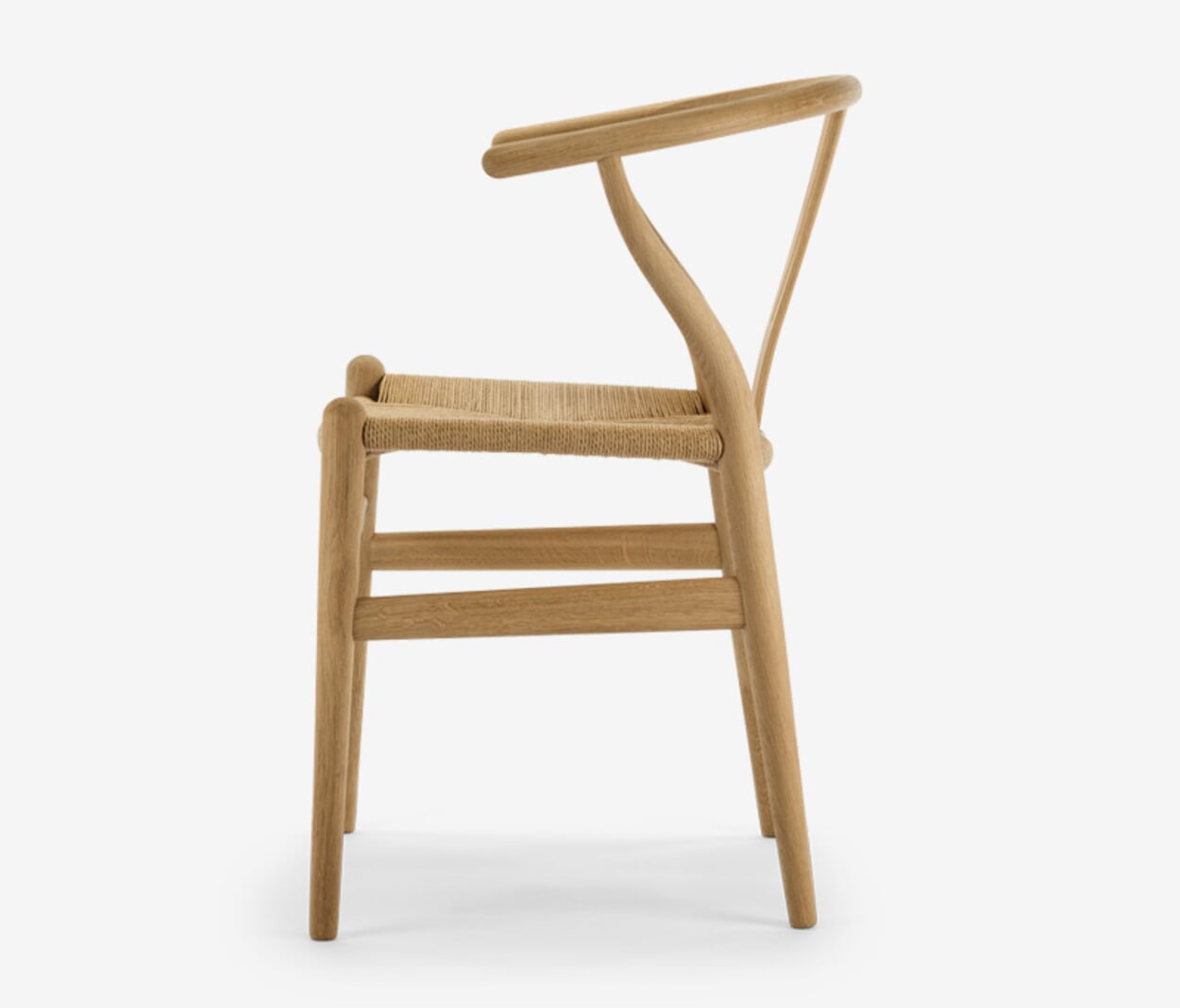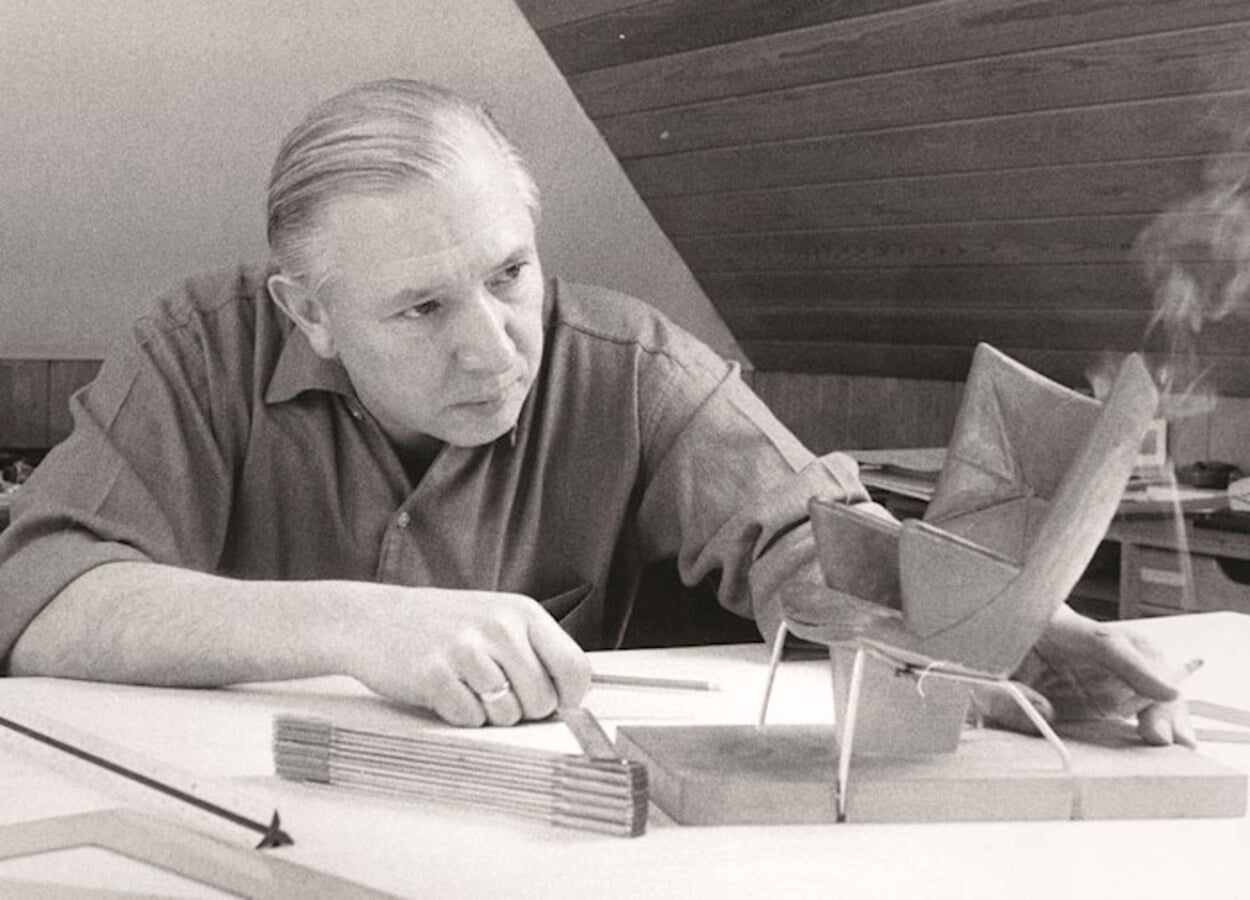 The CH24 is a testament to the deep respect that Wegner, a trained master carpenter and architect, had for wood as a material and its character, and the natural beauty and grace of which he always sought to highlight in his works. The light yet sturdy-looking design of the steam-bent backrest with its characteristic Y-shape and the seat, hand-woven with 120 meters of paper cord, allows for a wide variety of seating positions and ensures a high degree of flexibility in usability without neglecting comfort.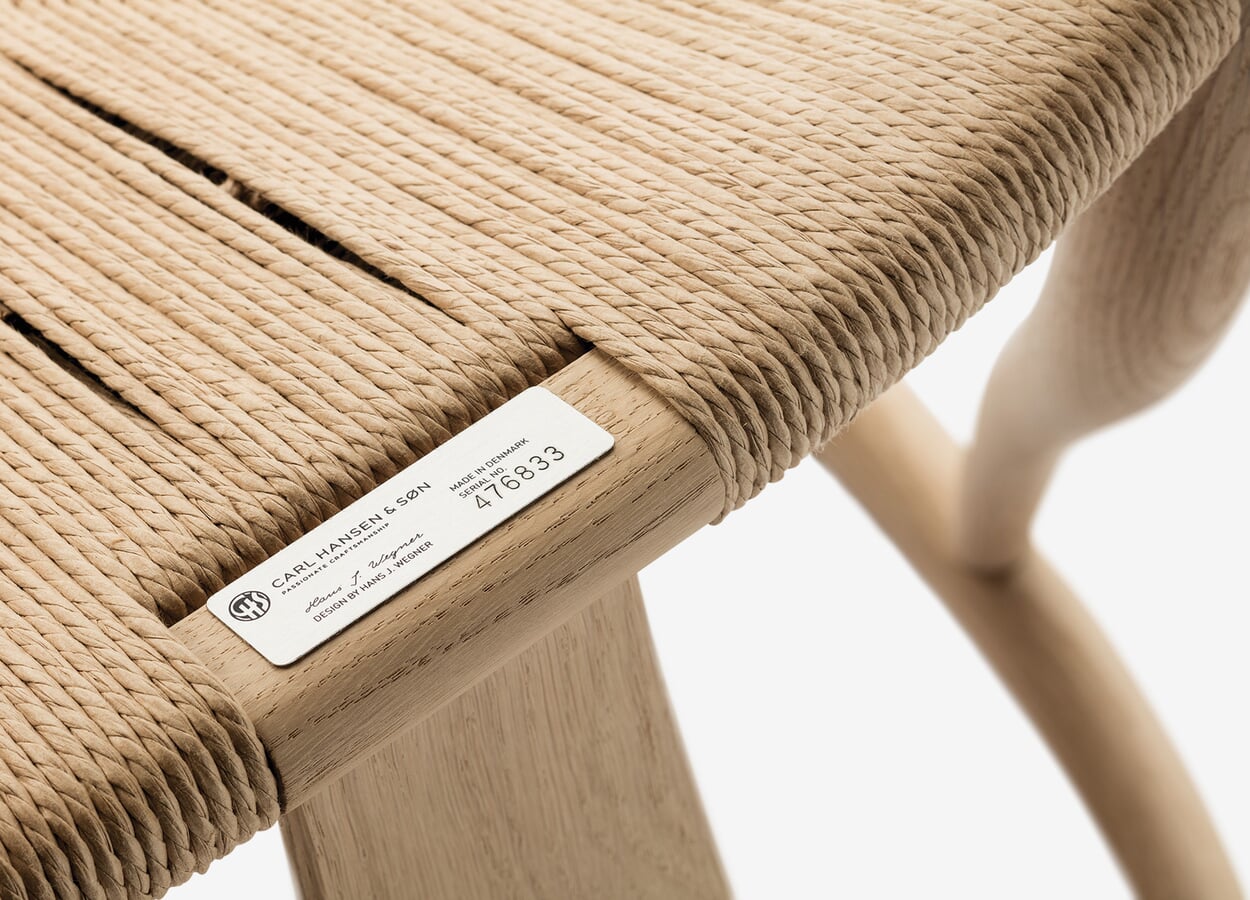 Since 1950, the Carl Hansen & Søn company has been producing the iconic "Wishbone" chair with enormous success and without interruption - despite a production time of three weeks and 100 individual steps per piece. The high quality of the entirely handmade CH24 and its repairability (worn-out seats can be reupholstered at the company) continue to inspire design lovers from all over the world to this day - the chair is still among the best-known and most popular Danish furniture. And even if its creator himself never believed in the absolute perfection of his own works ("I always mean that it can be done even better - maybe just with four straight rods"), with the CH24 he created a seat that will still look as aesthetic and modern after the next 100 years as it does today.