What is important to us
Our guidelines
We have always attached great importance to the high quality of our goods. However, we now see what originally constituted this quality for us - durability, functionality and a timeless aesthetic - in an expanded sustainability context, which we would like to present to you in more detail below. You will find it written down here in our guidelines and, of course, integrated into our complete range of products, because we want you to be able to make your purchasing decisions safely and with the best conscience at all times. And should you be within reach of one of our eleven department stores, we hereby cordially invite you to take the good things in your own hands directly on site and experience them with all your senses.
Materiality is our basis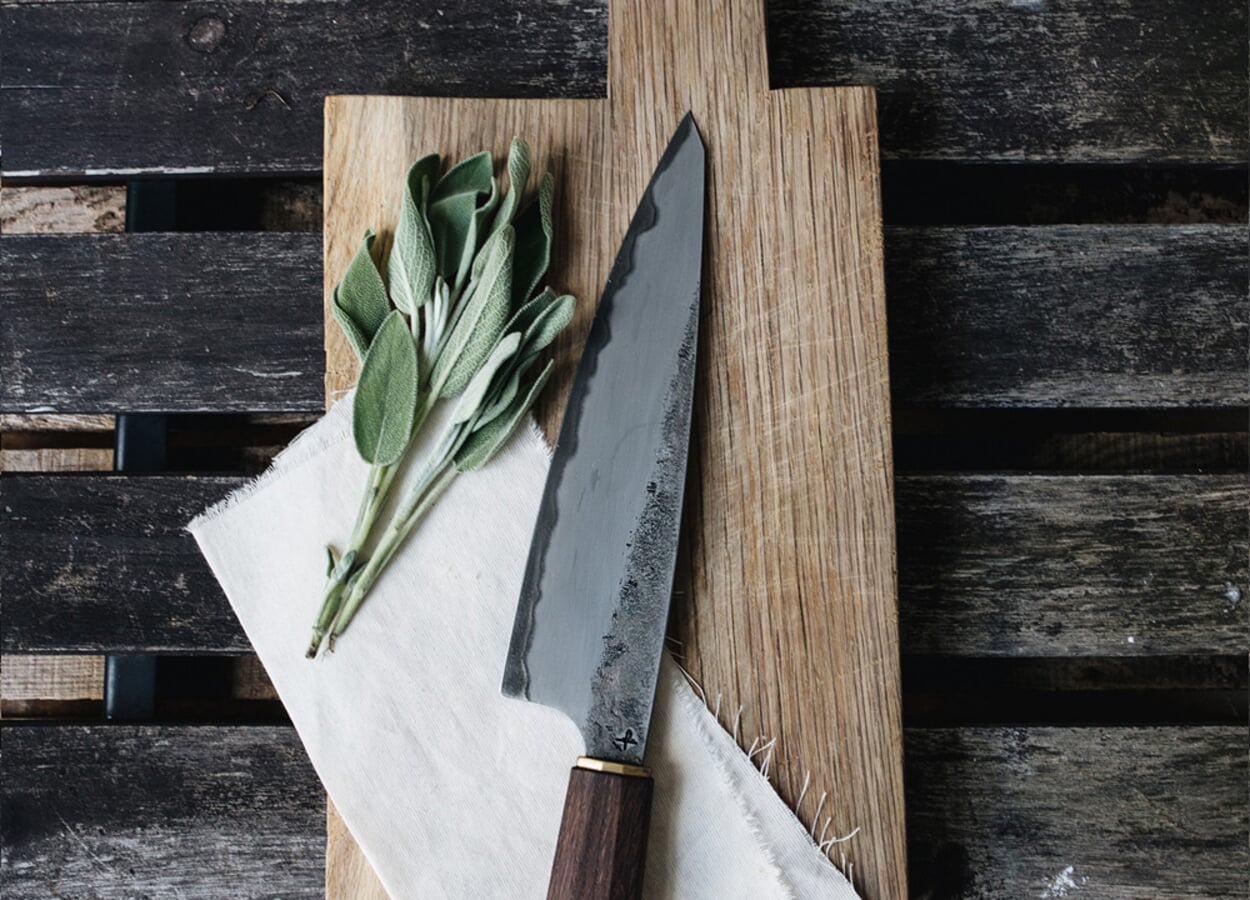 With the careful selection of the best raw materials and optimally suited materials, we guarantee the highest level of functionality. We want to inspire you with our products and therefore focus on class in every respect. Anyone who has ever tended his garden with hand-forged tools from Sneeboer or done his kitchen chores with the three-layer carbon steel knives from Hohenmoorer Messermanufaktur will immediately feel how much the right tool, made with opulent use of materials, can enrich daily activities.
Competence is our way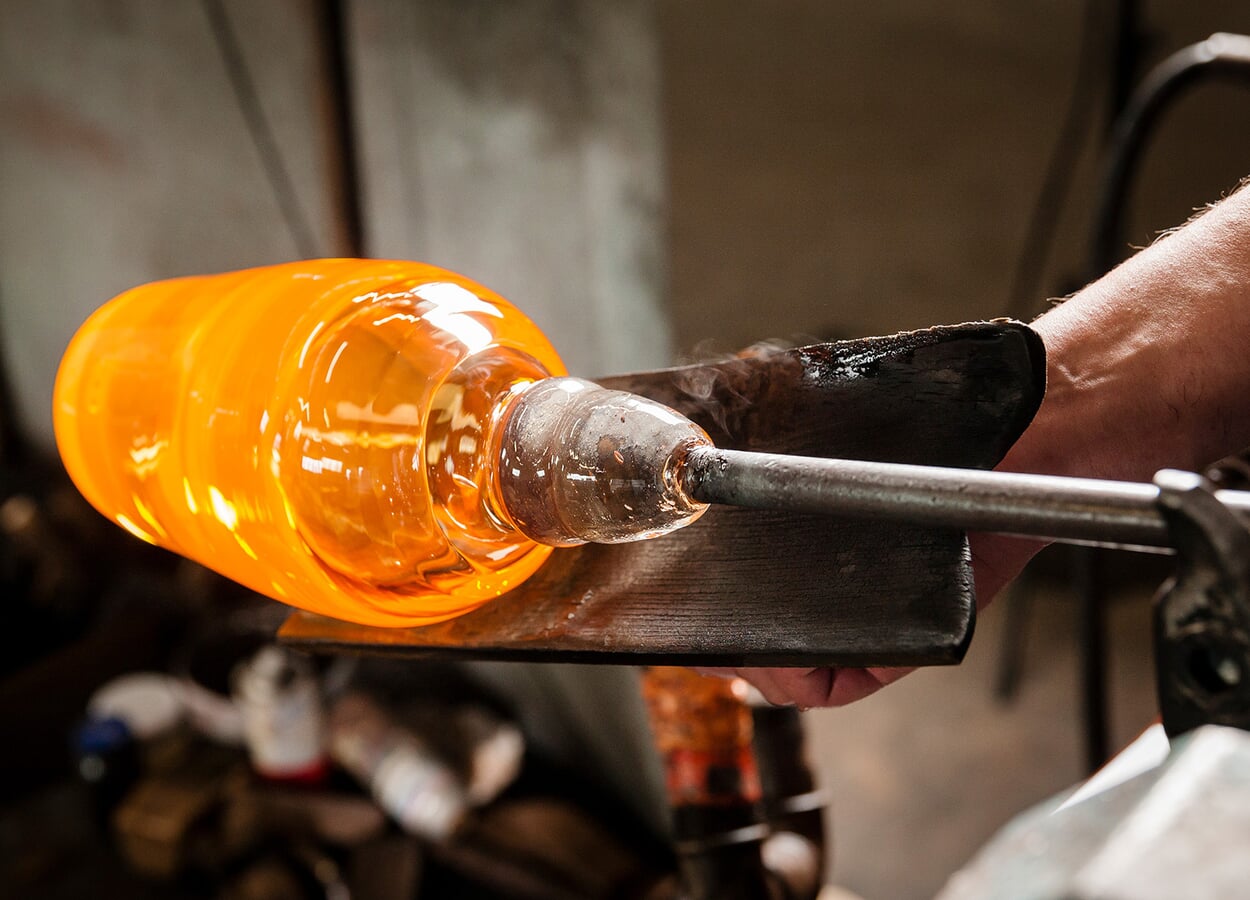 Whether traditional craftsmanship or innovative start-up technology - we look for the ideal manufacturing process for every product. We support manufacturers with commitment and vision, because we value not only the story behind our products, but also their potential for the future. Around 1,600 suppliers provide us with their extraordinary products, which are manufactured with great attention to detail and whose exciting stories are worth telling. If there is a lack of the appropriate selection in an area of our range, we develop the missing goods on our own.
Longevity is our goal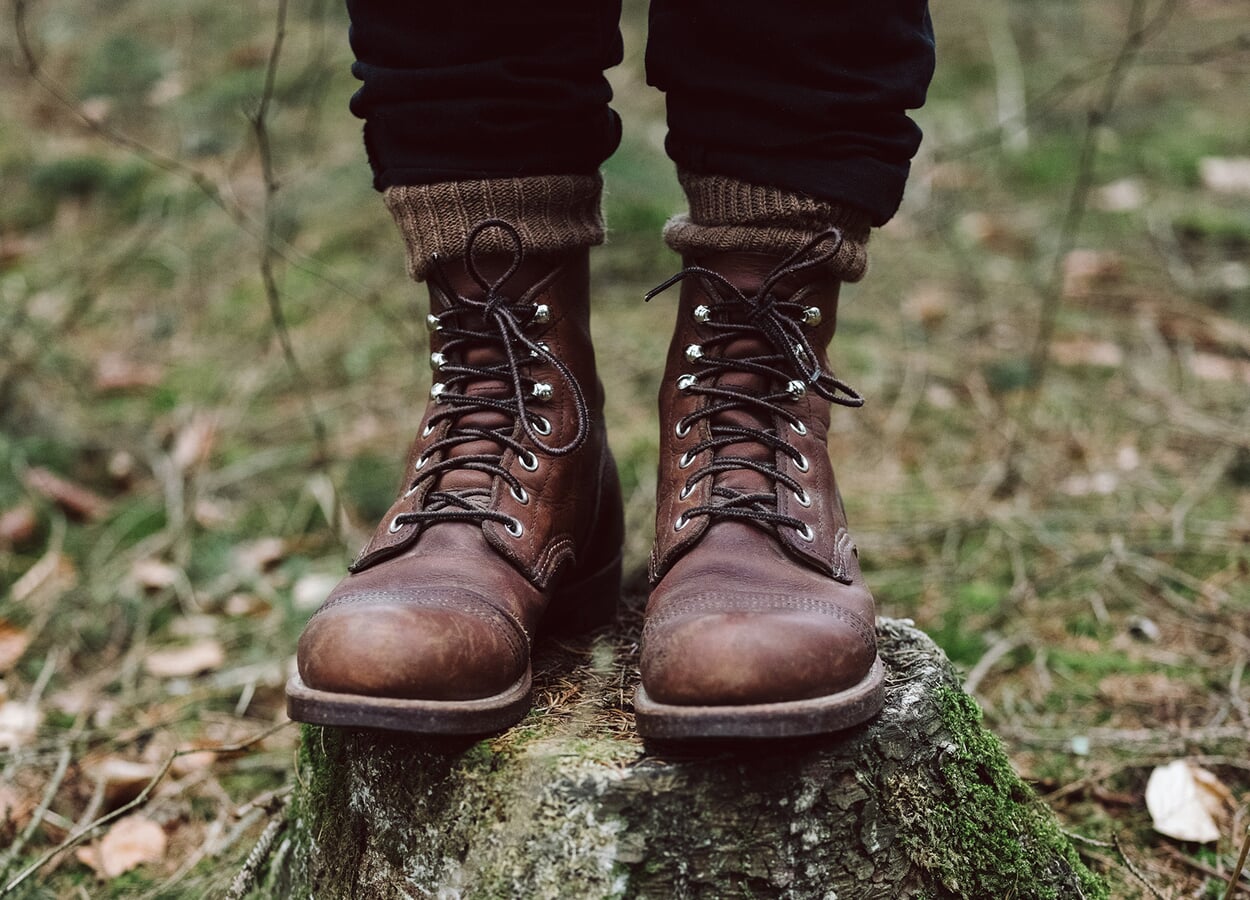 We focus on high-quality processed, repairable products as well as a timeless design, because we want to provide our customers with companions they can count on for a long time. Our competent, creatively working product managers meticulously check even before new products are listed whether they can meet our high standards. Since many of our products were originally developed for professional use, they are predestined for long, intensive use. The special orders team integrated into our company's customer center also supports you in the event of repairs and the procurement of necessary spare parts.
Knowledge is our strength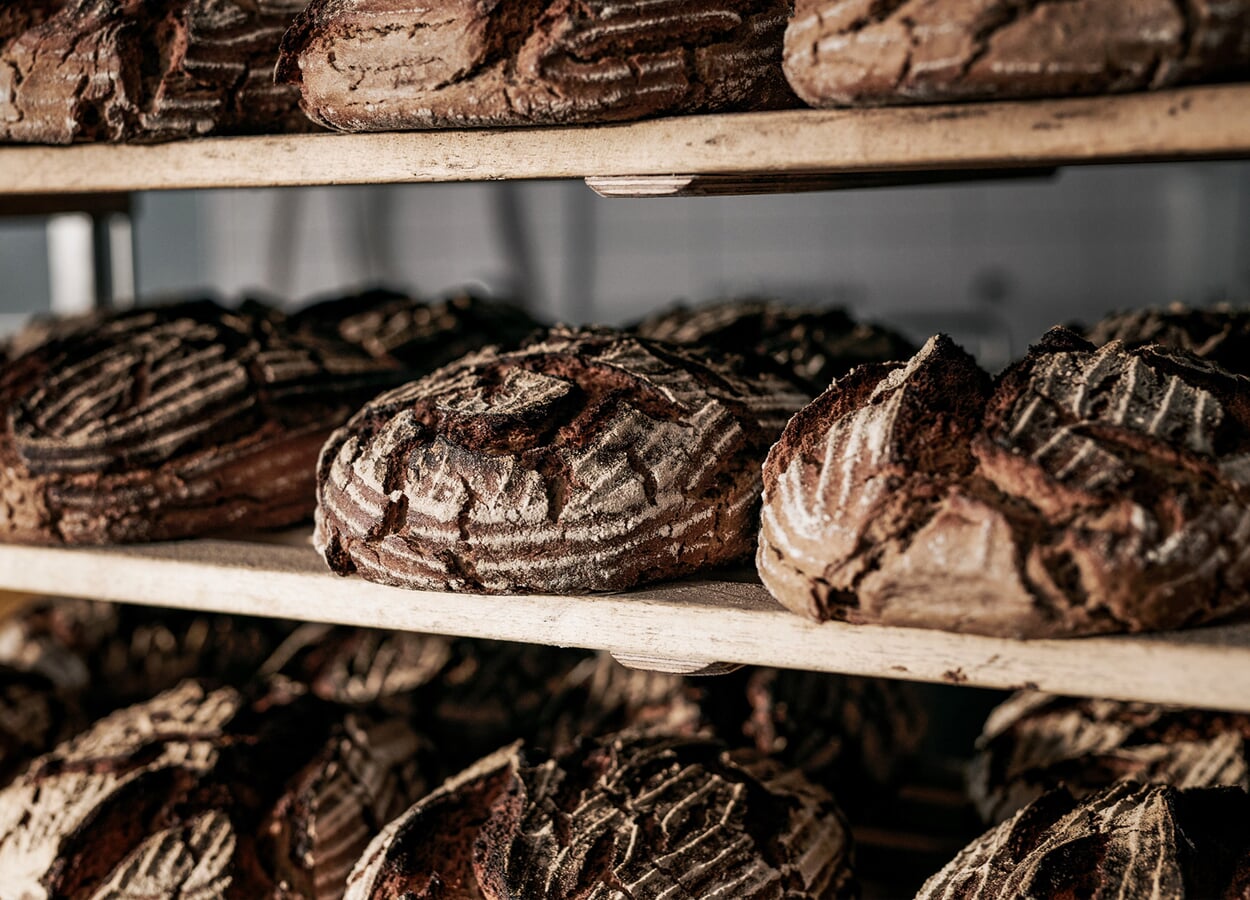 We also support our customers beyond the purchasing stage with a diverse range of information and seminars that inspire and help them to experience our products in the best possible way.
In the more than 30 years that Manufactum and Brot & Butter have now been in existence, we have gathered extensive knowledge about our goods. We are happy to share this wealth of knowledge with you. Each year we offer over 400 events in our department stores, where you can test and try out our products together with us. The individual demonstrations and seminars are accompanied by proven experts.
Respect is our currency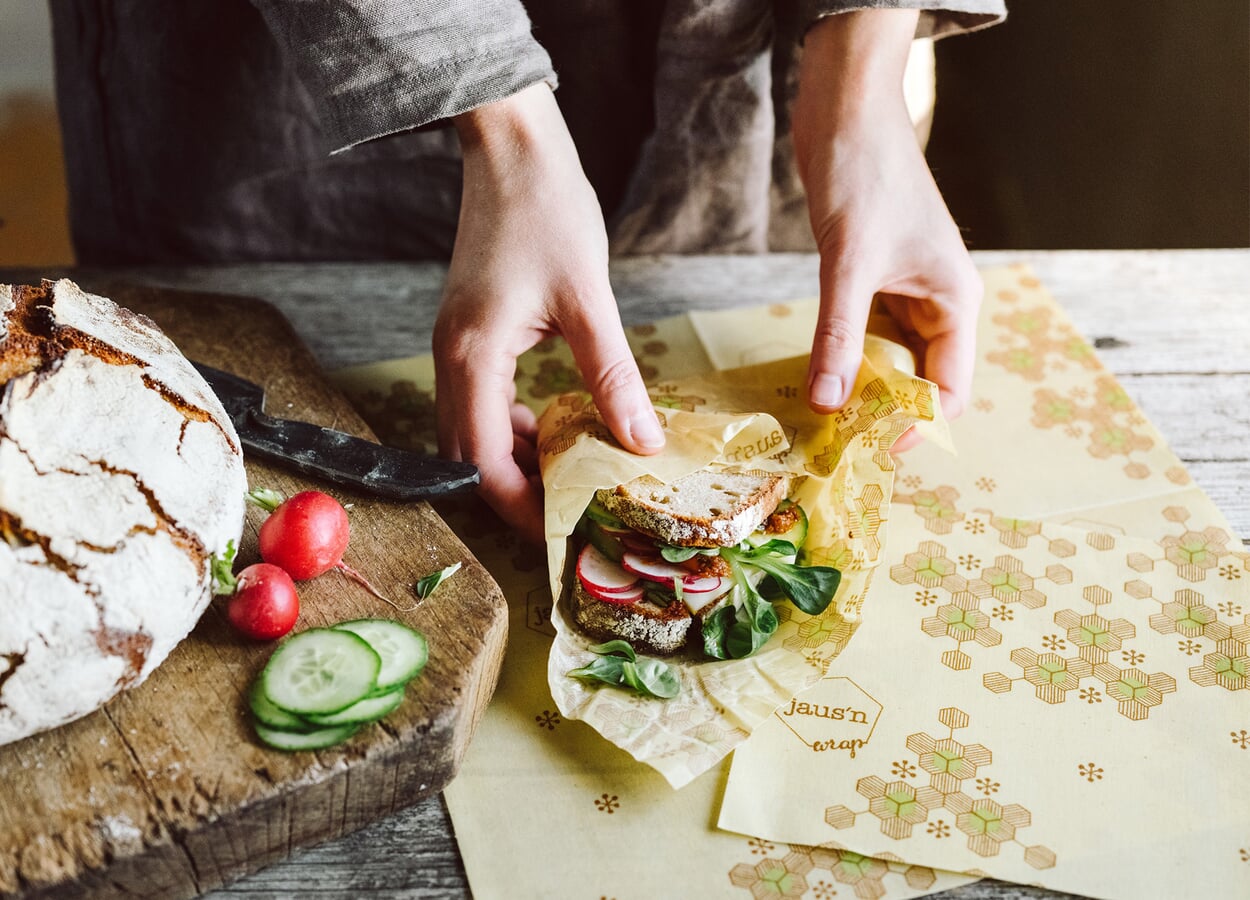 We always and everywhere stand for a responsible, appreciative and mindful approach to people and nature.
As a trading company, we are committed to managing our business as close to nature as possible and to preserving endangered animal and plant species. In our range of animal foods, for example, we rely primarily on old breeds of farm animals that are kept in a species-appropriate manner, with extensive outdoor space and the appropriate nutrition. Products from classic factory farming, on the other hand, are generally not included in our food range.
Learn more