Hiking
Practical hiking equipment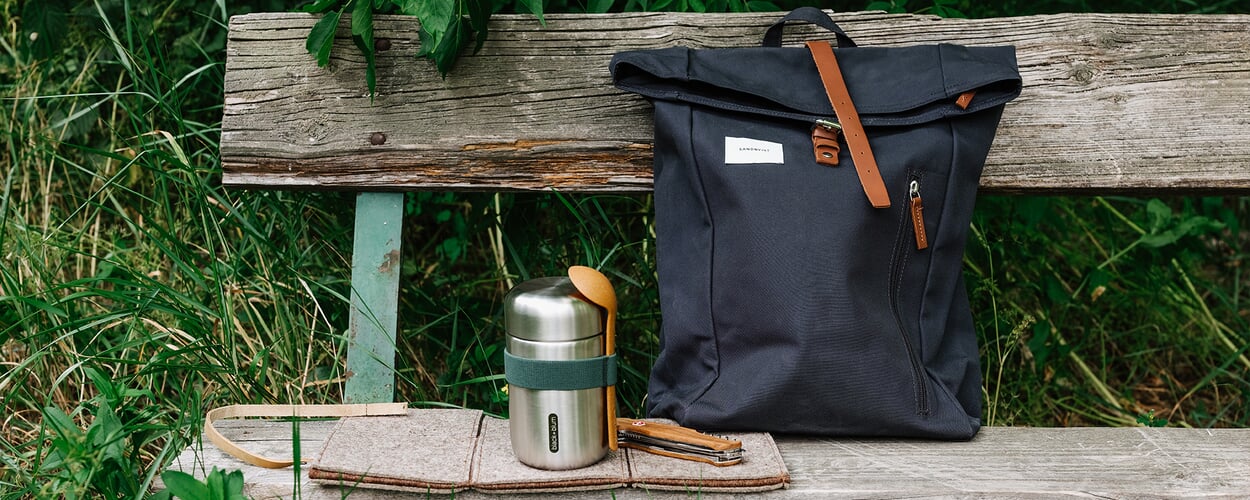 You can actually hike anywhere, but we usually think of mountain hikes, perhaps because of the brilliant view that the summits offer and in view of which everyday life and worries quickly fade. However, you can get away from the daily monotony anywhere, whether your hiking route runs through the forest, across fields, along the coast or the river. The landscapes you pass through will be particularly memorable, and many things can only be discovered on foot, far from the road or bike path. Distances, altitude meters and time regain their original dimension, and that body and mind recover sustainably through exercise in the great outdoors is also well known - provided you are well equipped.
It tastes even better outdoors. Provisions for the hiking day
Besides the right footwear, we - as self-confessed gourmets - consider provisions to be the most important thing to take care of during the preparations. Because as different as the tastes are, so diverse can the break package be filled. It doesn't always have to be a sandwich. In addition to bread, fruit and water, here's what else you can pack in your backpack for energy - according to the tried-and-tested rule: light and nutritious is the way to go. (However, we could not avoid offering a few "heavy" things as well.) And if you grab less courageously but more often on the way, you will storm every summit.