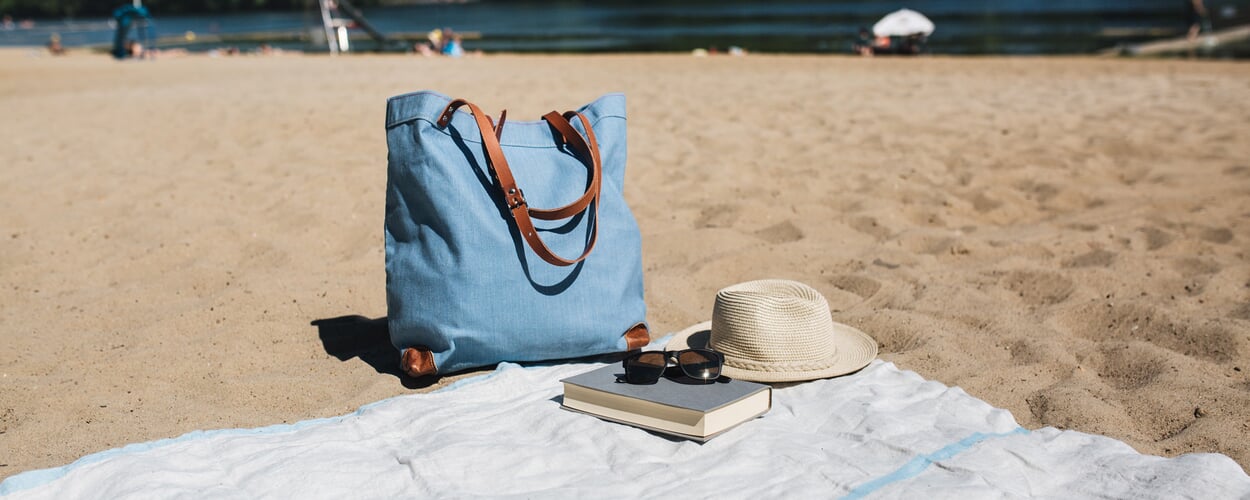 Whether it's a day at the seaside or two weeks at the lake, a stiff breeze or a mild breeze - the main thing is water. Listen to the sound of the waves, take long walks along the shore, cool off in the water between two chapters of a book or play soccer with the kids. Now, before the longing gets the better of you, quickly pack up your beach gear and hit the road. The nearest shore is closer than you think.
Scent of salt and sun. Skin care after the beach day
Our skin smells incomparably (good) after a sunny day by the sea. Water, salt and sun provide this scent of vacation and idleness, but can also take a toll on our skin. It will thank you if you treat it not only to a shower in the evening, but also to an extra portion of care. Dry skin needs a rich cream now, normal skin is happy about a moisturizing lotion. If you have indulged in sunbathing for too long, aloe vera gel or cold cream will provide gentle cooling. Hair also needs a little care after bathing in salt water and UV rays, a hair treatment or conditioner gives shine and fullness, the dried tips are best supplied with nourishing argan oil.