Find the right gifts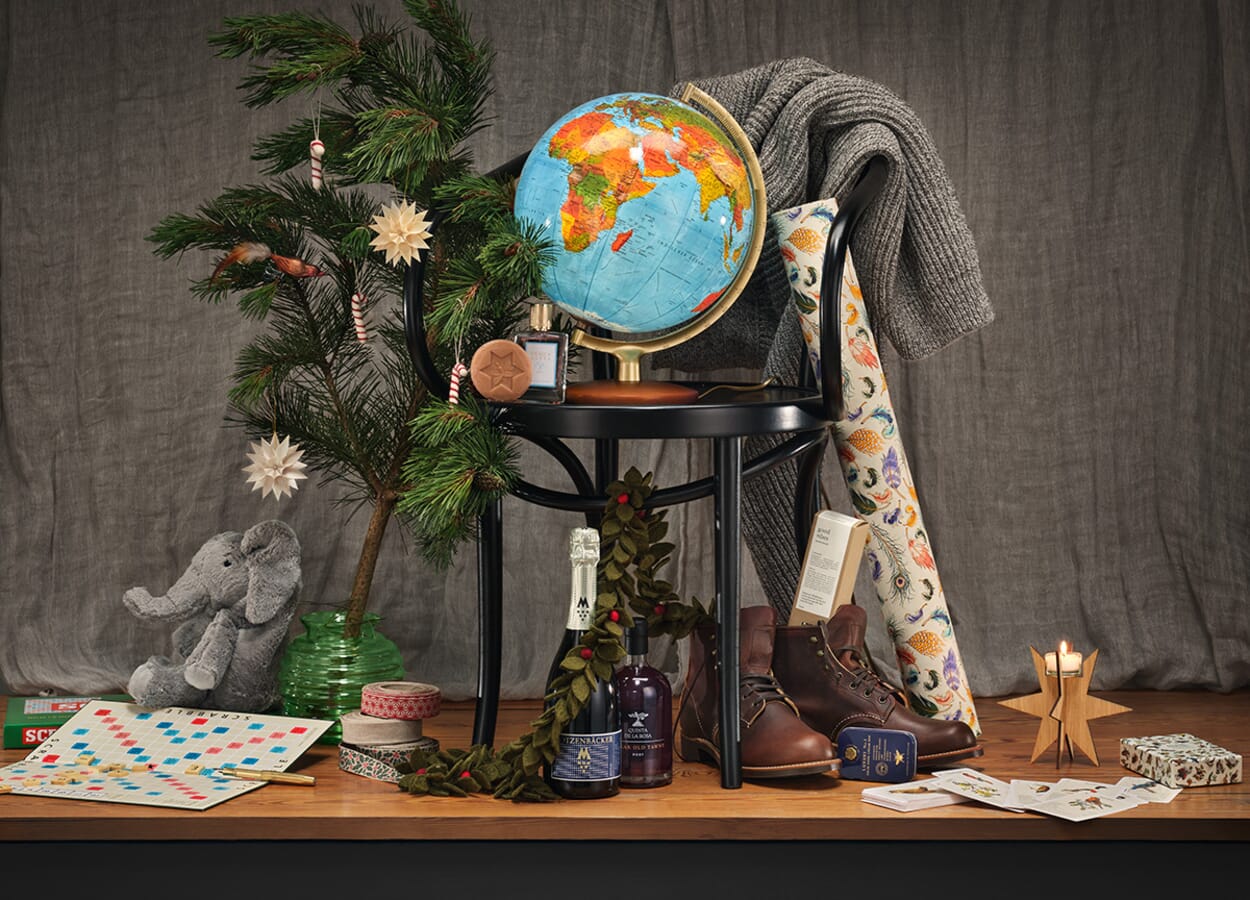 Gift giving can be a highly complicated affair - at least if you really pursue the goal of pleasing the recipient (and who doesn't?). After all, unlike a purchase for one's own benefit, it is much more difficult to accurately assess the target person's interest and needs. Nevertheless, there are a few factors that can be used as markers for a successful gift: the purpose and use, for example, the value and also the general suitability of a thing as a problem solver or organizer. For this purpose, we present you with selected gift ideas.
Selected products for you
Classic Advent decoration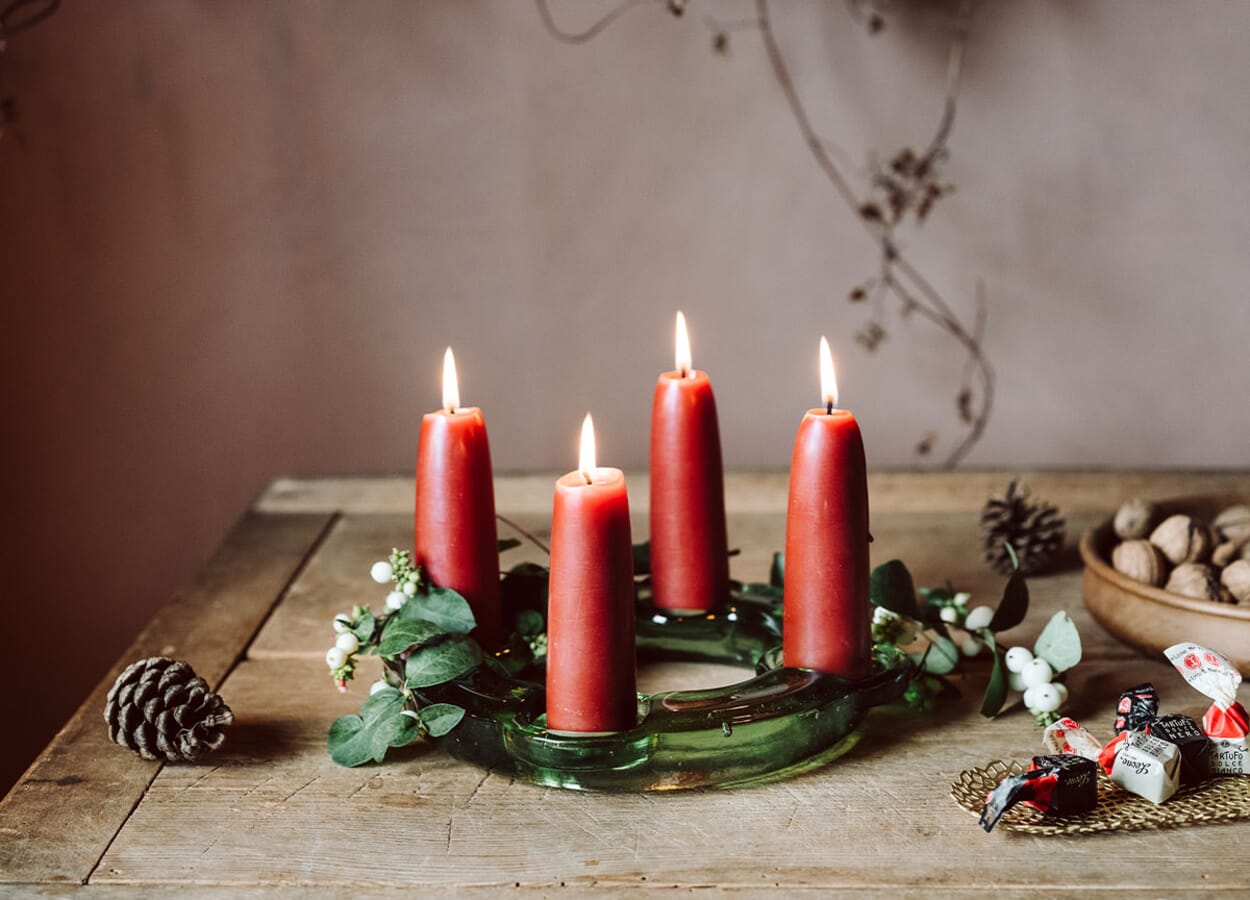 Advent, that is the contemplative time, a time of preparation full of anticipation. We use Advent wreaths and calendars to count the weeks and days until Christmas, and in the meantime we decorate our homes festively: with candlelight and stars, wreaths and nativity scenes, pyramids and arches of lights. Whether you want to follow the traditional or establish your own style, whether you prefer to decorate lavishly or preferably simply: We show you here our wide selection of timeless Advent decorations, with which you will be able to celebrate your anticipation in the long run - every year again.
Festive Christmas tree decorations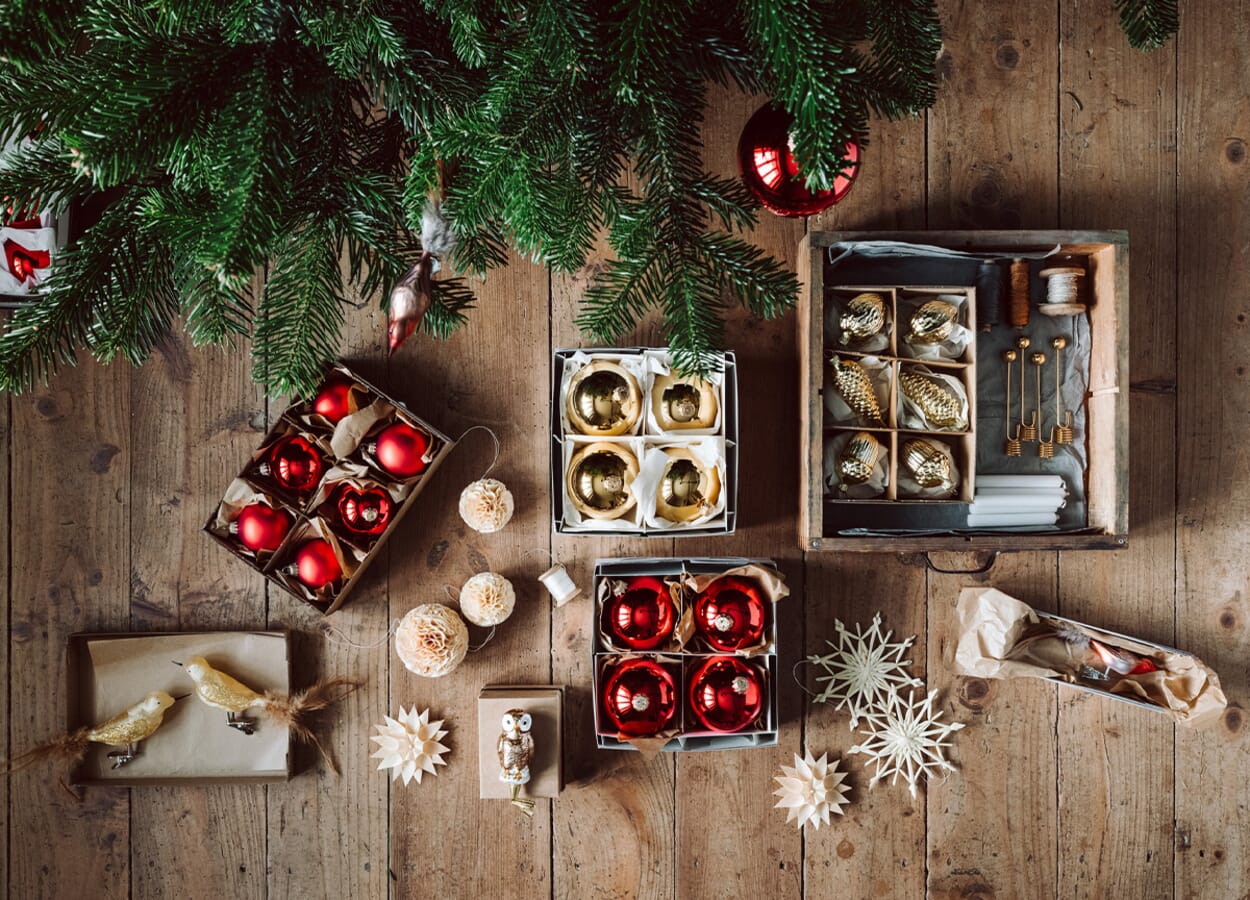 Festive shimmering baubles, stars and pendants - some ornaments simply belong on every Christmas tree to make it shine in all its glory. Some Christmas decorations have been around for decades or even centuries, while other beautiful pieces are well on their way to becoming timeless classics. And everyone lives the tradition in their own way - some like it lavish, others love it simple. Let yourself be inspired and discover our lovingly crafted, timelessly beautiful Christmas tree decorations, which create a contemplative atmosphere every year.