Shoes
Sports shoes and sneakers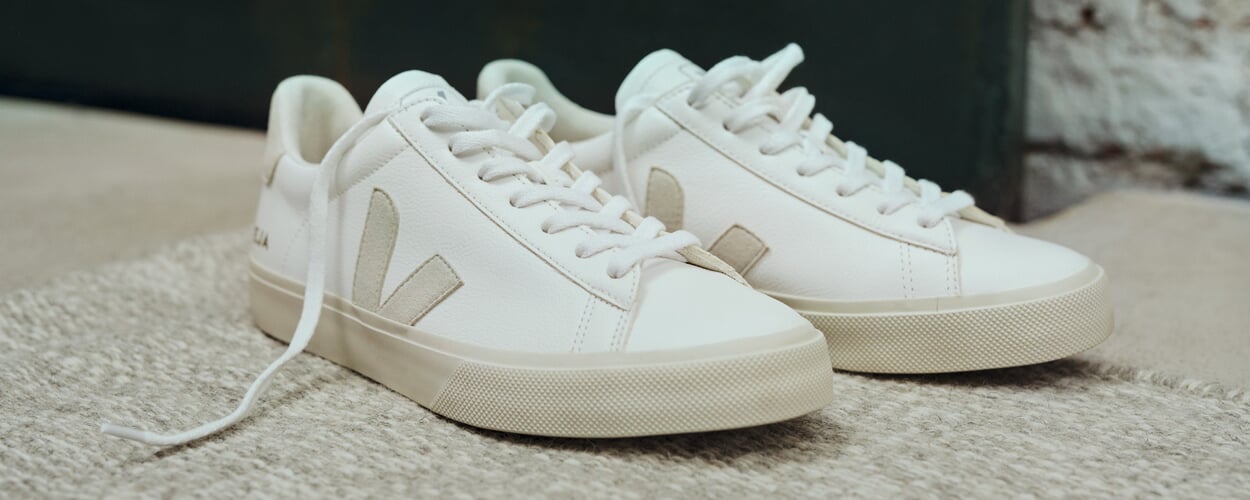 On this page you will find our range of sports shoes and sneakers: including running shoes and sports shoes from Brütting - "handmade in Germany". Likewise, we offer sports shoes from Zeha Berlin: These are shoes from the Carl Häßner Meisterschuhe series, which are made in Portugal according to historical models. And finally, our range of casual shoes includes hemp sneakers as well as sneakers by Ecoalf made of recycled polyamide. These are available in men's and women's sizes - as are almost all the shoes on this page.
Selected products in detail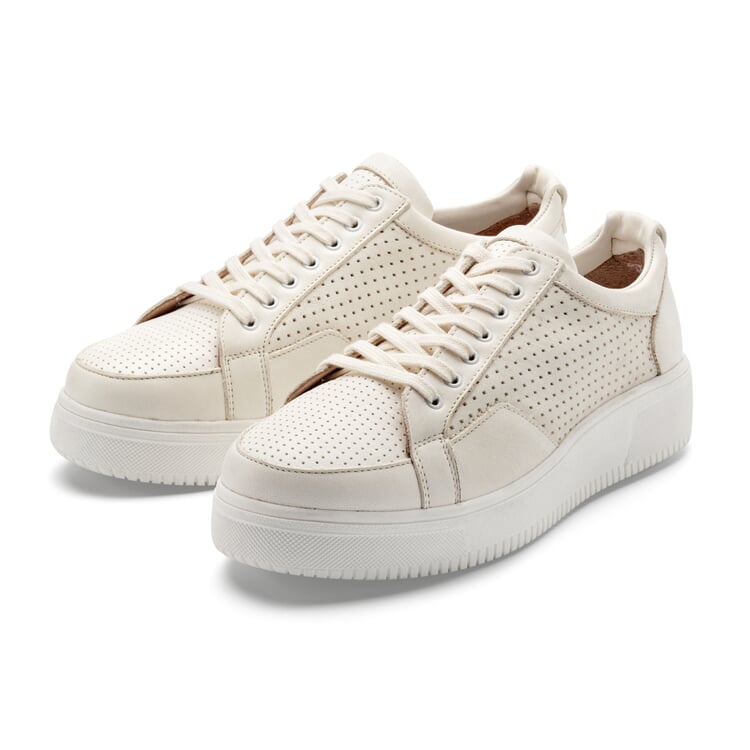 Upper of this sneaker is Werbio Nappa, a calf nappa leather made especially for Werner. The sneaker's vamp, quarters and dust flap are finely perforated, which provides good foot ventilation when worn. The thermoplastic rubber outsole transitions into a wraparound high welt that protects the shoe during wear.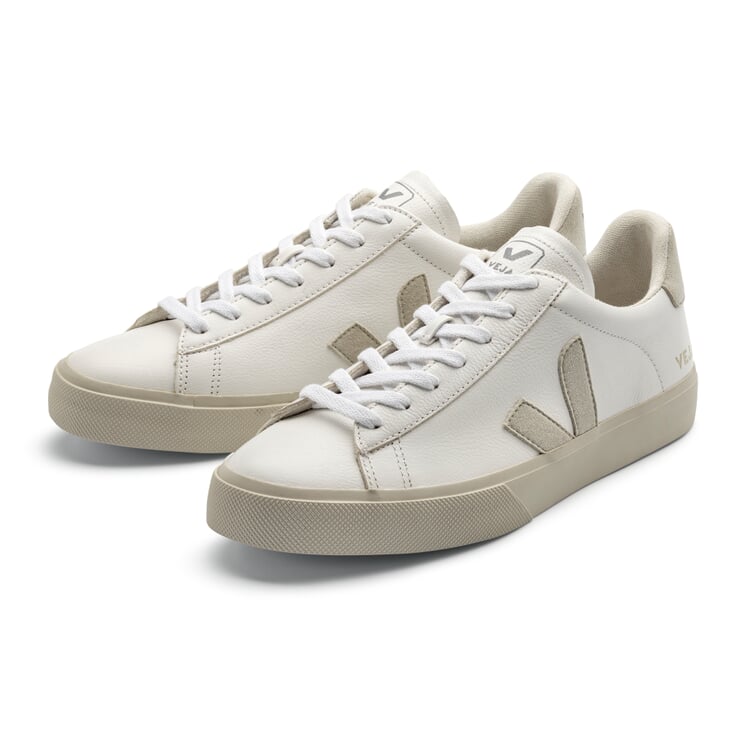 In this sneaker of classic design, the rubber sole goes directly into a circumferential high rubber edge, which protects the shoe when worn. The interior of the shoe is softly padded, making the sneaker comfortable to wear. The laces run through seven pairs of holes.
Zeha sports shoes
Zeha Berlin is a traditional shoe brand revived in 2002 by Alexander Barré from Berlin, which takes its name from the initials of the original founder Carl Häßner. What started with sports shoes and expanded to "normal" footwear, now also includes sandals.
Brütting. Sports shoes made in Germany
Since the end of the 1960s, Brütting has been producing sports shoes that were developed in close collaboration between Eugen Brütting of Nuremberg and trainers and active people and are still "hand-made in Germany" today. The running shoes, for example, which are manufactured with an orthopedically integrated footbed, are built by shoemakers on a (more curved than usual) sickle last. The heel is enclosed by a soft-fitting border lining, and the rear cap is rubber-reinforced. Brütting has also solved the problem of cushioning the sole by means of a three-layer construction with abrasion-resistant rubber outsole, wedge and continuous midsole made of cellular rubber.
More sneakers