Monastery products "Gutes aus Klöstern"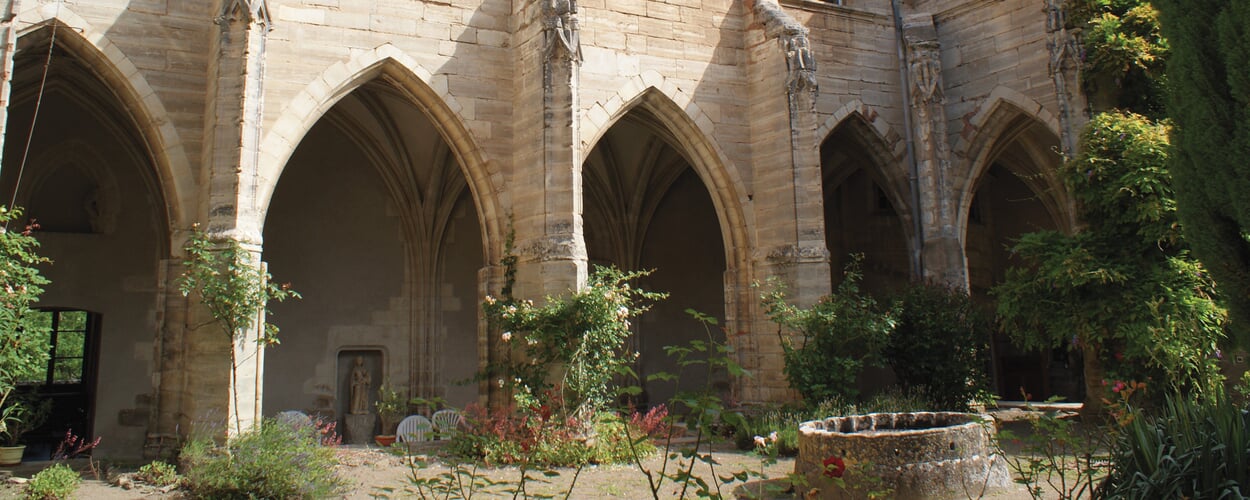 Our "Gutes aus Klöstern" range has already been present at Manufactum for several years and includes numerous monastic products from all over Europe. With the areas of home remedies, body care, food, wines and spirits, monastic crafts and media, it is surprisingly broad and versatile despite its unusual manufacturer situation.
Background on the monastic culture
In addition to the product range, we provide background information on monastic culture in editorial articles: We try to show how what is only hinted at in the many different goods of the religious can be expanded into a picture that describes monasteries as a function of life in our time and allows a look behind common, often nostalgic exaggerations. In this way, we hope to illustrate that monasteries have more to offer than just "wellness for body and soul".