Playing outside. On the move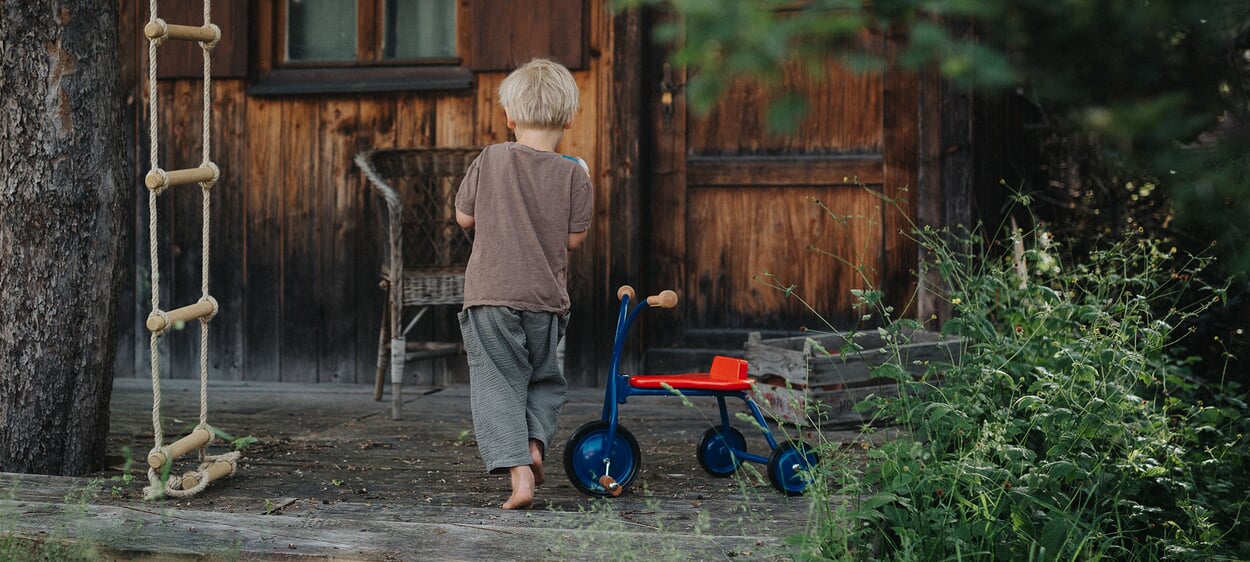 Children discover the world through movement. Romping, running, jumping and skipping are as much a part of life for them as breathing the air. When the temperatures rise and the sun shines, it's finally time to get out the favorite games and spend the whole day in the fresh air. And it doesn't take much at all for exuberant play - a ball or a skipping rope will do the trick. In our selection for wild times you will find everything for a turbulent day outdoors. Provided the weather plays along.
More ideas
For the beach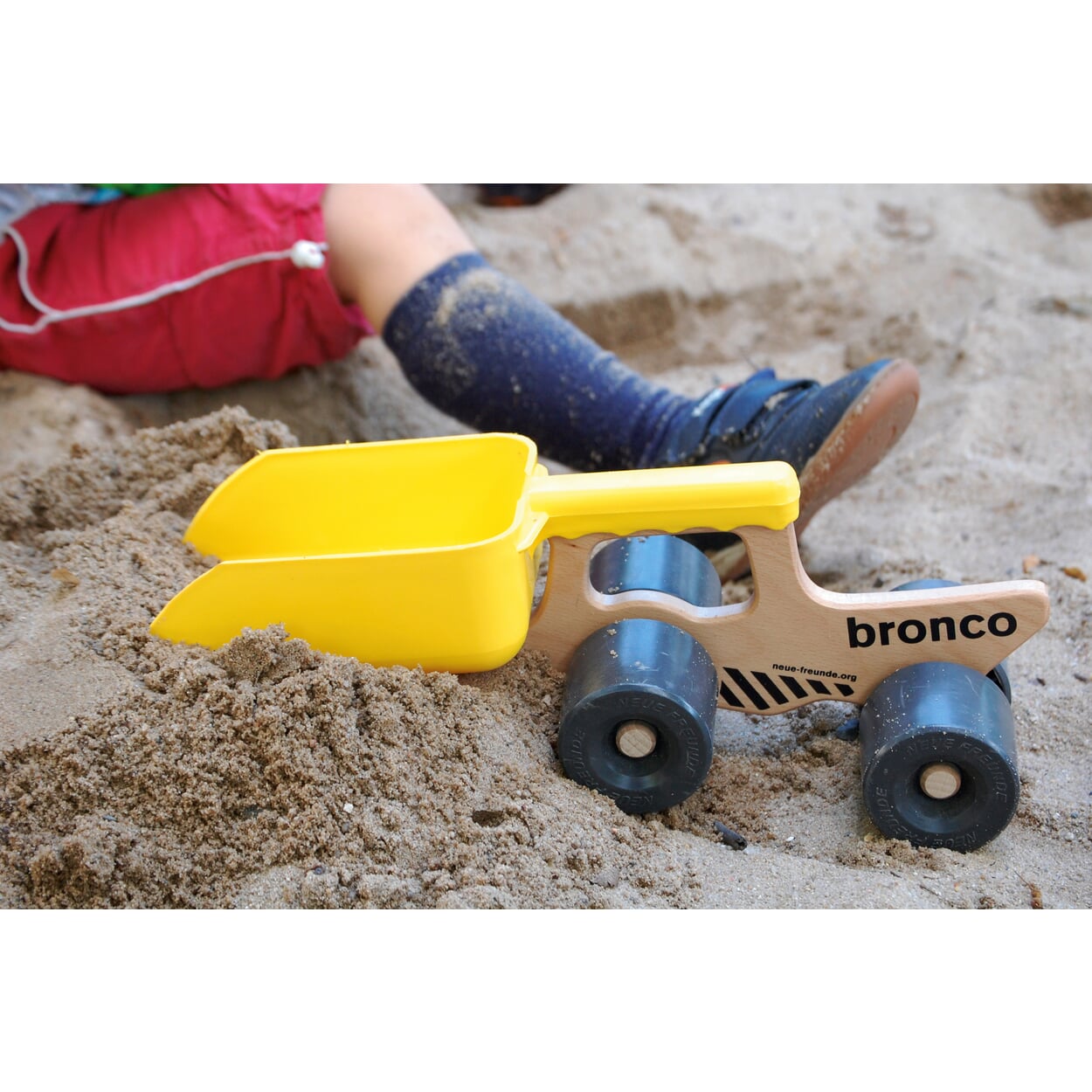 BRONCO consists of a center part made of beech wood and a removable plastic shovel, which is attached to the top of the wooden part with its handle. The special feature: Bronco can be converted from a dump truck to a wheel loader by turning the shovel 180 degrees. Great for kids: easy to grip, versatile to play with - great for parents: quiet rolling and easy to clean.
More inspirations