Shoes
Healthy, comfortable, popular: sandals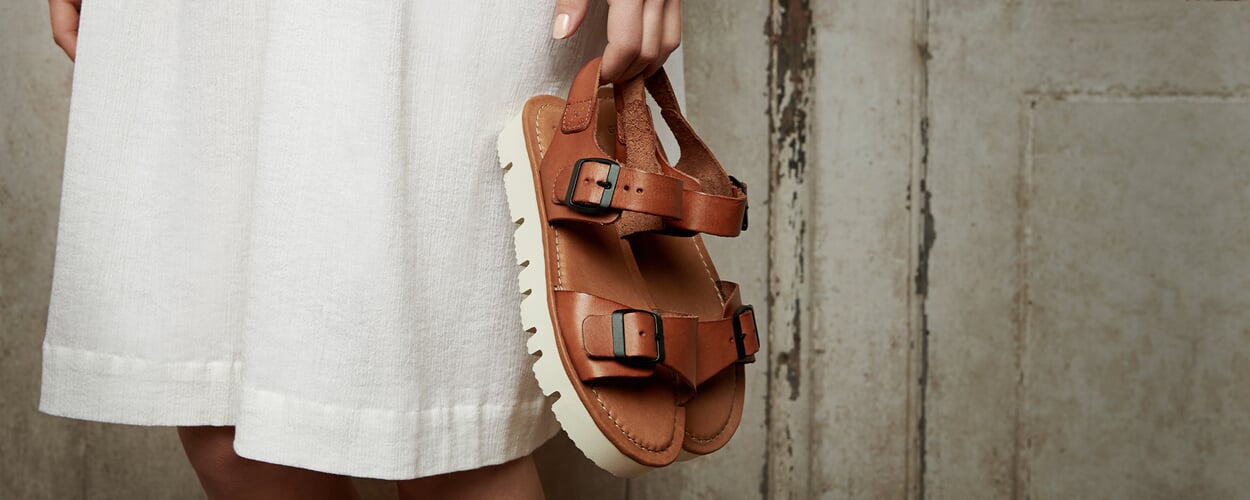 The sandal is one of the oldest forms of footwear: a sole that in the simplest case is laced to the foot and heel. The thong sandal bears eloquent witness to this simplicity. But not only that: despite all the vituperation, the sandal is also the most worn shoe model in the world. Hardly any other shoe offers such a balanced microclimate with a good fit and high wearing comfort.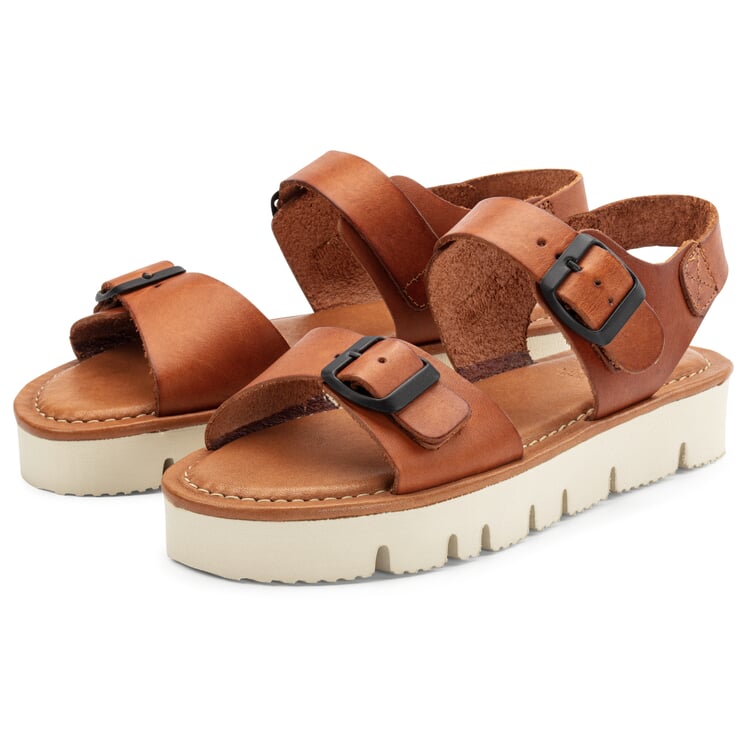 This airy sandal is made with two leather straps adjustable by means of metal clasps, which, in combination with the heel strap, give it a good hold on the foot. The soft, cushioned midsole allows comfortable walking and standing even for hours. The wide, light-colored sole is distinctively profiled.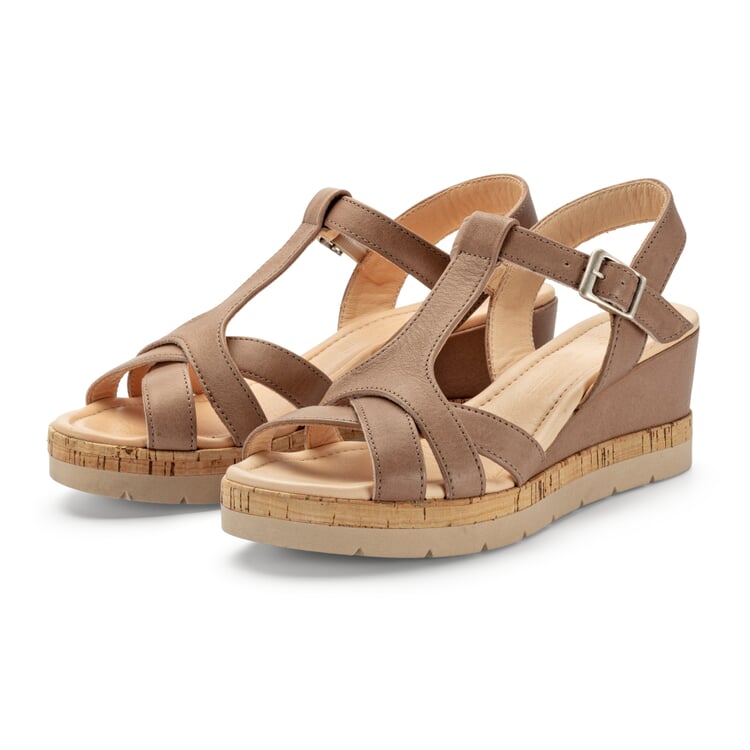 The upper of this airy wedge heeled sandal is Werbio Nappa, a vegetable tanned cowhide made especially for Werner. The insole is made of vegetable-tanned leather, as is the lining. A cork midsole cushions the footfall as you walk. The strong outsole made of thermoplastic rubber complements this effect and provides good grip on almost all surfaces.