A schoolchild at last! Of course, such a happy event needs to be celebrated with a special gift. Preferably one that is not only meaningful, but also durable and of high quality. One that lasts. We have put together a colorful bouquet of high-quality gift ideas for you, from a desk that grows with the child to practical organizing aids and colorful pens.
Only the best for school enrollment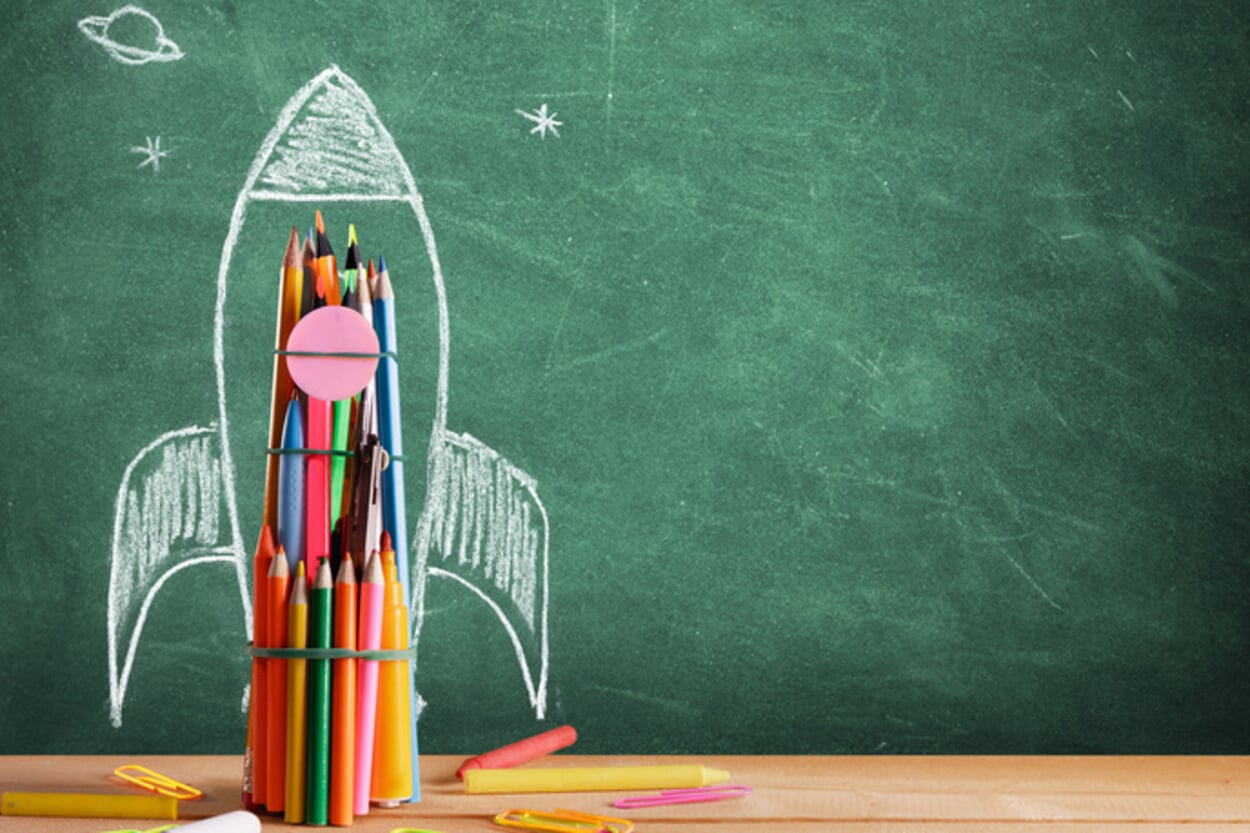 For weeks, children look forward to the first day of school, knowing full well that the long-awaited school cone filled with presents and sweets will be handed over. Writing and artist's pens are traditionally part of the school repertoire. Our pencils come from renowned manufacturers and are characterized by particularly intense colours. Lunch boxes and drinking bottles made of robust and harmless materials last forever and three breaks. And our playful gift ideas, which fit perfectly into any school bag alongside high-quality treats, ensure carefree learning fun.
Intelligent and carefree. Fun for the school bag
Strong and colorful. Writing and artist's pencils for the pencil case
Durable and robust. Lunch boxes and drinking bottles for the break
High quality and tasty. Delicacies made from the best ingredients
Designing the perfect place to learn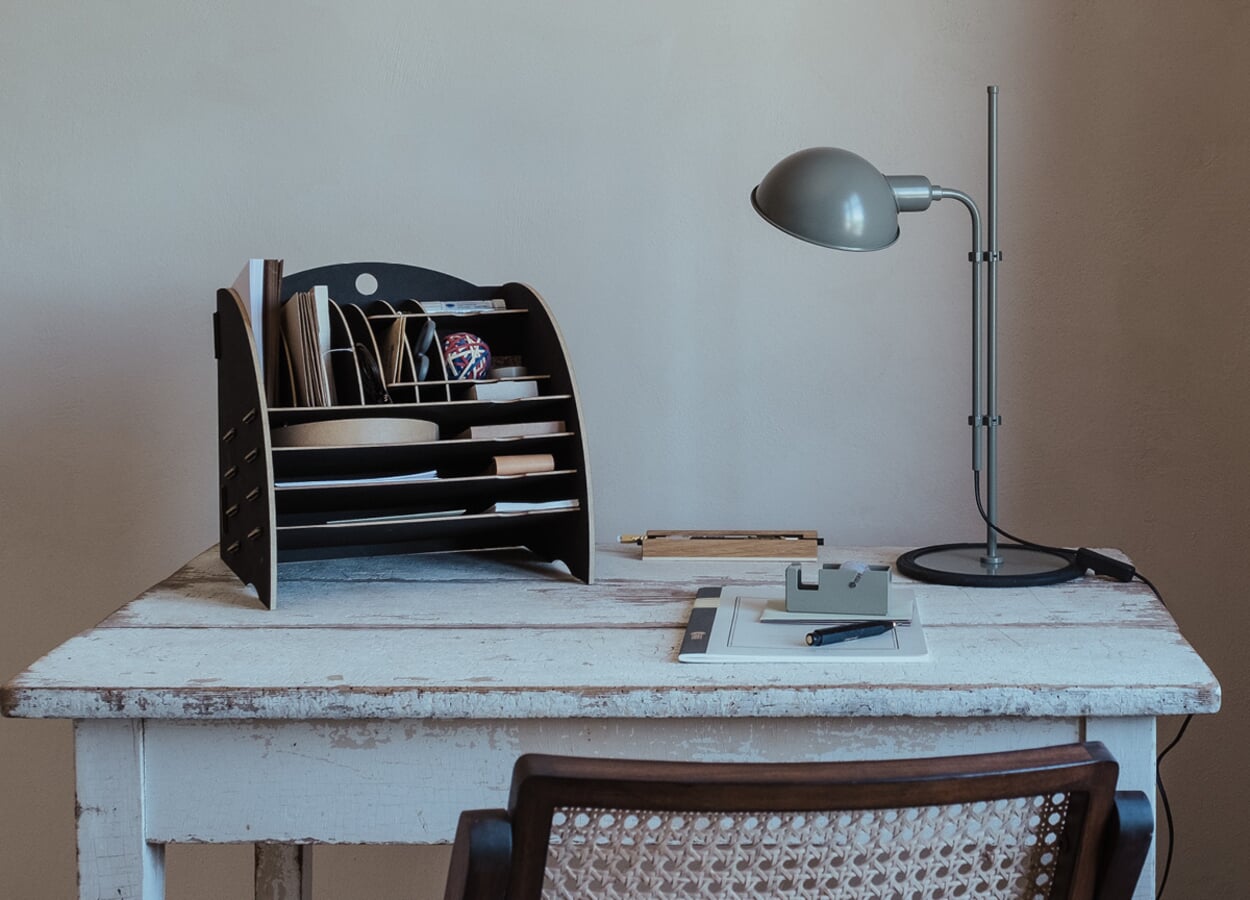 An optimally furnished, quiet study area at home, where children can complete their homework independently, ensures a good start to the school day. Practical organizers for the desk promote a distraction-free learning atmosphere that encourages concentration. This means that all utensils are within easy reach and quickly to hand. A healthy and comfortable posture is also important, which is made possible by a desk that grows with the child and can be adjusted in inclination, including a steerable lamp with focused, glare-free light.