Helpful tips
Garden shears. One for every purpose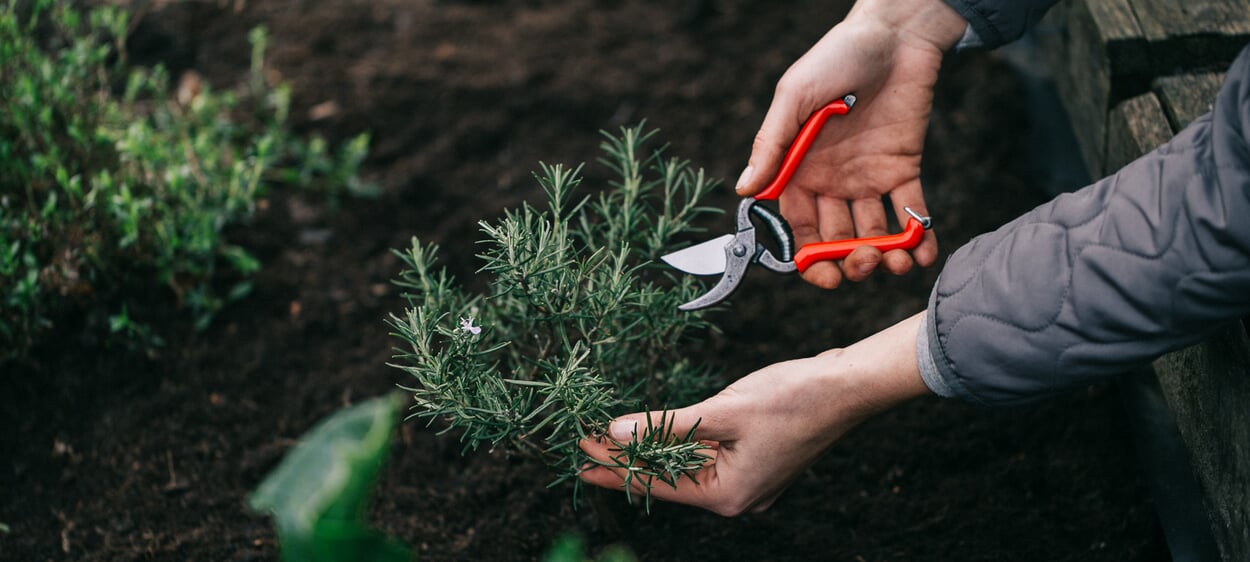 For each cutting job there is a special device. The choice is therefore easier if you first ask yourself what is to be cut - after all, a pair of flower shears is not suitable for cutting branches and, conversely, if you were to get to grips with the flowers in the garden with a pair of loppers, this would only damage the plant. Depending on their intended use, garden shears differ mainly in the size of their blades and handles. For example, a hedge trimmer, which is used for pruning rather in the area, has long blades, but in relation to them quite short handles.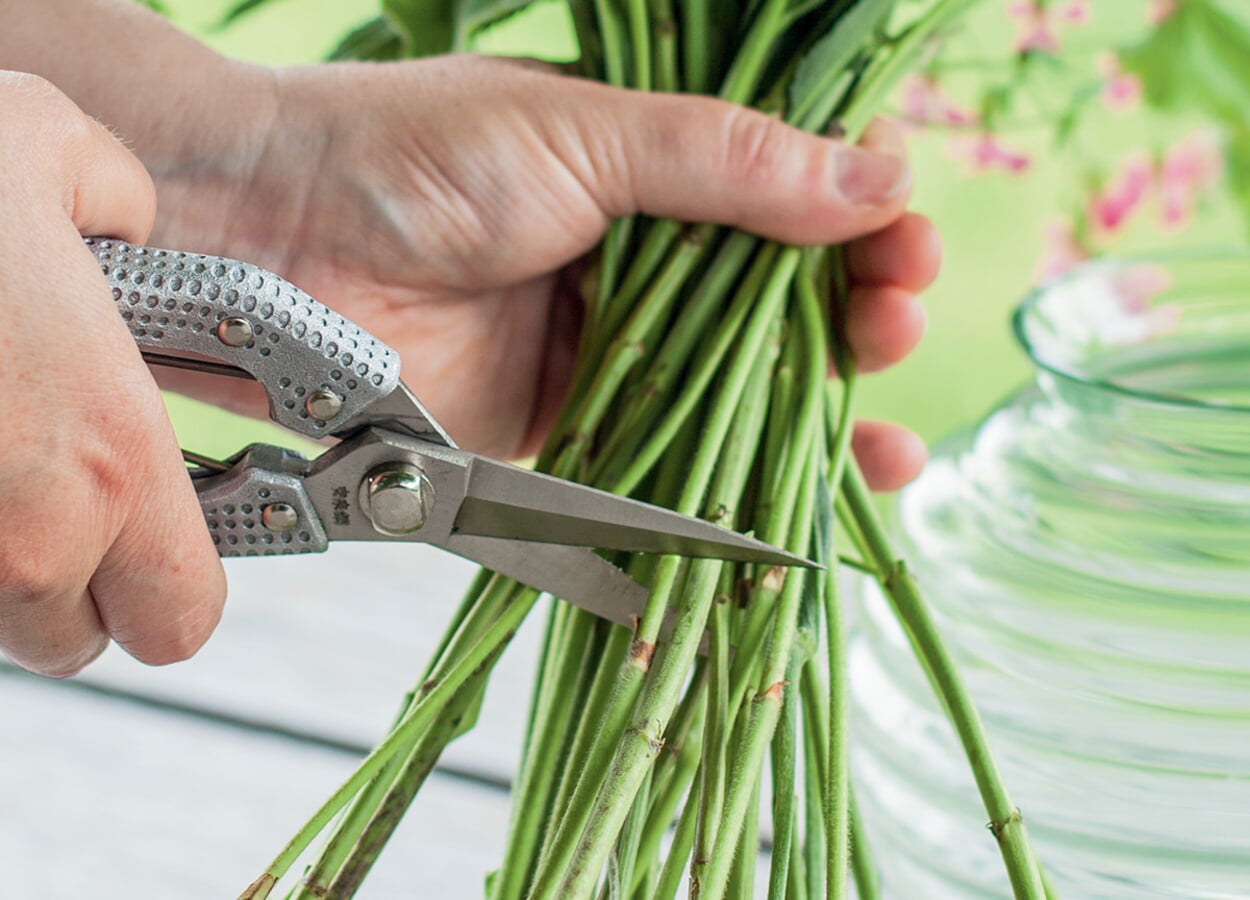 Filigree scissors for soft shoots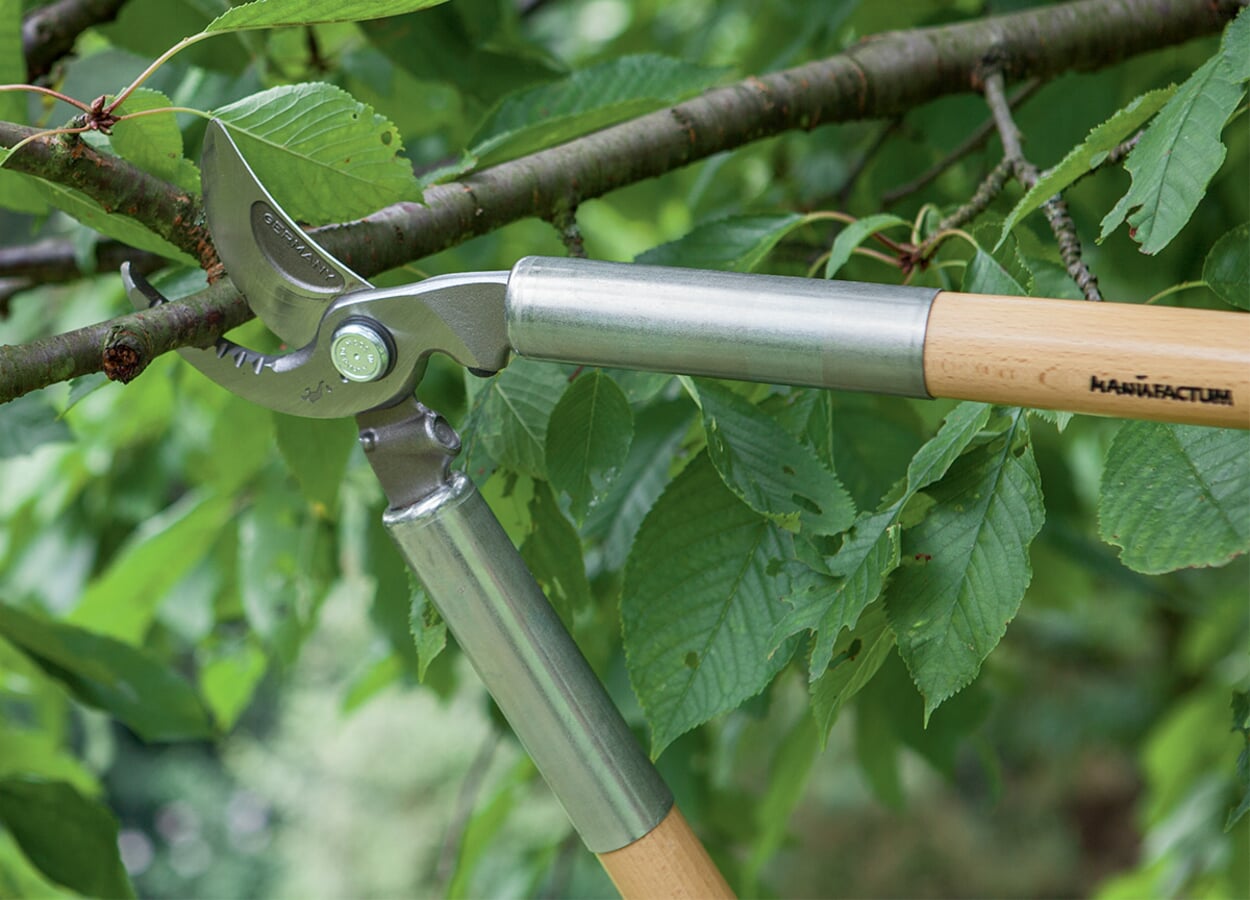 Lever action pruning shears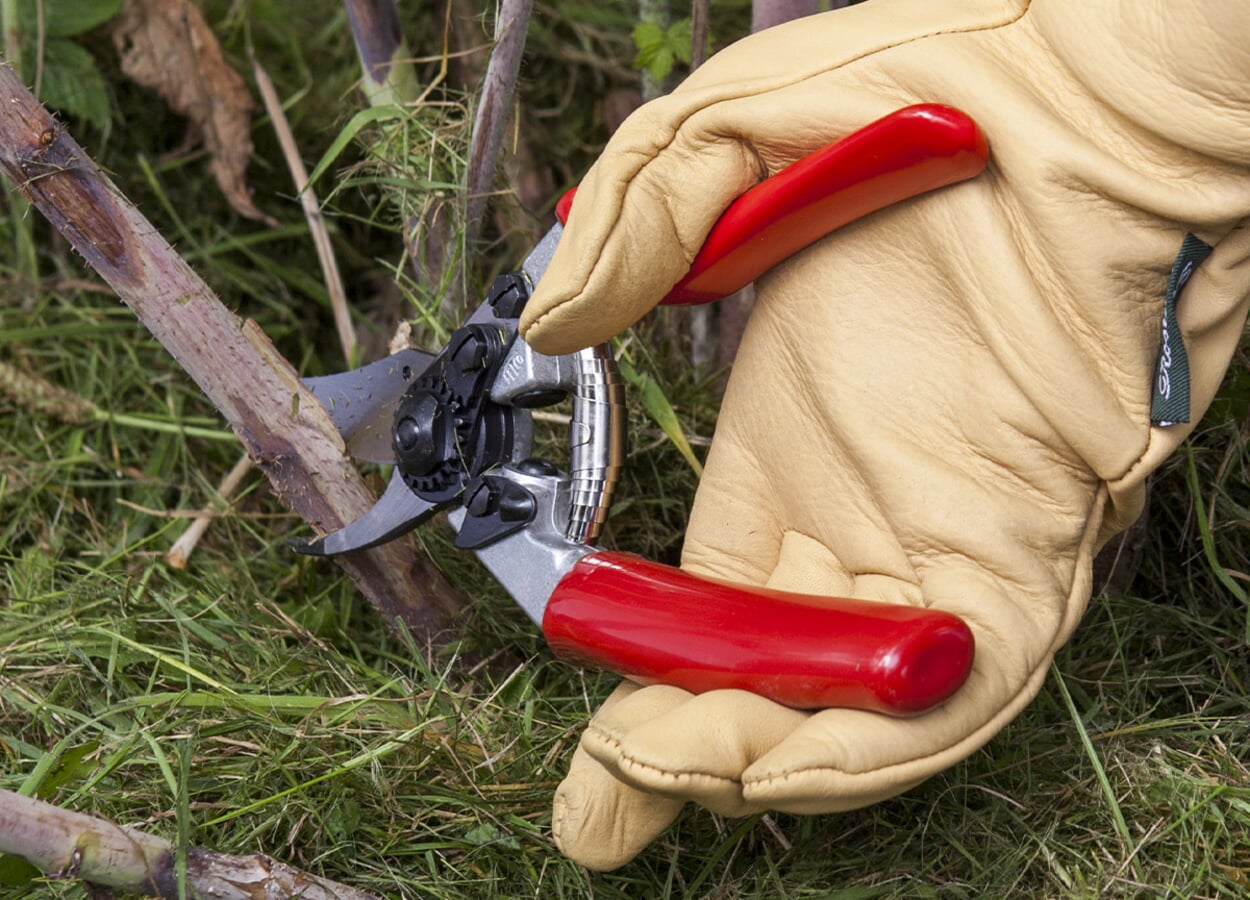 All-rounder for roses, woody plants, perennials ...
Shears for pruning tend to be characterized by strong, short blades, but usually have long-handled handles, which can also be made as telescopic handles to increase reach and leverage. For cutting more delicate plants and flowers, scissors with short, narrow and tapered blades and short handles are suitable. The blades of our garden shears are usually made of carbon steel, the traditional blade material, which is not rustproof and requires occasional care, but can be particularly highly hardened and extremely sharply finished with a fine-grained structure. In contrast, blades made of specially hardened tool steel are less susceptible to corrosion - but also have a lower cutting edge, which is why they need to be resharpened more often.
Basic question: Bypass or anvil shears?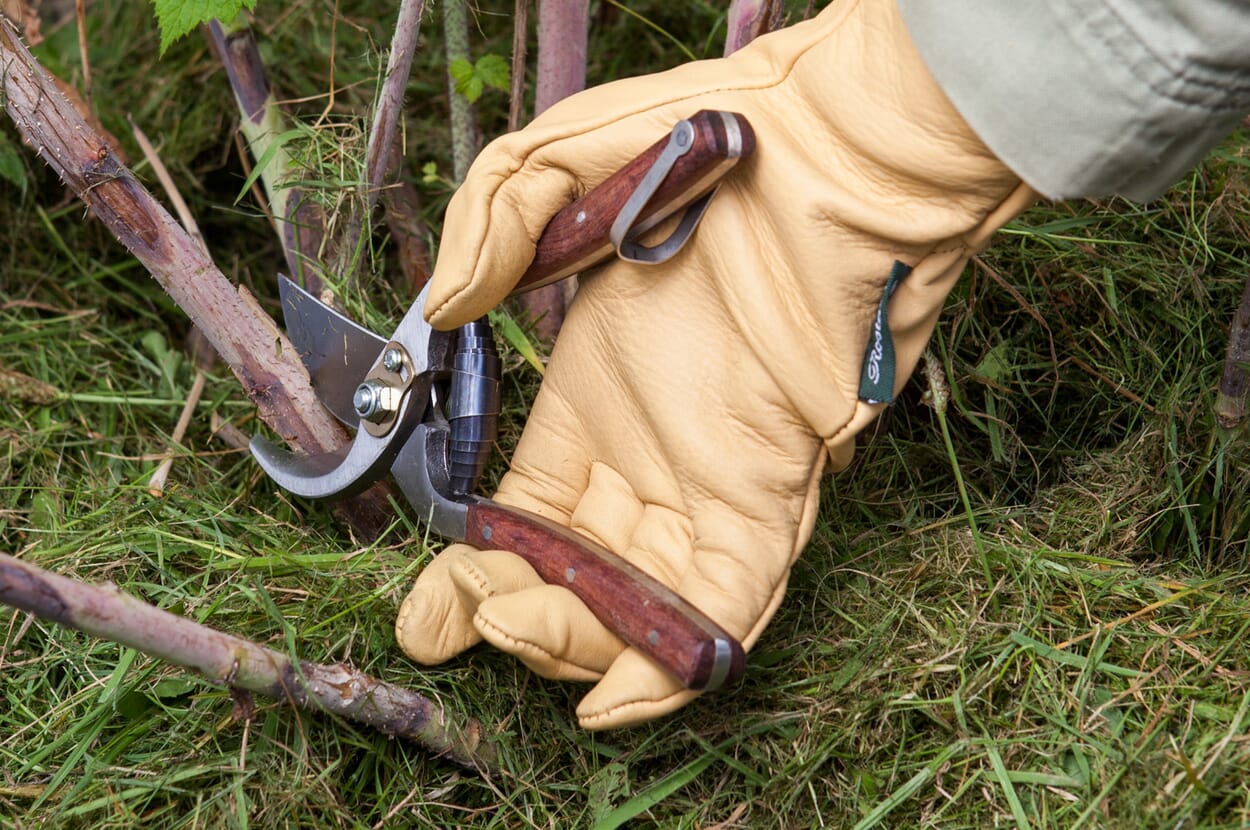 Basically, there are two types of shears: In bypass shears, two blades slide past each other, leaving a clean, smooth cut; in anvil shears, on the other hand, a sharpened blade meets the fixed anvil (as it were, like a small chopping block). Bypass shears are particularly suitable for cuts that require little force but are precise on thinner cuttings - such as roses, shrubs or perennials.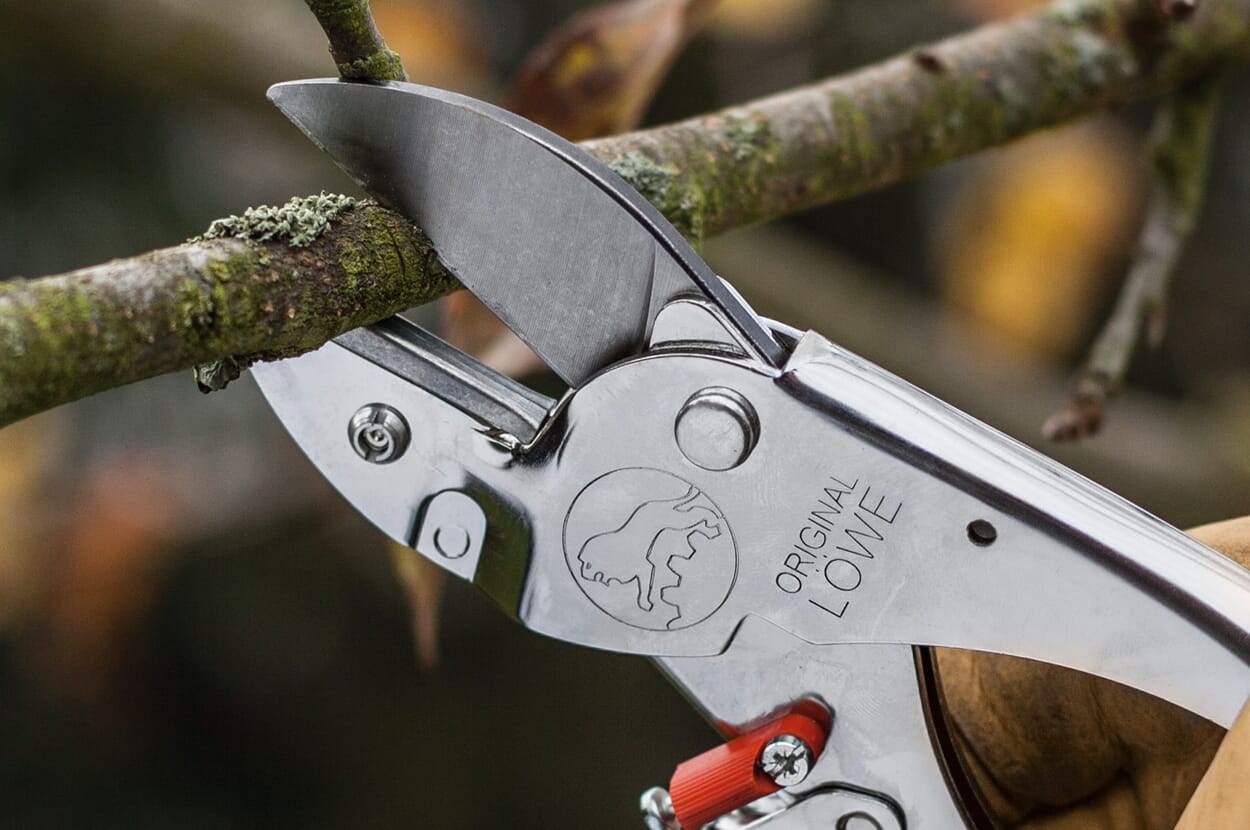 The anvil shears, on the other hand, allow more powerful cuts on stronger branches; they are thus particularly suitable for pruning woody plants. The aforementioned differentiations of the shears in our range then result, for example, in specialists for topiary, thinning or flower pruning, for an ergonomic and joint-friendly working method or the extra-strong cut on particularly thick branches.
Branch and hedge trimmers
Selected scissors in detail