Helpful tips
The crowning glory of the shirt. Little collar lore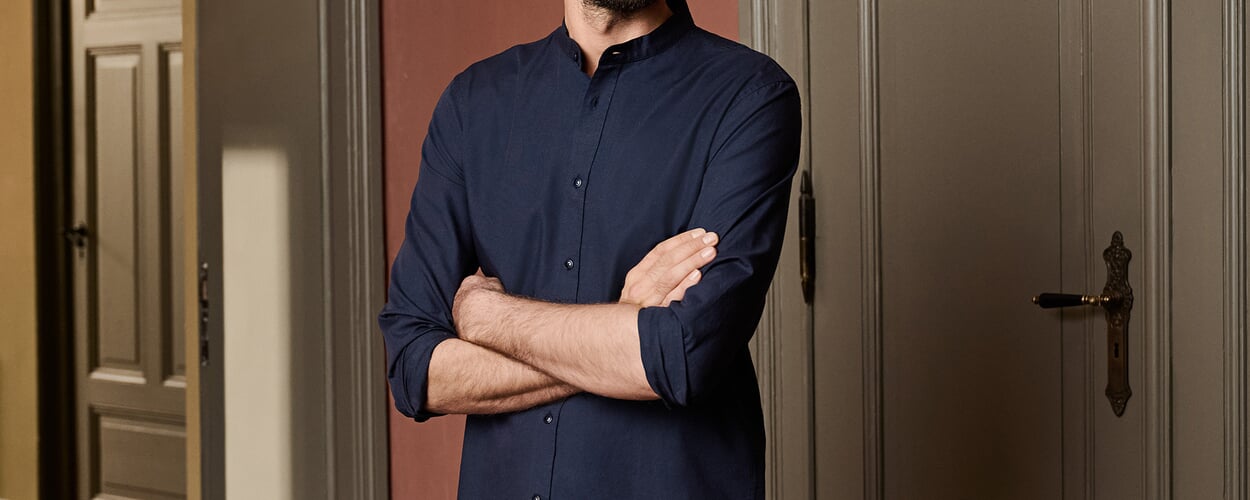 There are basically two categories of collars for shirts, the turn-down collar and the stand-up collar. The stand-up collar, which stands upright around the neck, is the older form. It was later largely replaced by the turn-down collar, which is composed of several parts: the upper collar, the lower collar and the collar band. As the name suggests, the turn-down collar is folded down when worn. It is the most common type of collar today and comes in many different shapes.
Quite your collar size
In general, the key is not to choose a collar that is too tight, especially if you want to wear a tie with your shirt. So when you measure your collar width, stand straight and place a tape measure around your neck at the level of your Adam's apple, sliding a finger under the tape measure. The width determined in this way will not let you suffer from lack of air or restricted movement later. Try on a shirt in the department store, simply close the top button. Even now, a finger should still fit comfortably between the neck and collar.
The Kent collar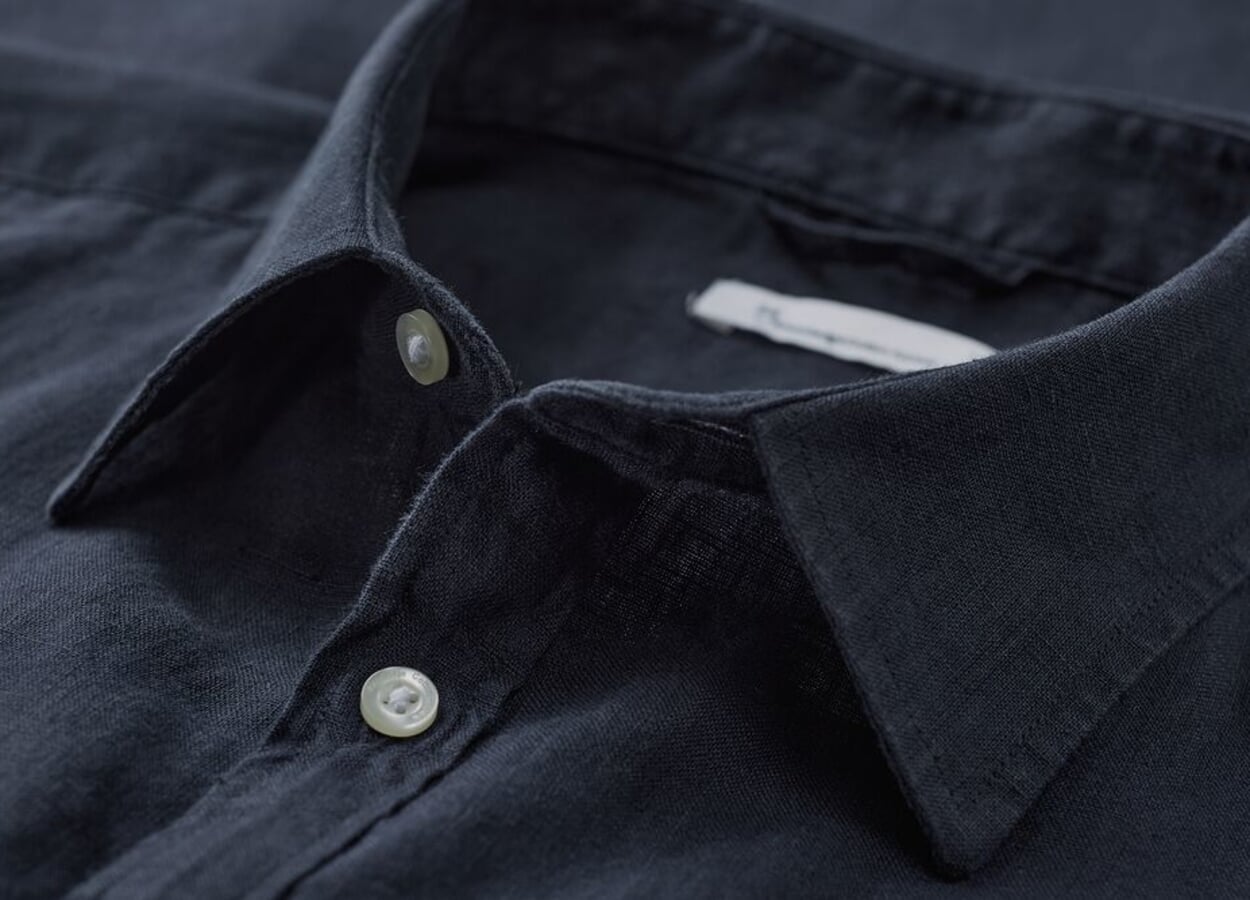 The Kent collar, named after the Duke of Kent, is the classic among shirt collars. Shirts with Kent collar are mostly worn with business wardrobe. For this reason, it also fits most tie knots. Today, however, shirts with Kent collars are also worn open. The collar points are often equipped with collar stays for a better fit, which are either sewn in or can be removed.
The button down collar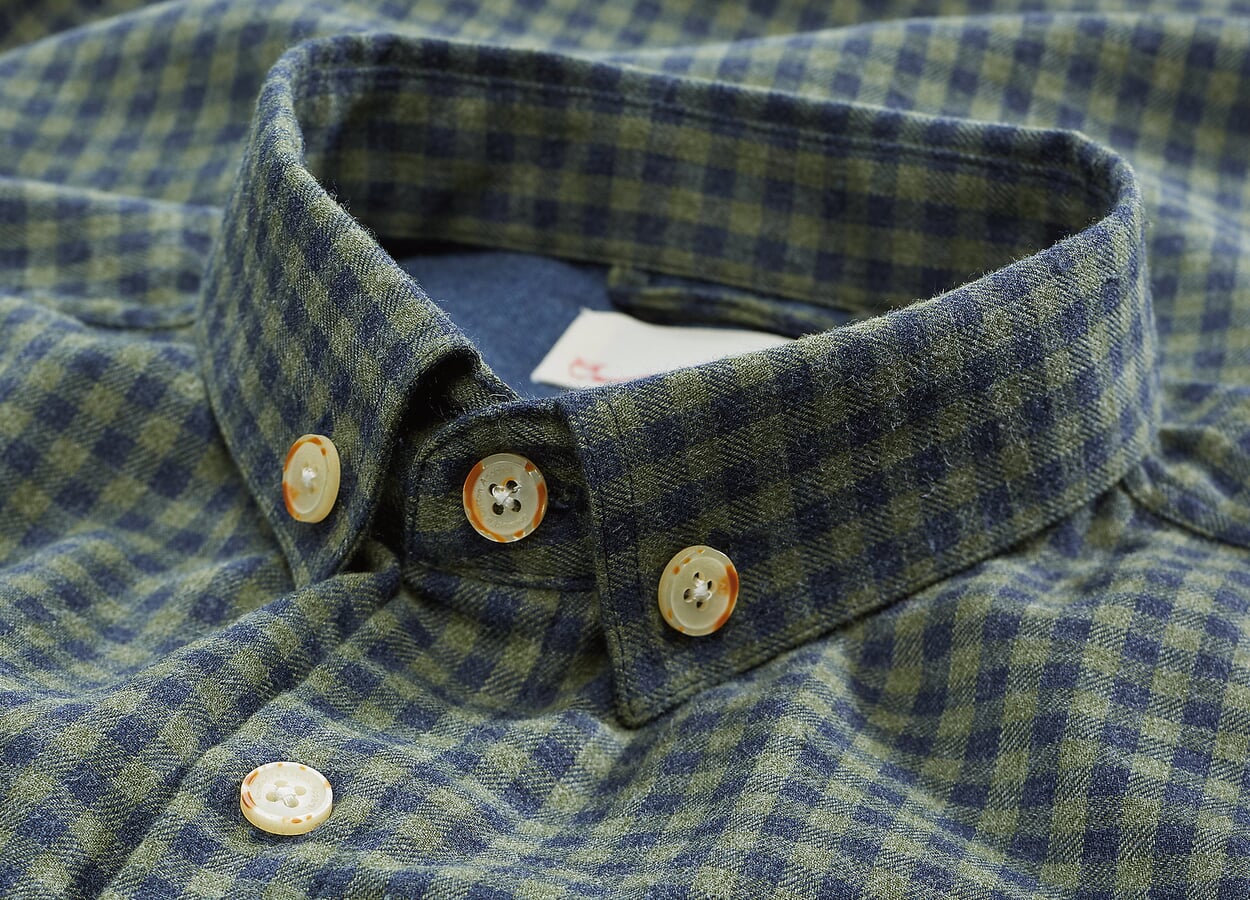 The button-down collar goes back to British polo players. With it, smaller buttons fix the collar points on the shirt breast, which keeps them in place even during fast-paced riding maneuvers. In today's everyday life, this collar shape has the advantage of being ideal to wear without a tie and with the top shirt button open. Due to its sporty nature, the button-down collar is not usually worn with a suit or double-breasted jacket.
The mandarin collar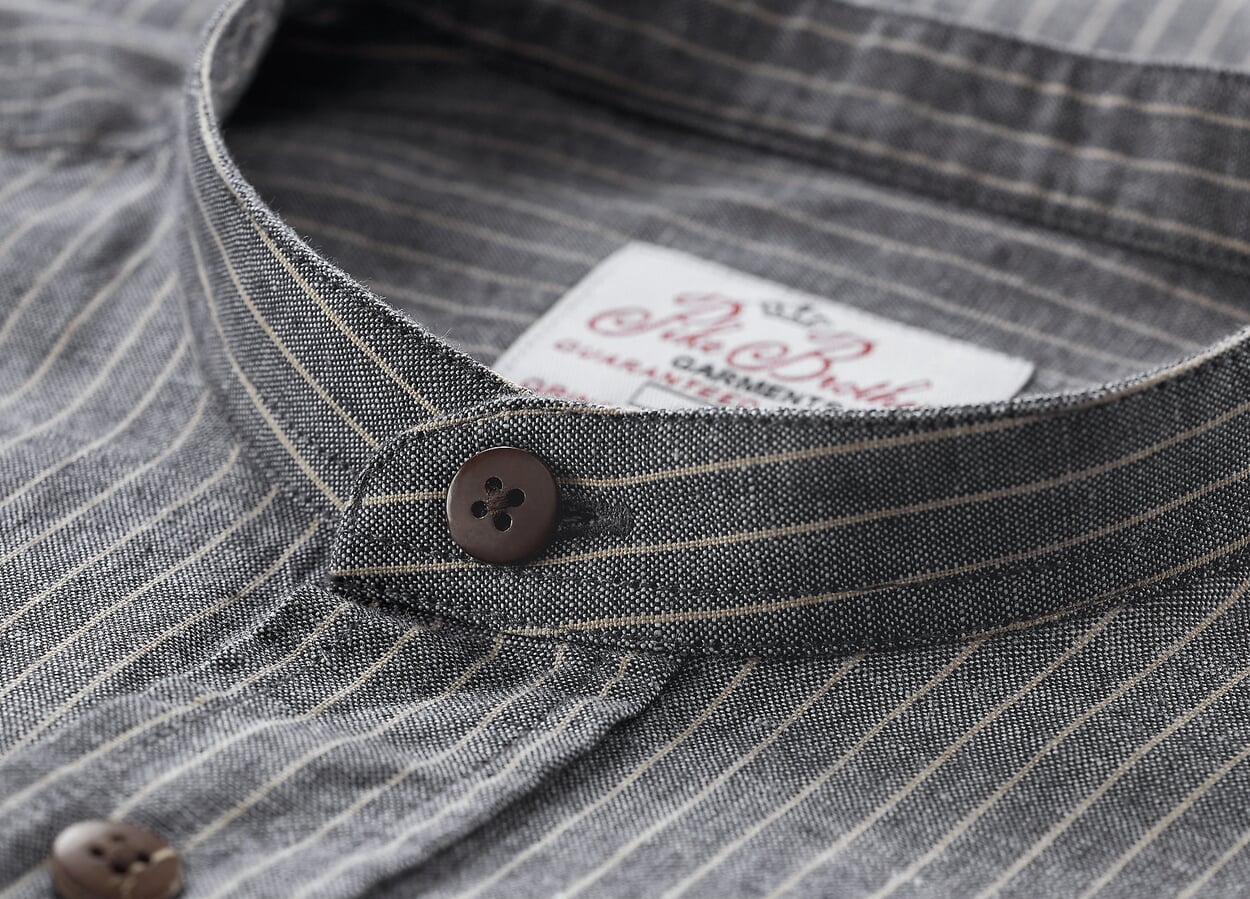 The mandarin collar is currently the most common variant of the stand-up collar. Due to its narrow shape, it cannot be combined with a tie, which is why it is usually not worn when formal attire is required. Nevertheless, a mandarin collar shirt can provide a creative touch to an outfit under a classic suit. Due to its airy shape, the mandarin collar is also perfect for the summer season.