Helpful tips
How to make ice cream and sorbets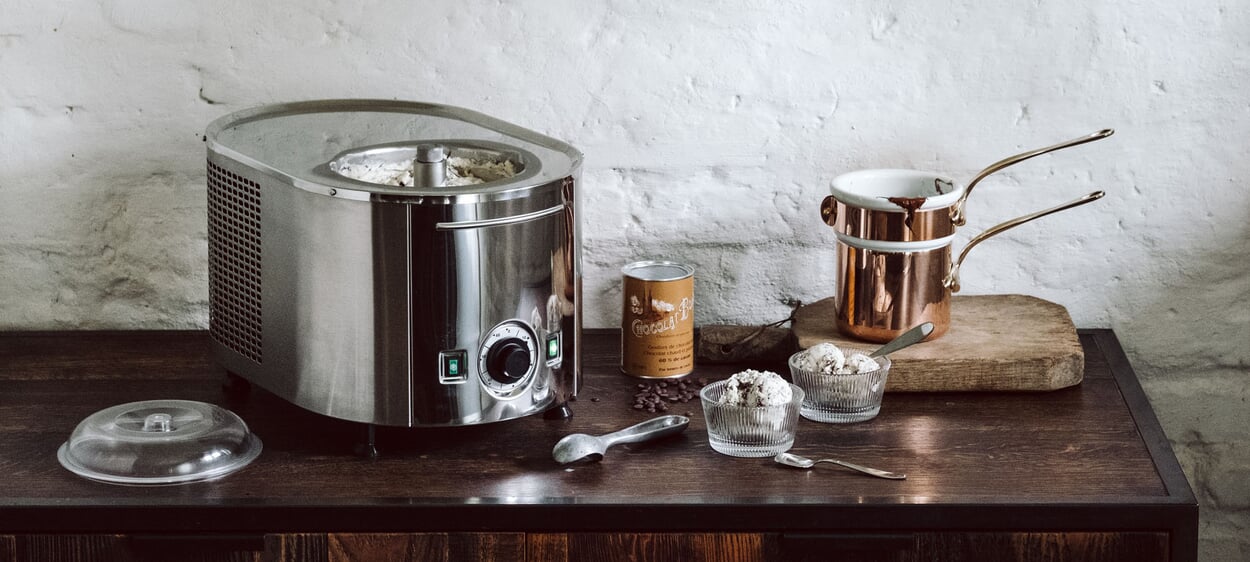 Homemade tastes better. Admittedly: we could hardly let go of ice cream from our own production. Because icy homemade simply tastes better, and basically a simple ice cream variety such as vanilla is enough, which you can then vary as you like to make, for example, Gelato alla Nocciola, Stracciatella or Malaga ice cream. And if you have an espresso machine at hand, an "affogato", the scoop of vanilla ice cream "drowned" in coffee, almost makes itself anyway. Here's to good luck!
Chocolate ice cream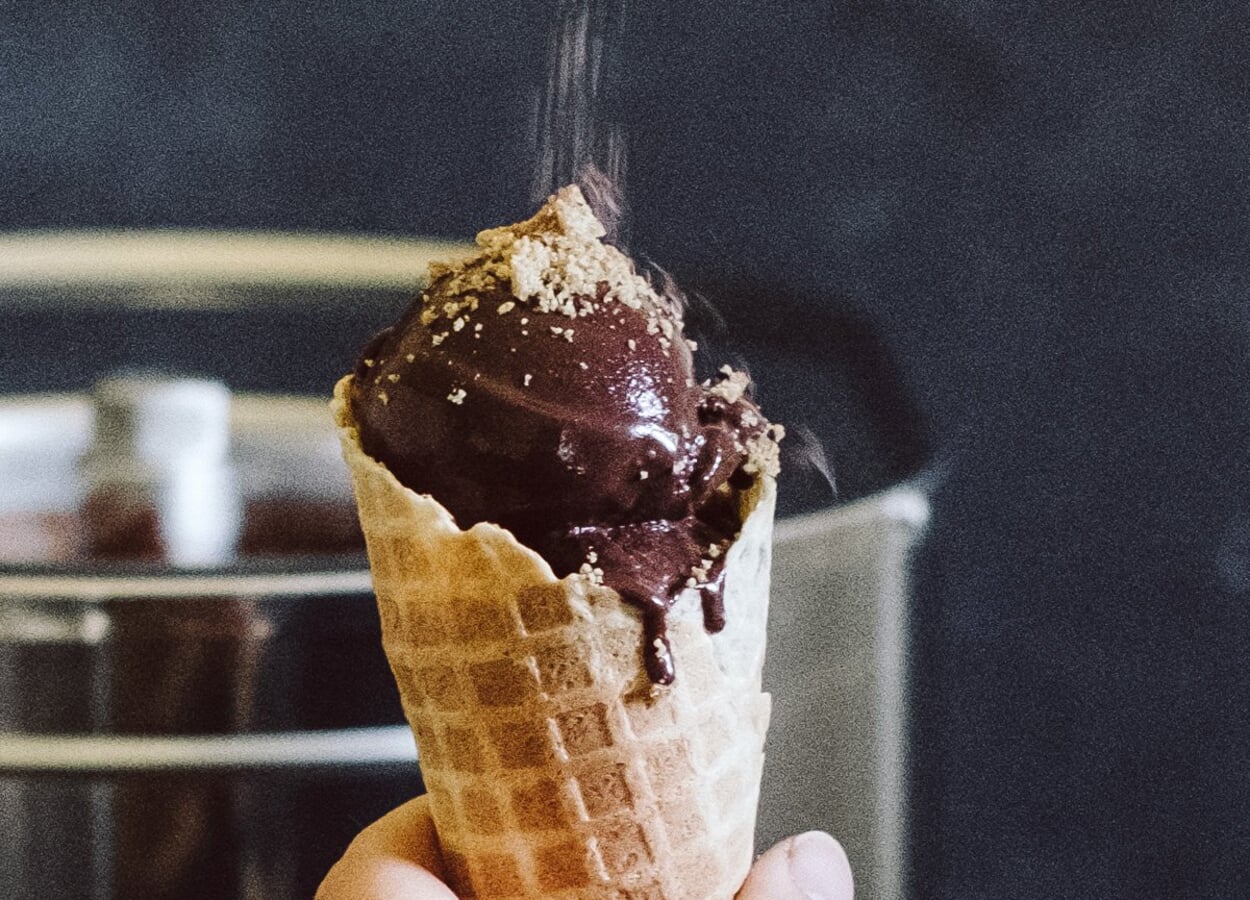 Besides an excellent chocolate, it does not take much to enjoy homemade chocolate ice cream. After all, you can easily prepare a classic cream ice cream base, such as the patissier makes for many cooling ice cream desserts, in your own kitchen. The cream ice cream base consists partly of cream (or a mixture of cream and milk), which is heated with sugar while stirring, and partly of egg yolks beaten with sugar. It gets tricky because both ingredients must be brought together without the egg curdling.
Tempering is what the experts call it when the boiled liquid is slowly added to the egg-sugar mixture while stirring constantly with a whisk. Finally, all the ingredients of the cream ice base are heated together once again to pasteurization temperature while continuing to stir. Namely, at 85 °C, the cream acquires the preferred thick consistency. Now add your melted chocolate and, before you put the ice cream mixture into your ice cream maker, let it mature overnight in the refrigerator so that it can develop its full flavor.
Product tips for the preparation
Melt chocolate best in a copper bowl - and only in a bain-marie, stirring constantly. Try not only the couverture, but also the other chocolates from Bonnat. Each goes well with (or in) ice cream in its own way.
Stracciatella shreds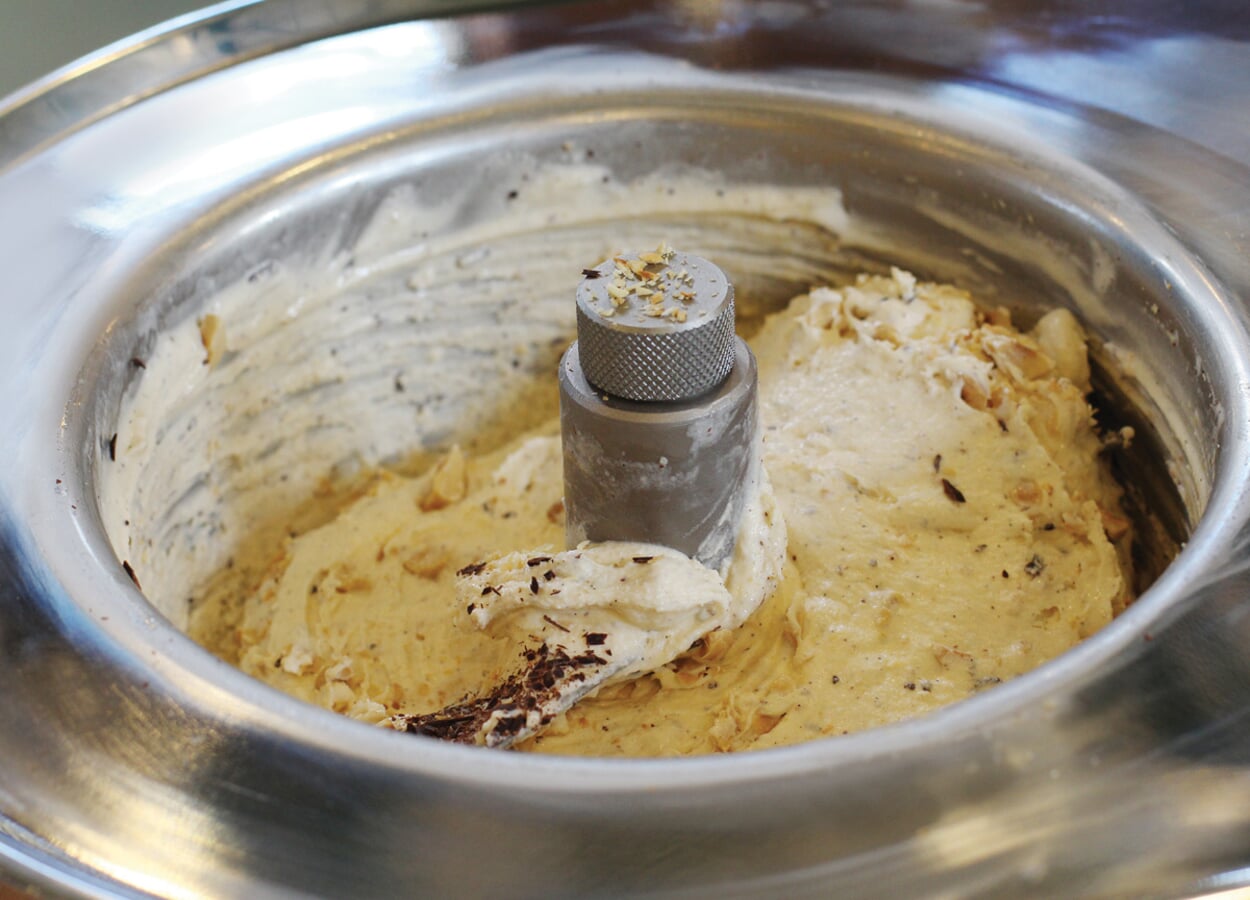 For about six servings:
350 ml fresh whole milk, 150 ml cream, 120 g sugar, 1/2 tsp. liquid glucose, 1 vanilla pod, about 100 g bittersweet chocolate
Preparation:
Bring cream, milk, sugar and the split vanilla pod to a boil once, let sit for 10 minutes. Add glucose, remove vanilla pod. Refrigerate for several hours. Pour into ice cream maker. As soon as the ice cream begins to solidify, melt the chocolate and add to the ice cream in a thin stream.