Material
Lefa - a material against waste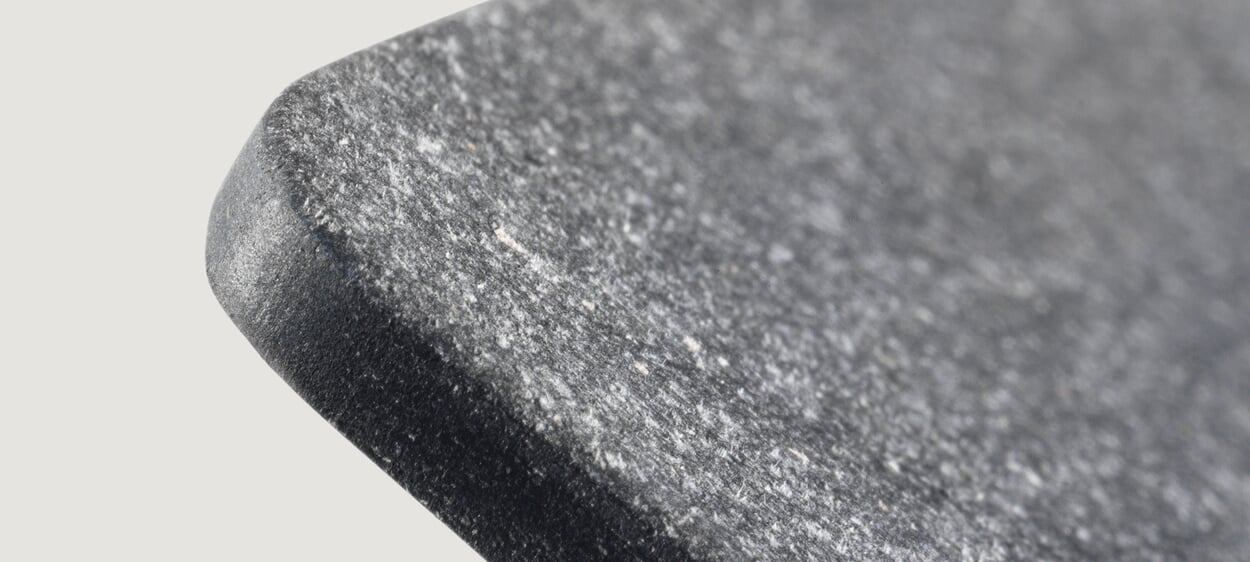 Some materials inherently have a high resource-saving and thus sustainable component. Leather fiber, so-called Lefa, is such a substance. High-quality "bonded leather" consists of over 90% renewable raw materials. More than half of it is recycled leather residues, otherwise more likely to end up in landfills: offcuts from the leather processing industry and chrome shavings, which are produced in large quantities when freshly tanned leather hides are folded in tanneries. But Lefa is not only convincing from a waste-economy point of view. The material also scores points in everyday use: in terms of feel and smell, it is quite comparable to real leather.
The manufacturing process is very similar to that of paper - at the end of a complex sequence over several stages, the material is ready for further processing in the form of large rolls or sheets. For this purpose, the leather scraps are first finely shredded by machine and then mixed with vegetable tanning agents, natural rubber, natural fats and water. In a second tanning process within this mixture, the leather fibers felt together. The result is a regular material that can be smoothed, sanded and then further processed. Depending on the mixing ratio and material thickness, it has more or less elasticity and is therefore versatile. Today, many different products are made from lefa, from wall cladding to flooring or shoe soles. Even for the interior fittings of motor vehicles, experiments are already being carried out with specially hardened leather fiber materials. Since the material can also be coated and embossed in principle, book spines, belts and other accessories have long been produced from the "recycled leather" in order to be able to offer cost-effective variants on genuine leather products.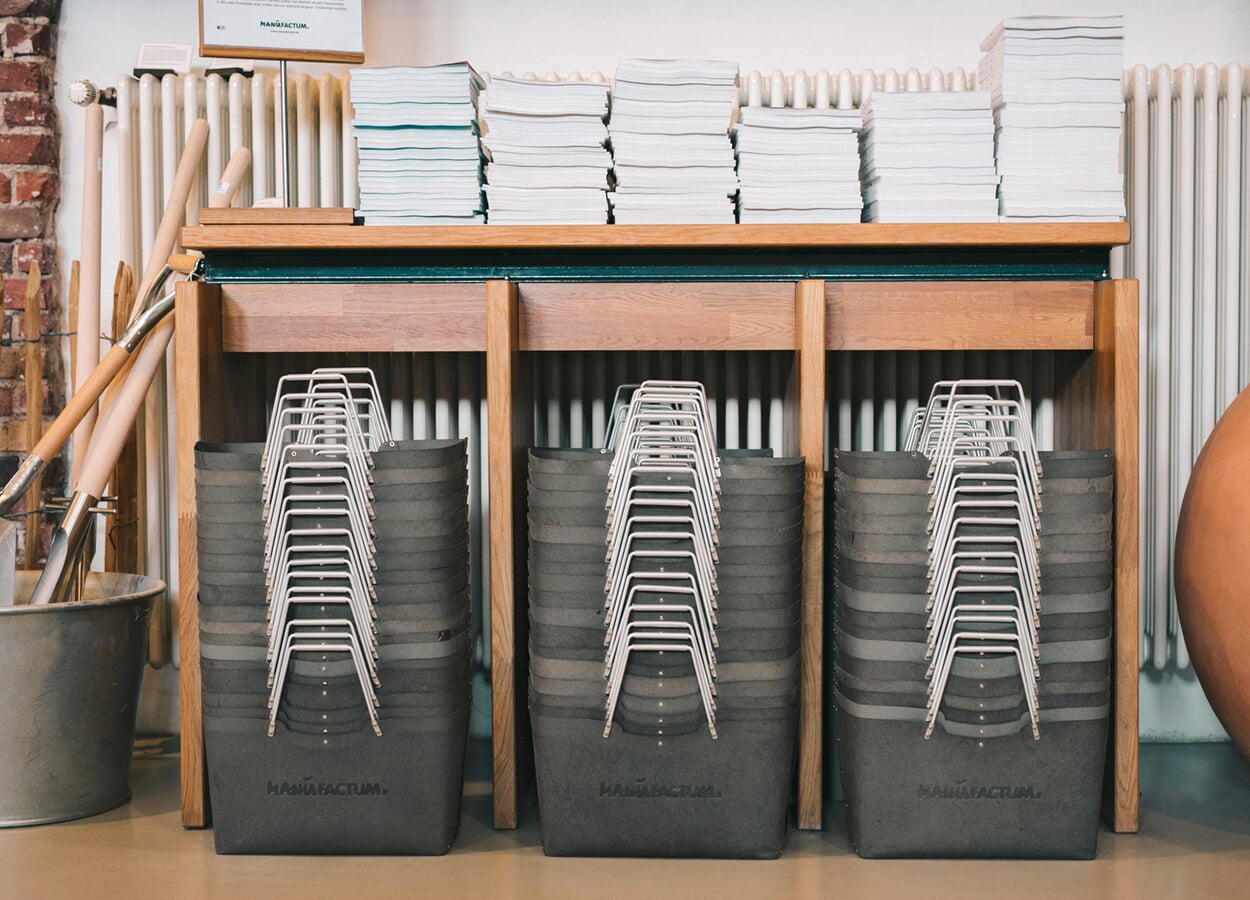 We, too, have Lefa products in our range as lower-priced alternatives to our leather goods. However, the remarkable material is only used by us pure, without any extra applied color coatings or embossed surface structures - for example, in the form of the approximately 1,500 shopping baskets that we make available to you in the department stores and which have delighted you so much over time that we now also offer you the practical and resilient bags as robust transport aids for use at home.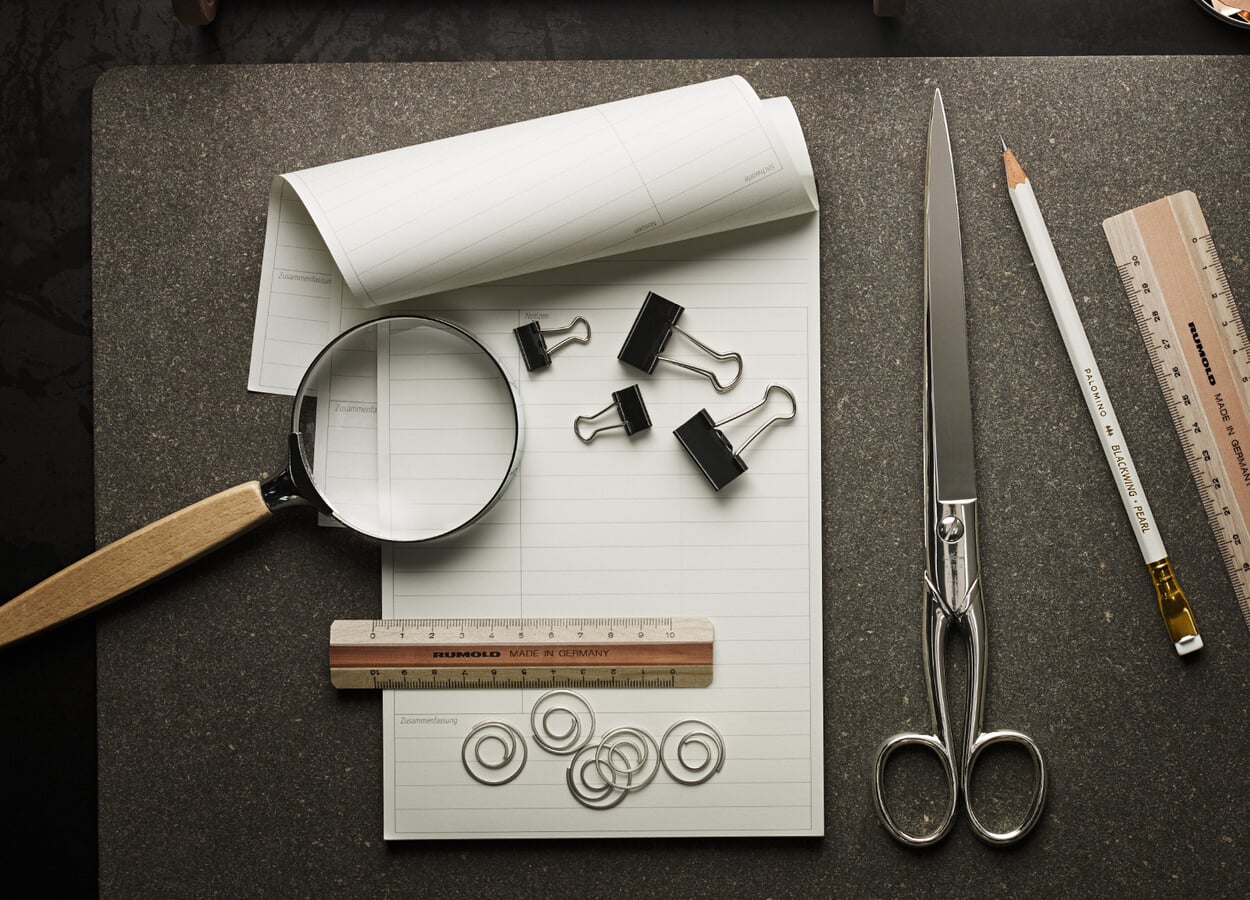 For our office range, we have the exclusive desk pad made of lefa produced in-house. With its industrial charm, an opulent thickness of 3.5 millimeters and only a single layer of material, the material used here is one of the highest quality types of Lefa on the entire market. Robust, insensitive and with a "warm feel", it provides a pleasantly soft base for all kinds of paperwork - which is why we like to use the desk pad in a miniature version as a base at our checkouts. We think: After all the years of daily use, the remarkable material has more than proven its suitability and resistance to us - and incidentally formed a patina that emphasizes the ideal value of the leather fiber fabric.