Manufacturer
Bags for life. By Philipp Bree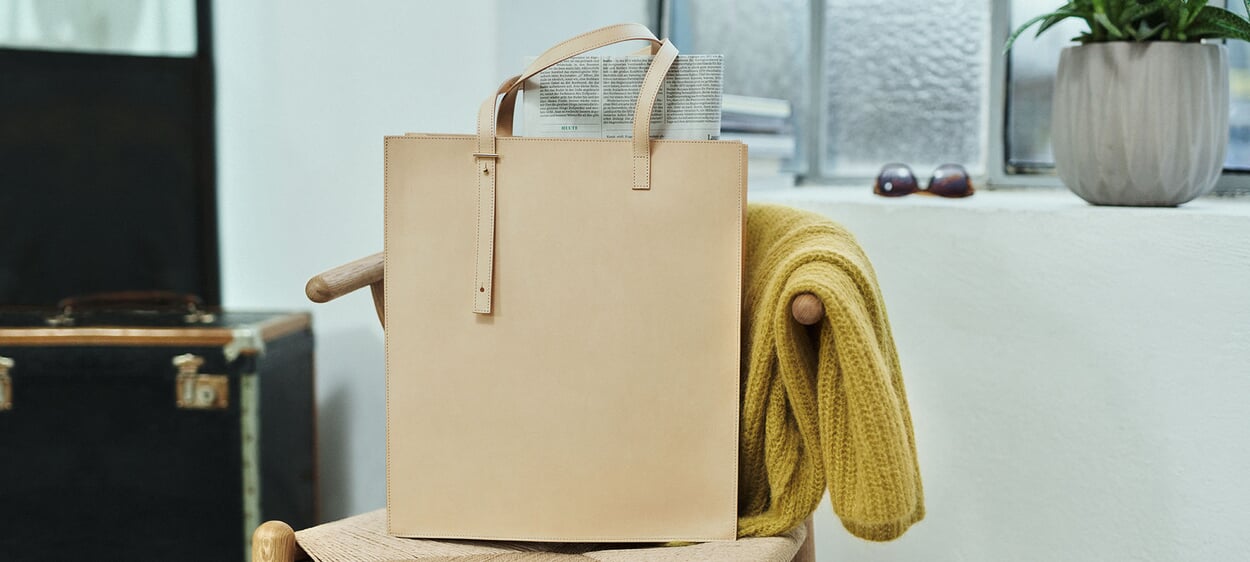 There are two things that guide Philipp Bree in the conception of his bags: the best materials and a reduced, sensible design, the combination of which leads to functional, aesthetic products. His father already ran the family business Bree with this basic idea, and Philipp lived and internalized it during his years of working in his father's business. With the founding of his own brand in 2012, he is starting from scratch economically, but is now completely on his own feet and can consistently implement his visions and demands. Above all, he can now concentrate on what he considers most important: the material.
Selected materials. With the potential for eternity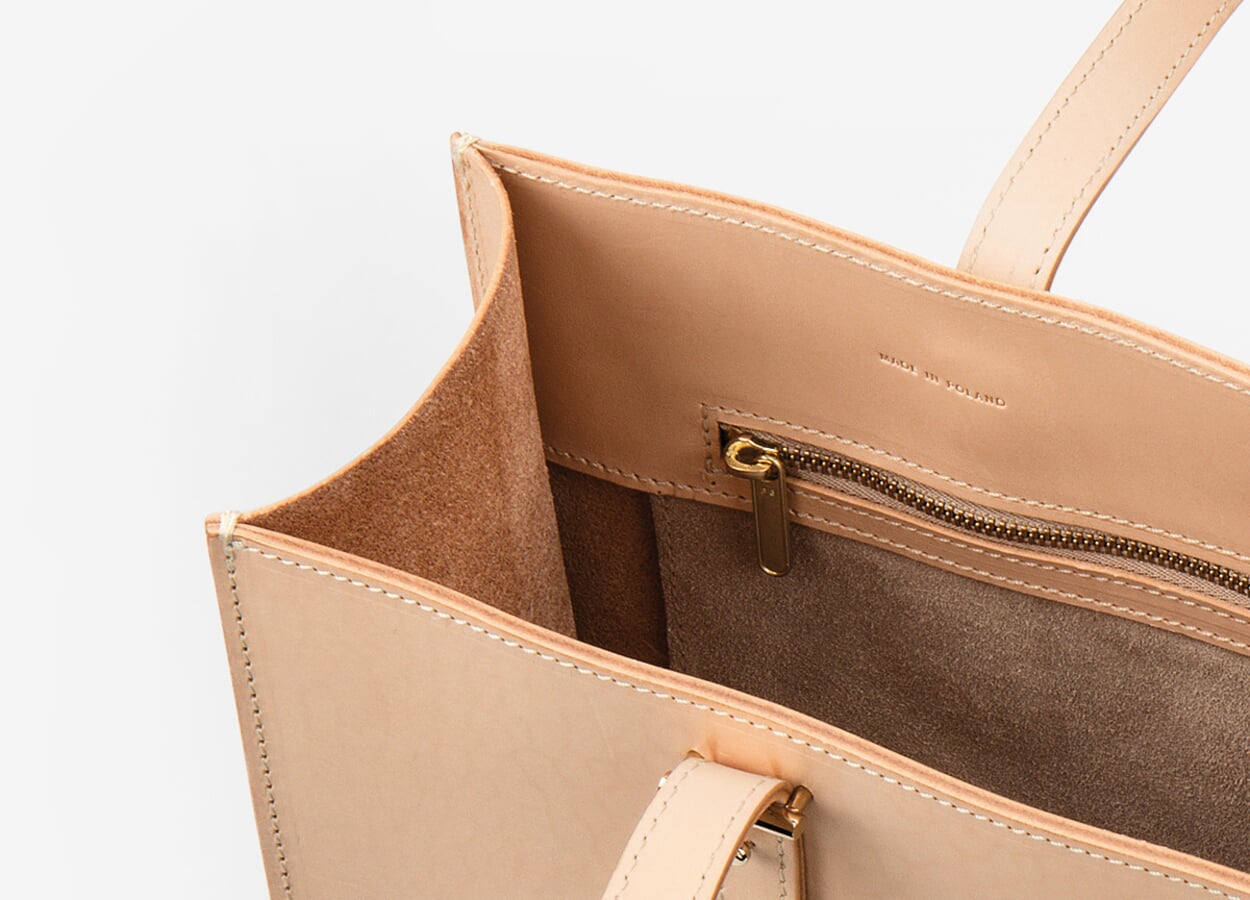 Vegetable-tanned natural leather, linen from European long-fiber flax and solid brass for the fittings are the perfect materials for Philipp Bree. They meet his high demands for function and aesthetics in equal measure. Leather - in the appropriate quality - basically does not age, but becomes more and more beautiful with time and use, taking on an individual development which it also shows in the form of the typical, slowly developing patina: Signs of use and the effects of weathering tell a different story with each bag and make it unique. Brass and linen are just as durable, if not more so, than leather and are therefore the ideal complement.
Bags and accessories made from them not only have the potential to become long-lasting companions, they also will - because this is the actual demand of Philipp Brees, and not only for bags, but for almost all things that surround him. They should function for a long time and, as he calls it, become "beloved Objekten", those that belong to you, that you like to have around you, that live with you and change. Bree does not expect his bags and purses to become "beloved objects" for everyone - but that they have the potential to do so.
European collaboration under a German umbrella
To ensure the quality of materials and manufacturing, Philipp Bree has deliberately chosen European manufacturers. The strong cowhide comes from a Belgian tannery that has specialized in vegetable tanning since 1873, while the raw hides are sourced from Scandinavia. The fine calf suede for the inside pockets and lining is made by a Polish tannery. Brass fittings and linen come from Tuscany. Finally, the bags and wallets are made by manufacturers in Poland and the Czech Republic, who also have decades of experience in fine sewing. They sew with a particularly tear-resistant thread from an old spinning mill in Breisgau. The zippers are also made in Germany. For the design - always focused on the essentials: clear, straightforward and well thought-out - Philipp Bree brought designers from Munich, Berlin and London on board. The only requirement is that the designs are based on identical materials and follow a common color concept so that all models are compatible. Of course, there are exceptions: The shopping net and the shopping bag have their own story.