Manufacturer
Novila. Underwear & Nightwear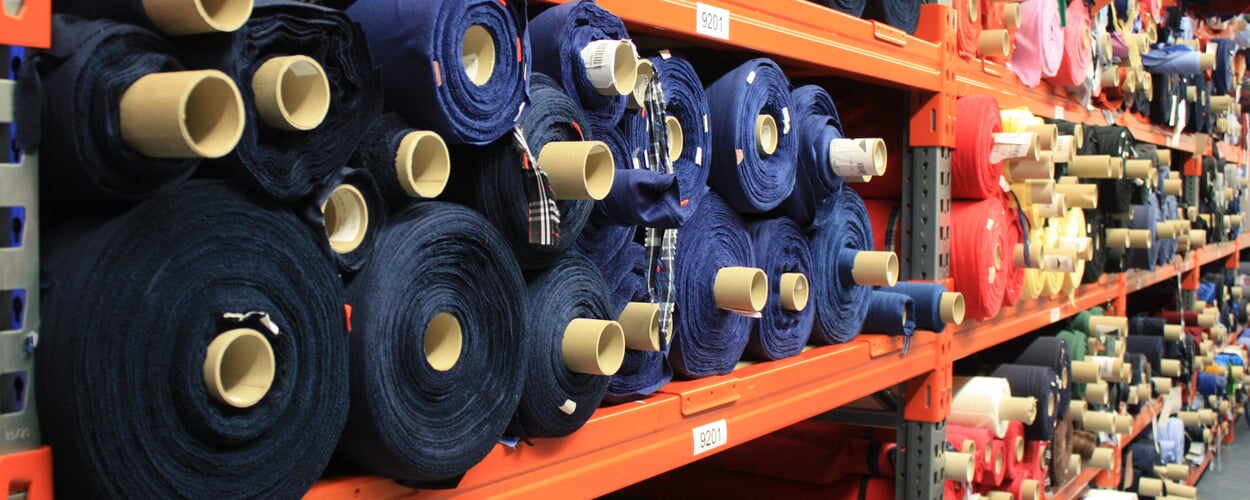 The highest quality in material and workmanship has been the guiding principle of lingerie manufacturer Novila, a fourth-generation family business from Titisee-Neustadt in the Upper Black Forest, since its founding. The company's own standard is tailoring, and only the best fabric qualities are processed, which are specially made by weaving and knitting mills in Europe. Novila plays with open cards. In the factory outlet, right next to the production area, a sign invites you to take a look at the production of the underwear on site. If you follow this offer, you will discover that the long-established company has nothing in common with the cliché of a cramped, poorly lit tailor's workshop. On the contrary, the rooms are spacious and bright, and the entire production process is meticulously tidy and clean.
Perfection in craftsmanship. Down to the last detail.
From the cutting table, the individual pieces are sent to the experienced seamstresses, who use their sense of proportion, intuition, and eye for detail to make lingerie that is extremely comfortable to wear and fits perfectly. It is precisely the details that seem inconspicuous at first glance that are worth a closer look, because the demand for perfection in craftsmanship is also and above all expressed in them - for example, in the precise pattern symmetry on the collar and pockets. Or the interfaced piping on the collar, pockets and hem lapels. Or the tightly stitched facings, the buttonholes hemmed with the finest stitches, or the carefully sewn-on mother-of-pearl buttons. One of the most inconspicuous and remarkable details, however, is the patented Novila Softbund®, which, thanks to its fine air pockets under the fine jersey, ensures that the pants always fit perfectly without pinching.