Manufacturer
Giese Manufaktur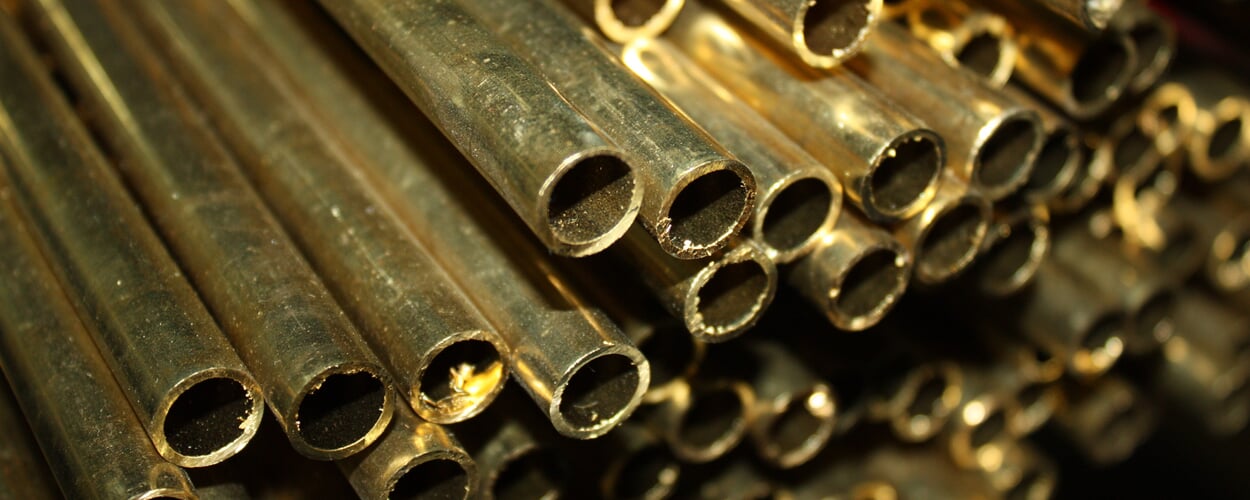 What do you do with tens of tons of rods and pipes? On the one hand, you continue a long family history. On the other hand, they weave bathroom fittings of unparalleled quality. The Giese company has been based in Iserlohn since 1885, and the wire business is a logical development in the company's history.
In its early days, Giese was a hardware company that produced ashtrays, coat racks and umbrella stands. At the beginning of the thirties a Swabian bought the company - in the hands of his descendants still lies the management. With the passage of time, Giese has gradually evolved into a manufacturer of bathroom fixtures and fittings, supplying specialist retailers with sanitaryware that is everything but mass-produced.
Giese is represented in neighboring markets in Austria, Switzerland, the Benelux countries and Scandinavia. The Rapp brothers prefer organic growth to strategically planned expansion, and it is precisely their entry into international markets that they do not allow to be imposed on them. With around 300 products and, if desired, also custom-made products, the company maintains its regional roots without running the risk of becoming entangled in international sales networks.
Towel rack for decades
If you visit the site, you can get an idea of the regional roots on the one hand, and on the other hand of the fact that no mass-produced goods are manufactured here. Because in Rapp's family business, the necessary production tools are created by the company itself - they partly build what they need. Fully automated production processes? Not at all. Only a few components, such as glass containers for soap dispensers, are bought in, and only a few production steps, such as electroplating, are outsourced - but only in and around Iserlohn.
The reliability of the regional production networks - the Sauerland is an industrial region rich in tradition - which provide not only economic but also social support, form the conditions for the possibility of medium-sized businesses that are committed to tradition and thus an economic approach that perceives progress as progress only if it serves quality. A quality, mind you, that results from precise knowledge of the cooperating and associated companies and their owners. From this perspective, it no longer seems anachronistic that Giese - still, one might say - manufactures in a listed old factory building over three floors.
The Rapp family attaches great importance to the fact that it is not only a manufactory in name: In fact, the bar material is sawn here by hand at the circular saw, bent with a hand-lever machine and finally soldered by hand as well. This method pays off: While average hardware store goods may well still show traces of sanding, products from Giese show no processing defects. According to the managing directors, an Iserlohn towel rail lasts for decades - and that is often a problem for other manufacturers.
German value stability
Production is carried out in accordance with high environmental standards. Any production waste is returned to the recycling loop. "We are not a dirty company," says Rapp senior, commenting on his resource-friendly production. Thanks to the outsourced electroplating store, his company was allowed to remain in its traditional location on the edge of the city center despite other stringent requirements imposed by the city, and has therefore not fallen victim to industrial relocation. Individual customer wishes are also fulfilled from here. Gold-plated fittings? For an appropriate surcharge, everything that is feasible is put into practice. Except showers. Or bathtubs. Because Giese is not a full-range supplier by conscious decision. It plays to its strengths with equipment and occupies a solid and sustainable niche in which Giese maintains its place with German value stability.