Manufacturer
Davey Lighting. Luminaires made in England


Davey Lighting's roots can be traced back to London's West Indies ports, where the ironmongery and marine lighting business (then called Davey & Co) began operations in 1885. Soon its functional lights were in use on many ships. As the heyday of British seafaring faded in the 20th century, Davey used the skills he had acquired over decades to produce what were originally maritime lights for use on land - initially in industrial and commercial settings.
However, the range was soon taken up by architects and designers, which is hardly surprising, as Davey's luminaires are still characterized by what made them so special in their founding days: a clear, purpose-oriented design language, a robustness conveyed through the choice of materials, and a workmanship with attention to every detail that was indispensable for their original use in maritime or industrial environments. From the cast iron, to the turned or pressed metal parts, to the hand-blown glass domes, all components are made by specialized craftsmen in England. Even the textile-sheathed cables that equip some of the lights are made near Davey's current headquarters in the Cotswolds.
Recommended Topics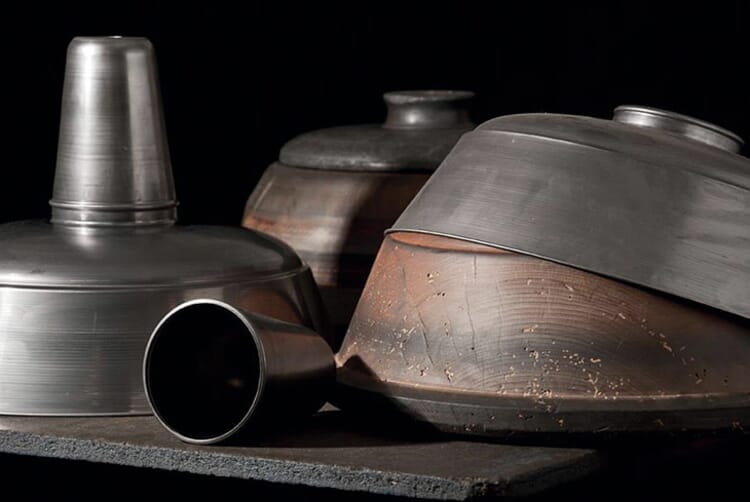 Bolich Leuchten from Odenheim in Baden has been around for over 100 years (and in our country since 1994). Particularly known, not to say famous, Bolich became especially as a manufacturer of archetypal ceiling and outdoor lights.
View more