Manufacturer
Rampal. Marseilles soaps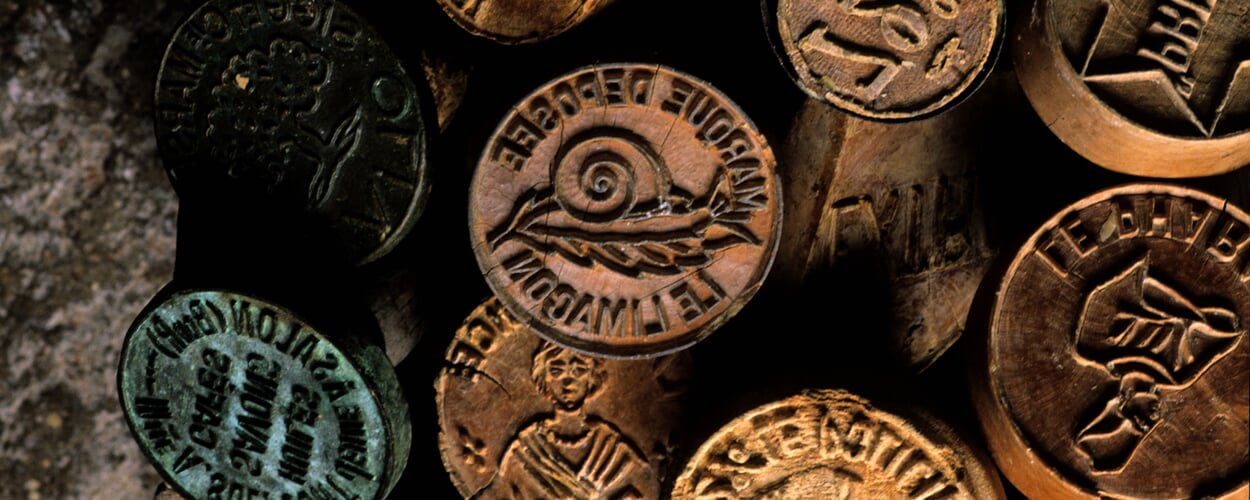 Soap manufacturers are not few - but those where a long company tradition coincides with superior manufacturing and product quality are very rare. In the whole of Provence, there are only three truly old soapmaking companies. The oldest of these is the Rampal company, which has been producing soap according to an unchanged recipe since 1828. Rampal's curd soap was awarded a gold medal at the 1900 World's Fair in Paris, which prompted the company to turn its small boiling shop into a factory. In Germany, however, it is still not very "marketable", which may have something to do with the fact that Rampal has always given preference to healthy domestic sales over excessive export adventures.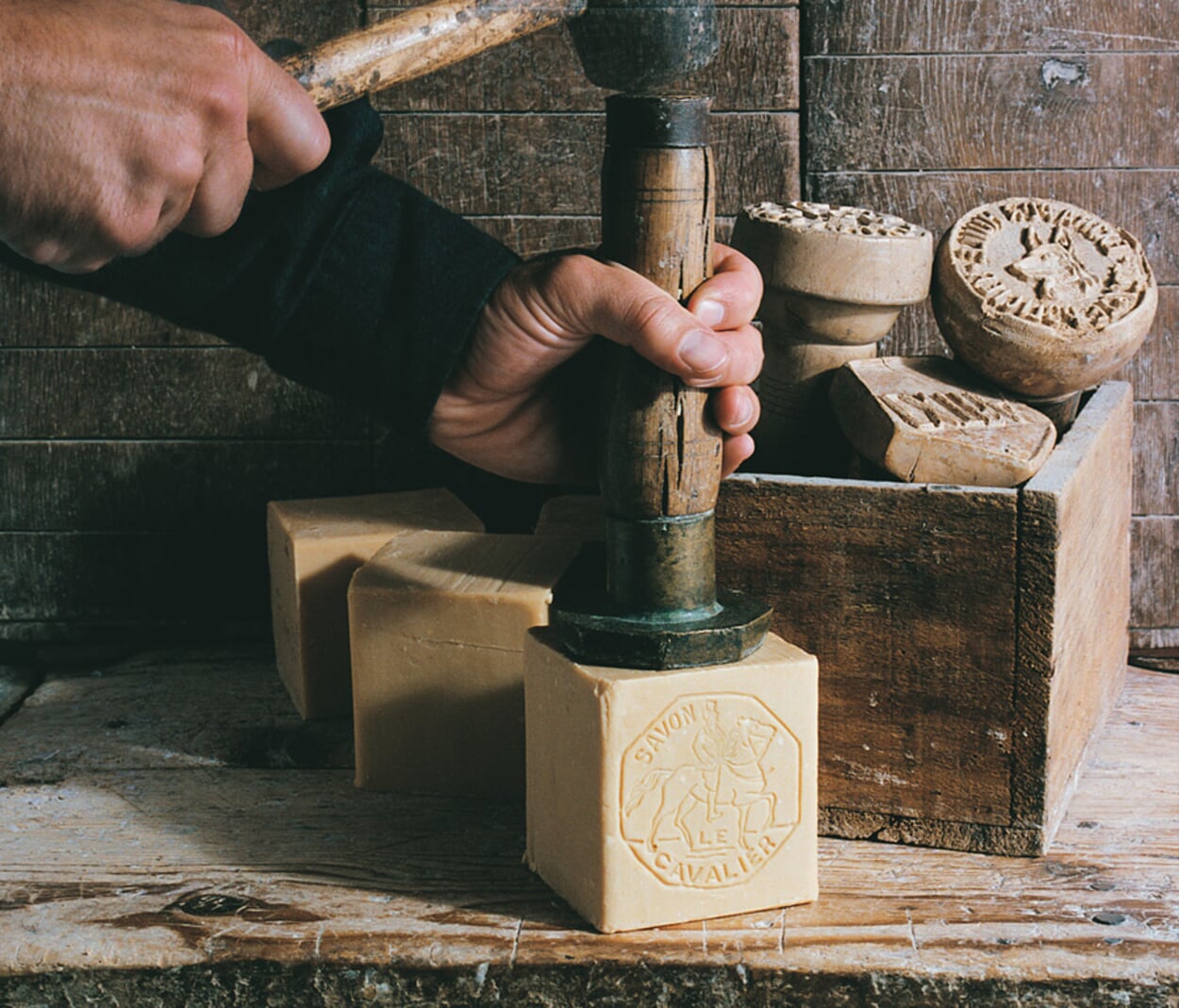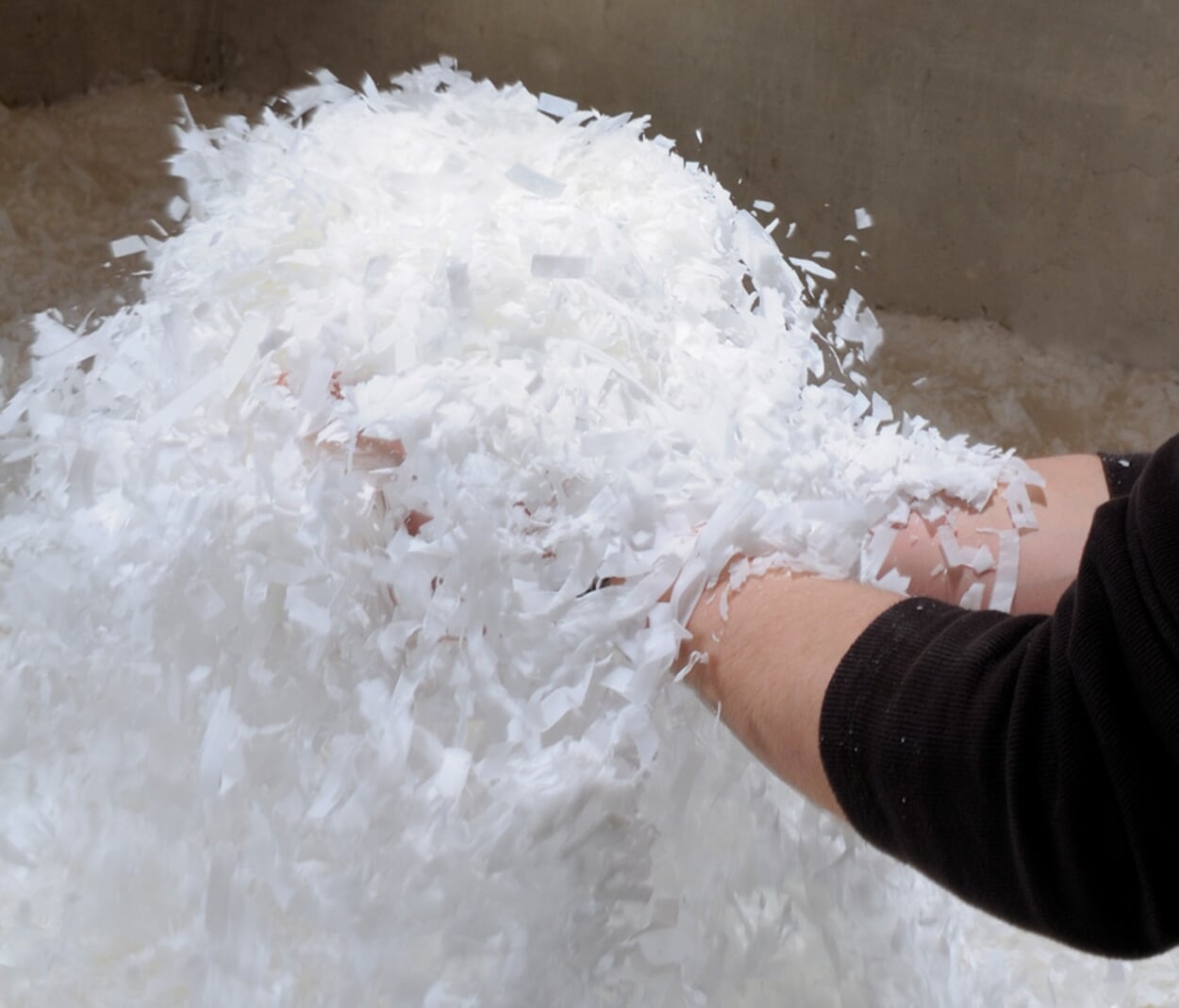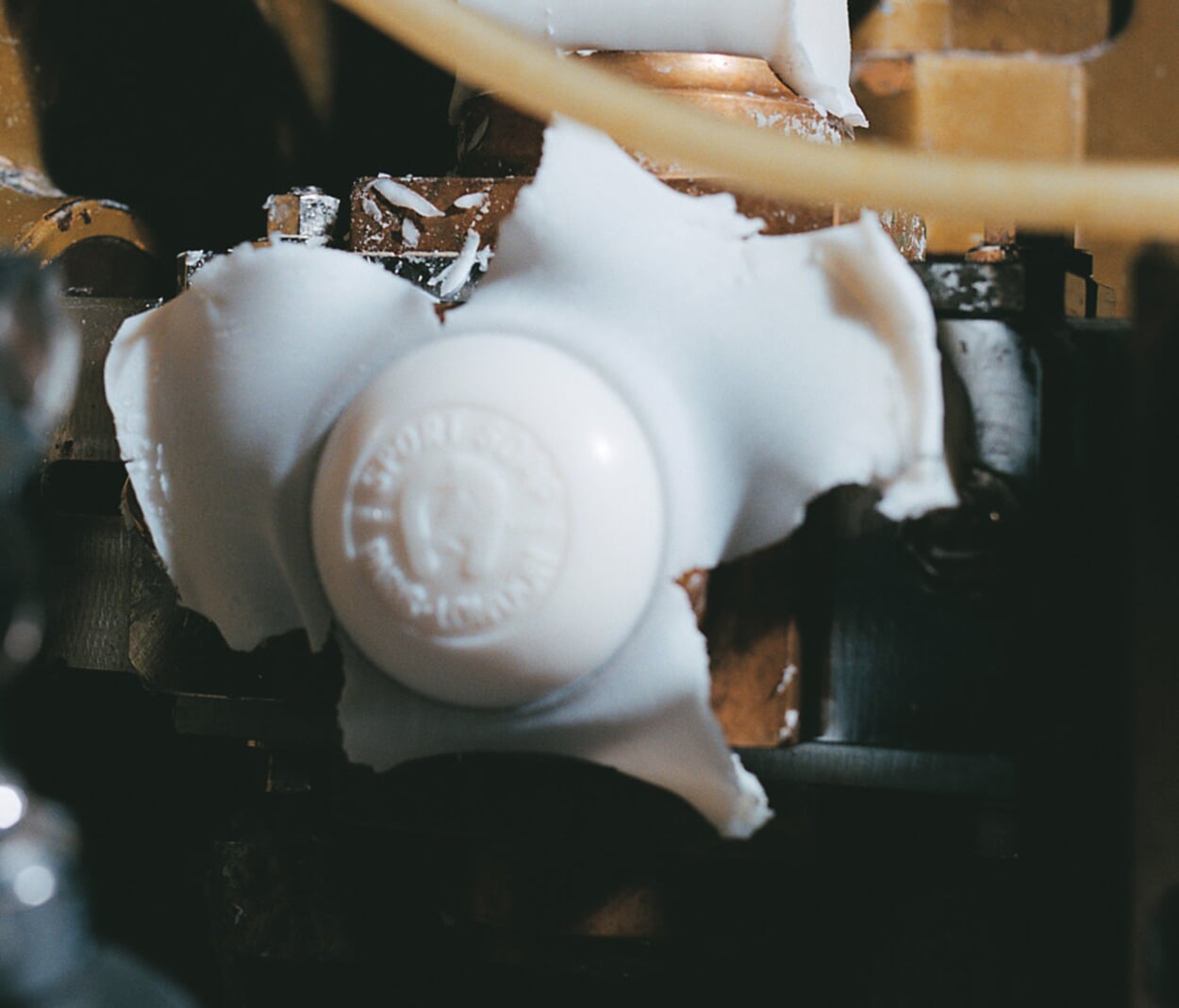 The company was very creative early on: old soap stamps such as "Der Proletar" testify to the pride with which this label was attached, and also to the carefree target group marketing of earlier eras. It goes without saying that the processing is then also carried out with a very high proportion of manual work on historical machines on which the soaps are pressed in brass molds that are more than forty years old. The mold is also traditional and down-to-earth. A special series of soaps is marked with ancient soap stamps, using traditional techniques by hand. Soaps of this purity and quality, moreover with this manufacturing effort, are undoubtedly relics of another time, but because of their composition are among the best that the present has to offer.
The soaps
Since 1828, the family business has been producing soap with an oil content of 72% according to an unchanged recipe - to this day a large proportion is produced by hand: Cooked in copper kettles, the soap mass is ground six times (not three times, as is often the case) into very fine flakes and pressed into particularly compact soaps. Without artificial colors and fragrances.